Introduction to Computer Classes
Gain confidence and work comfortably with your new device with Introduction to Computer Classes
Why Should I Take This Class?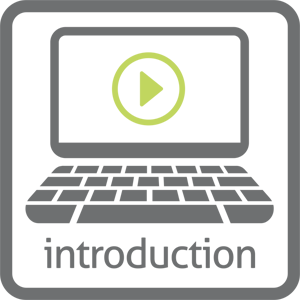 Not everyone has been taught the proper way to use a computer. If you don't feel confident with your PC or Mac, an investment in the introduction to computer classes can help you ease your frustrations.  At Digital Workshop Center (DWC), we've got the perfect training solution for you.
DWC offers a three-hour private class for individuals or groups. Setting up your training is quick and easy, and you can complete your training at our location or in your home or office for no extra charge (limitations do apply).
Our expert instructors can accommodate any level of computer knowledge, so let's get started today!
Upon completion of our introductory training, you will gain a basic understanding of your computer and feel comfortable performing common tasks. Each of our hands-on introductory computer classes includes a reference packet provided by the DWC and one month of technical support.
All introduction to computer classes at DWC are taught in a live format.  You will work side by side with a real instructor and get your questions answered.
What Skills Will I Gain From This Class?
When you complete Computer 101 training, you will be able to:
Feel confident using your PC or Mac
Organize your files and folders
Add photos and videos to your computer
Browse the internet and create bookmarks
Email your friends and family with confidence
…and more!
How Do I Get Started?
Click a class title below to view schedules and register.
Questions? Contact us at 970-980-8091.
Introduction to Mac Class
View Schedule →
Take the headache out of trying to navigate your Mac by yourself, work closely with an instructor to get a handle of the basics, including saving your information and managing your files & folders.
Introduction to Windows Class
View Schedule →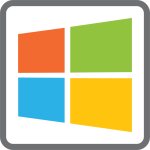 By using a personal computer, you can accomplish tasks like writing a letter, analyzing numeric information, or maintaining an updated list of client information. However, before you use a personal computer, you need to understand what it is and how it works. In this course, that's what you will do. You will leave feeling confident and comfortable with your computer!