Empowering you with
skills

, not degrees.
Established in 2006, the Digital Workshop Center is a community center for education, coworking, and professional development. A premier independent provider of higher education and certificate credential programs, DWC has become a vital training option for nontraditional students and the professional workforce in Colorado and beyond.
Always Live
Hands-On
Customized
Small Class Sizes
Expert Instructors
Streaming Online
Getting started with training is easy.
Real Community. Real Stories.
Every student matters at DWC
Click here
to learn about our mission and core values
"Really enjoyed the real-world projects and solutions to the problems we as designers have to deal with and work through in the business and corporate world of today."
– Charles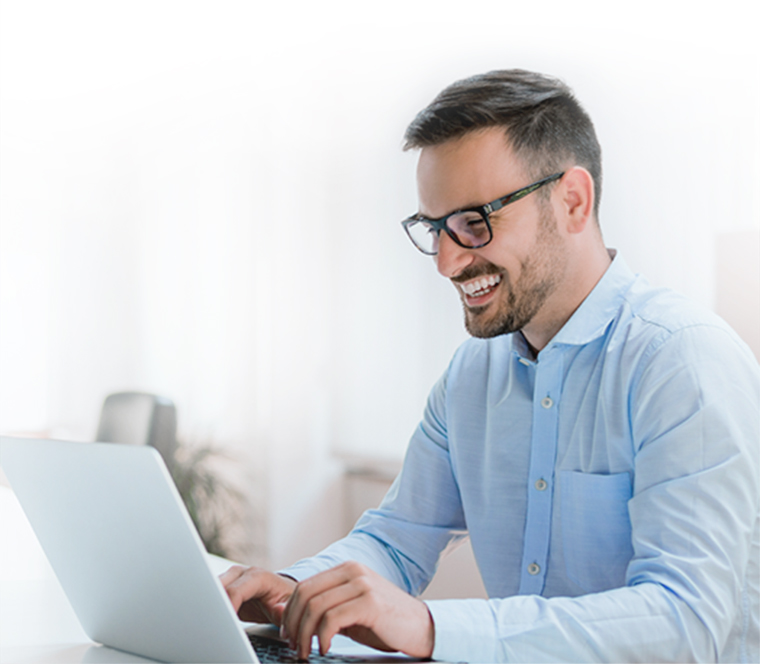 Professional Development Programs
Need a coworking space? We've got you.
Offering one of Fort Collins best coworking spaces.  Locally owned, luxury amenities included. No long term contracts.
Helping your business grow
Private offices available