Launch a new career with the Data Science Certificate on your resume
Companies around the world are storing more data than ever before in order to learn about their customers patterns and behaviors.  From online sales to social media trends, there is a vast array of data that is available for companies to learn from.
And, with massive amounts of data there is also a growing need for data professionals to understand how to work with this data and model the insights necessary for a company to learn about their customer base.  Today, we call this profession "data science."
Data science is a growing field that requires a new set of software tools and skills.  It is a combination of advanced data analysis, critical thinking, and creative problem solving.  'R' software is one of the critical tools for you to get started in data science.
Digital Workshop Center has worked closely with industry experts to create a comprehensive data science curriculum, focused on R basics, working with big data, and visualizing and modeling the results.
Let us help you get started in a new career in data science today!
My instructor was good at giving feedback, I never felt like he was judging my artistic abilities, he was only ever advising how to improve skills and techniques when visiting homework or projects. Overall the classes were really great and I'm bummed it's over! Rachel M.


Certificate Hours
96 in-class hours are required to complete this certificate program
*Additional time outside class to be approximately 200 hours.

Pre-Requisites
Microsoft Excel Level 2 and Microsoft Excel PivotTables and PivotCharts, or equivalent knowledge.
Students entering this program should have knowledge of basic programming concepts such as variables, functions, and data types.
It is recommended, but not required, to have experience with applications of programming in a business environment.
(Important: See below for Pre-Class Assignments required before first class session)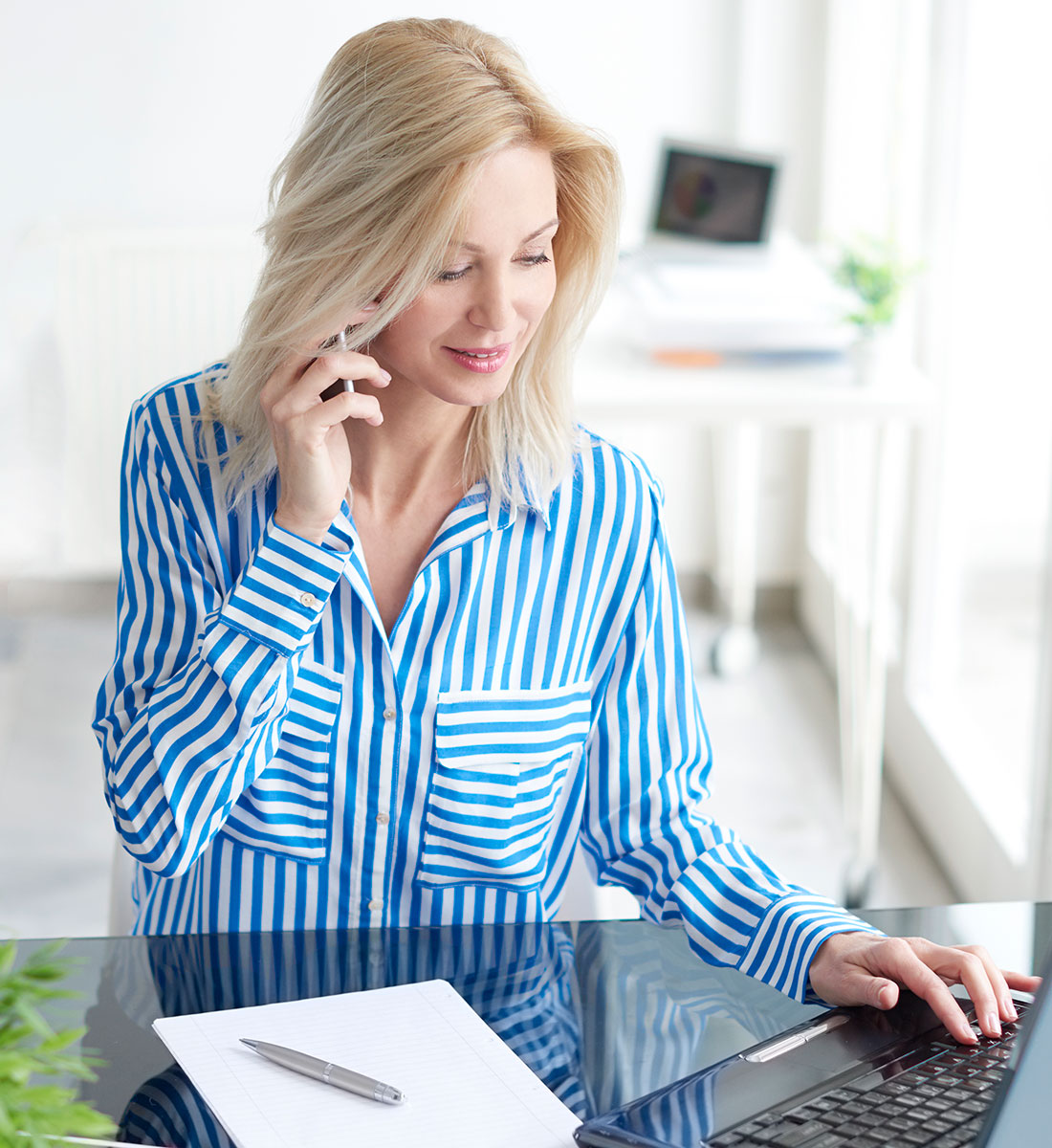 Why DWC?
Always Live
Hands-On
Customized
Small Class Sizes
Expert Instructors
Streaming Online
Frequently Asked Questions
Pre-Class Assignments (Required)
(
Important
: Completion required before first class session)
Install most recent version of R and RStudio
Try to get familiar with the RStudio interface.
Basic understanding of statistics (Required):

Given the following list of numbers: 1,10,3,14,2,3,3,8,9,7

Find the mean, median and mode
Find the standard deviation
Find the 3rd quartile
Homework assignment or tutorial

Introduction to Statistics

Knowledge of applications of data in business (Required)

Create a list of problems that you want to solve by programming
Research different applications of programming in business
Write down the single most important thing you want to be able to do by knowing how to program

Basic programming (Required):

Write a function which prints "Hello World!" on the screen (most common task in any language)
Write a for loop which prints out individual lines counting from 1 to 10
Write a conditional statement to tell the difference between "hello" and "goodbye"
Write code that takes the following two inputs and gives the following output

Input 1 = "In 1492 Columbus"
Input 2 = "sailed the ocean blue."
Output = "In 1492 Columbus sailed the ocean blue"

Write a line of SQL code to extract all data from a table called "cars" from a MySQL database

Additional resources (Suggested)
When can I start?
DWC classes are scheduled on a rolling enrollment system with flexible scheduling options.  Each student needs to choose the schedule that best fits your availability.
Public, group classes in the certificate programs are offered approximately every 8 weeks. Students are able to start with any class within the program list as long as prerequisites are met.
Select the program you are interested in below to find total program class hours and class details.
How long does each program take to complete?
Each certificate program allows one year to be completed, but, depending on your pace of learning and skill level, you may move as fast or as slow as you like within that time frame.  DWC works on a rolling enrollment system and provides flexible scheduling options so you can choose the classes that best fit your life.
At DWC, each Certificate Program is comprised of many stand-alone classes.  Once you have completed all the necessary course work, you will earn your certificate.
What's included in a Certificate Program?
Similar to any university program, each
Certificate Program
is comprised of many stand-alone classes.  Once you have completed all the necessary course work, you will earn your certificate.
Each class within your certificate program includes:
Professional Textbook(s) or Reference Packet(s)
Download materials with practice examples
Free access to CoWorking space on class days (FC Only)
One month of technical support
One year for a free re-take (for attended students of public classes only)
Certificate of Completion
Questions?
We are here to help!  To best assist you, we can schedule a complimentary training plan meeting with one of our Training Managers.  In this meeting, you can customize your training plan to make sure we get you the skills you need to succeed along your professional development path.
Contact us here or call our offices at 970-980-8091.