Frontend Web Development Classes
Jumpstart your career skills with Frontend Web Development Classes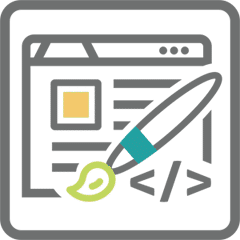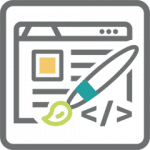 Frontend web development classes will update your skills for careers in web design, marketing, and more. Many jobs today that use online tools or content development will include HTML, CSS, and Javascript as required skills. Employers want to see that your skills are up to date and this certificate program is the first step towards reaching that goal.
Frontend Web Development Classes
Not finding what you want? Contact us for more info
Web Development Classes Overview
Our suite of Web development classes and bootcamps begins with a solid understanding of the core languages of all web pages: HTML and CSS. Continuing your education in website design will take you through other popular scripting languages and tools such as JavaScript, and WordPress.
Frontend web development classes are built on relevant, real-world examples for all types of students, no matter your web design skill level.  We offer training that you will need to understand everything about designing, creating, and maintaining high-impact, interactive, and responsive websites.
Talk to a student advisor today to learn more about getting started with a new career in web design today.
Talk to a student advisor
DWC offers individual training plans for employment including custom stand-alone classes, certificate programs & bootcamps.  Our programs are focused on job skills, and career coaching is included in all full length programs.
As an occupational school, we often work with vocational programs across the U.S. including Workforce Centers, Vocational Rehabilitation, and Veterans education benefits.
If you are not sure which program is right, you can talk to a student advisor for free.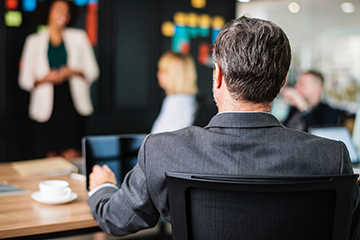 Focus on Real-World Skills
Each of our stand-alone classes is designed to teach how to improve your skills in a real-world setting.  DWC's experiential learning style ensures you will be guided by an expert instructor will performing all of the tasks to help you learn.
The challenges you face in class will mimic what you will need to land a job and improve your daily productivity.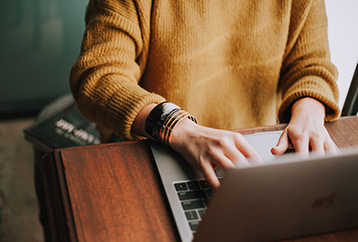 Related Programs
Explore related programs including: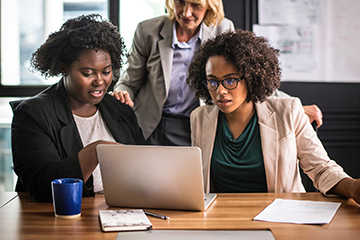 Support & Mentoring
All Frontend Web Development classes are offered in an accelerated workshop format.
Your instructor will provide hands-on, experiential style classroom learning for you to learn best practices of applying tech skills in the real-world.
Each class may be eligible credit towards a certification program, which includes career counseling and portfolio projects.
Flexible scheduling options allow you to choose what works best for your time.
Why Digital Workshop Center?

81%
of program graduates last year from unemployed to employed.

2.9
months avg to find employment after graduation

$12k
average increase in salary of certificate program students

1-on-1
career counseling and mentoring services included
Always Live | Hands-On | Small Class Sizes | Expert Instructors | Streaming Online
*program statistics compiled from DWC enrollment report (2019-2021)
When can I start?
Classes are offered on a rolling enrollment basis multiple times throughout the year, typically once per trimester.
Who teaches these classes?
All classes are taught by industry professionals with 10+ years experience in their field.  Check the specific class offering to learn more about the assigned instructor for each class.
You may also learn more about our team here