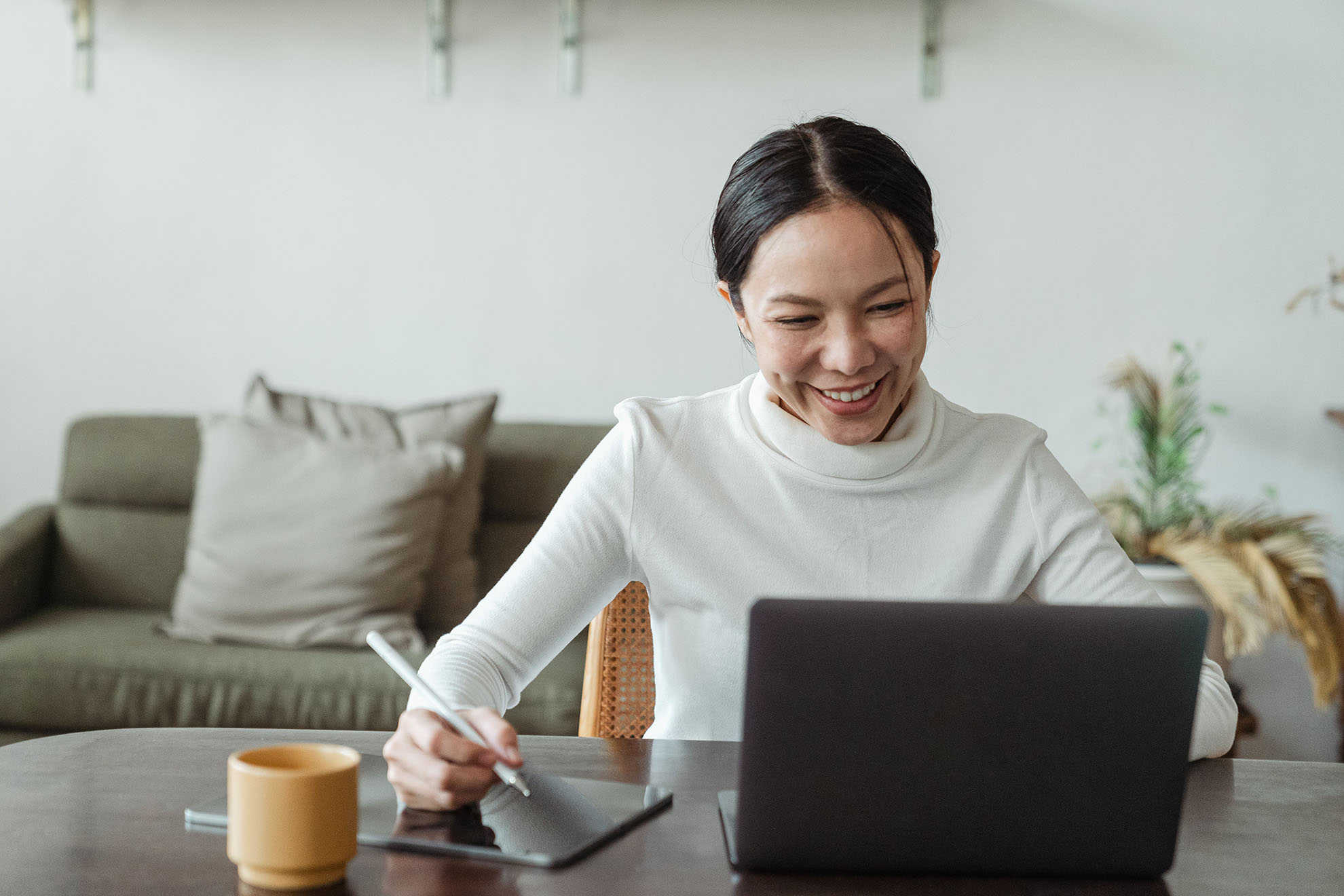 Missouri Technology Trade School
Certificate Programs
If you are interested in a Missouri Technology Trade School, Digital Workshop Center provides a nontraditional approach to your higher education.  Trade school education at Digital Workshop Center is based on support and mentoring throughout your time as an adult student.  All classes and workshops are live, online, and include small class sizes (average of 6-8 students per class).  Each student at DWC works in a hands-on, lab style class environment to complete skills based lessons and projects.
Certificate Programs are built around technology skills first, with the necessary strategy and soft skills included to prepare someone for what would be expected once hired.  Workshops stack on top of one another to provide you with enough credit towards certification.  All Missouri residents above the age of 16 are eligible to enroll, including those utilizing a WIOA grant, scholarship, or veterans benefits.
Available Certificate Programs
for Missouri Residents
Each certificate program is designed to help you advance your career.

Go beyond the fundamentals to learn Photoshop, Illustrator, InDesign & dive deeper into graphic design

Designed for those needing Microsoft Office, Google Workspace, and essential business administration skills

Master the tools of data analysis with this comprehensive career program including Python programming

Learn the essential skills
of digital marketing professionals: SEO, Analytics, AdWords, Social Ads & more

Dive into Frontend Web Development including HTML, CSS, JavaScript, frameworks & tools to go farther with your web skills

Advance your Project Management career towards a PMP or CAPM credential with a professional certificate

Explore User Experience (UX) design concepts and User Interface (UI) tools including Adobe XD, Figma, Photoshop, Illustrator & more

Video design concepts, Premiere Pro & After Effects skills to help you edit video content for marketing and more

Prepare for a career using QuickBooks, Excel, and small business accounting to manage a business
Missouri Workforce Links
If you are a prospective student searching for a Missouri Technology Trade School and need financial aid assistance, your local Workforce may be able to provide you with assistance including tuition grants, career counseling, job opportunities, and more.  Contact your Missouri Workforce Center to work with a counselor to learn more.
DWC is a Missouri Eligible Training Provider.  All programs above are approved for WIOA funding.
Missouri Wage Data
DWC Certificate Programs in Missouri align to high-demand, high-performing jobs in the fields of digital marketing, graphic/web/ux design, business, and IT.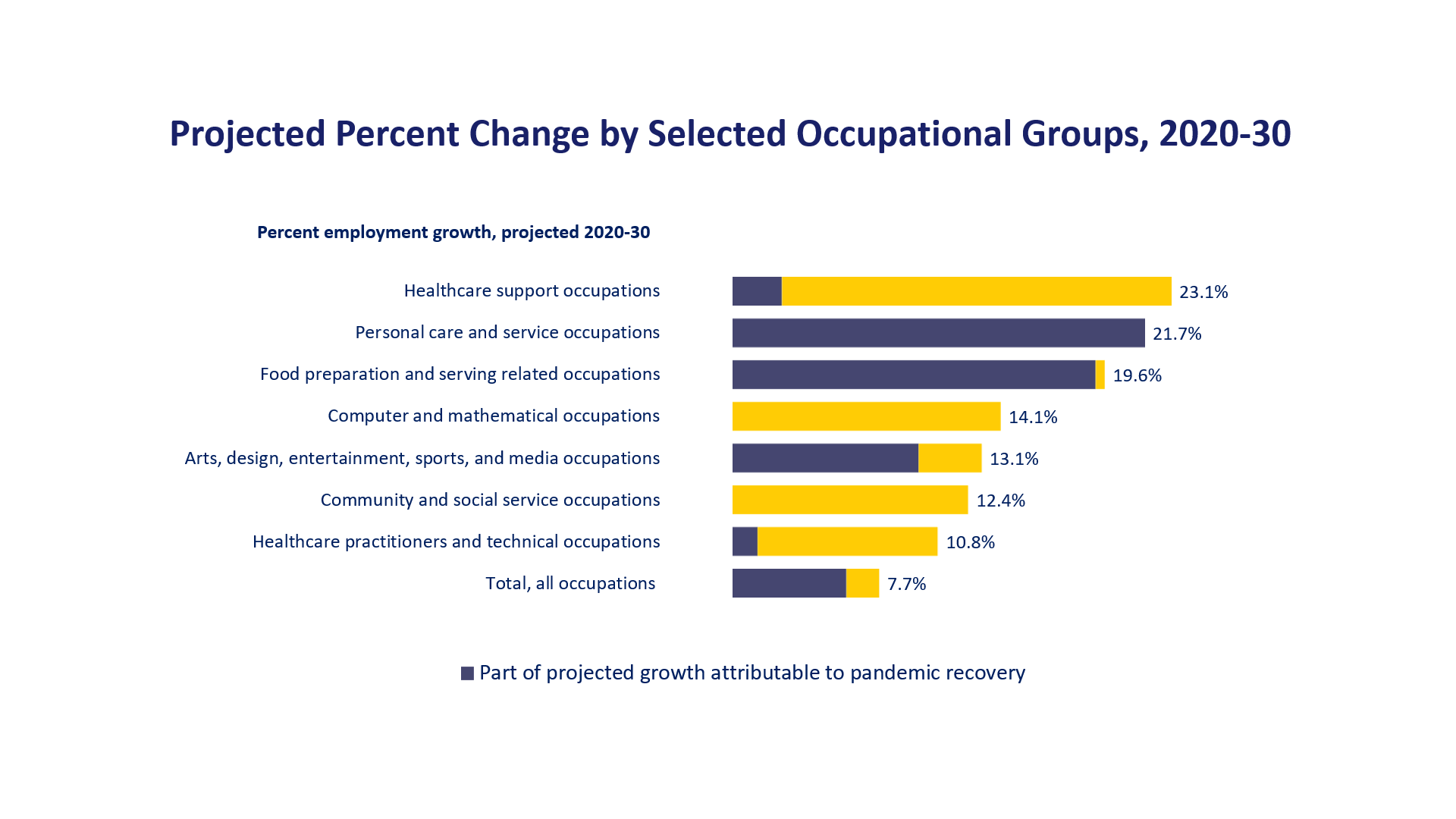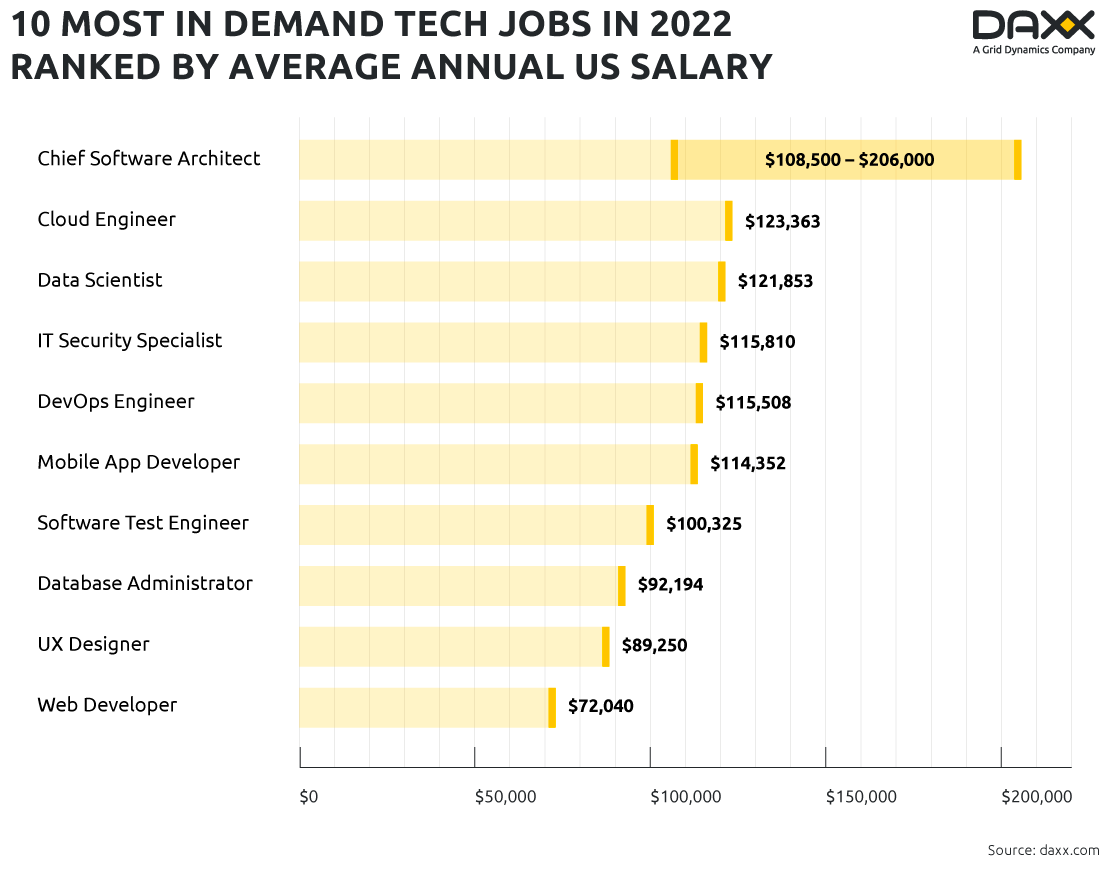 What can you expect as a new student?
Why Digital Workshop Center?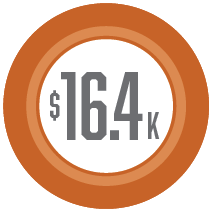 average increase in salary of
certificate program students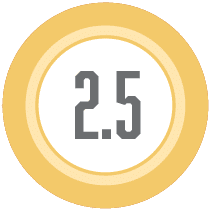 average months to find
employment after graduation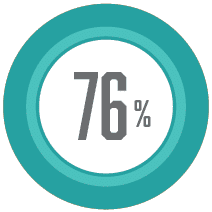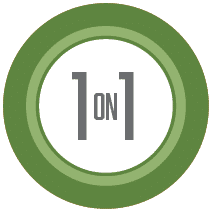 career counseling and mentoring included
Always Live & Online | Hands-On | Affordable | Small Class Sizes | Expert Instructors
*program statistics compiled from DWC employment and wage report (2020-2023)