Marketing and content creation careers begin here in the Video Design Certificate
Every business is looking for video content to tell their story. With so many video channels now available through the web and social media, video content is more important than ever before. The
Video Design Certificate
from Digital Workshop Center offers all the classes needed to provide a solid foundation in the most cutting edge video design software available today.
There are a lot of exciting, high demand career opportunities for video editing and animation professionals.  The goal of this certificate program is to help you be able to learn the skills to create and edit your video projects or become more marketable to employers needing these skills.
With classes in Adobe Photoshop, Adobe Premiere Pro, Adobe After Effects, and social media, you will be on your way to understanding the process of design for video projects, as well as the knowledge to create something amazing.
Let us help you to get started today!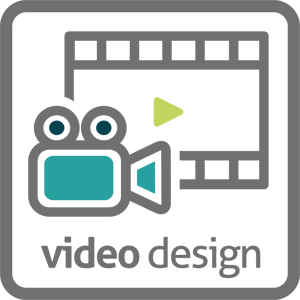 Great classes and knowledgeable instructors. I feel very prepared to put my new skills to use in a video design career. Nate Keen


Certificate Hours
66 in-class hours are required to complete this certificate program
*Additional out of class homework may also be assigned.

Pre-Requisites
*We highly recommend that you have purchased and installed the Adobe Creative Suite before the start of class
Classes Included in the Video Design Certificate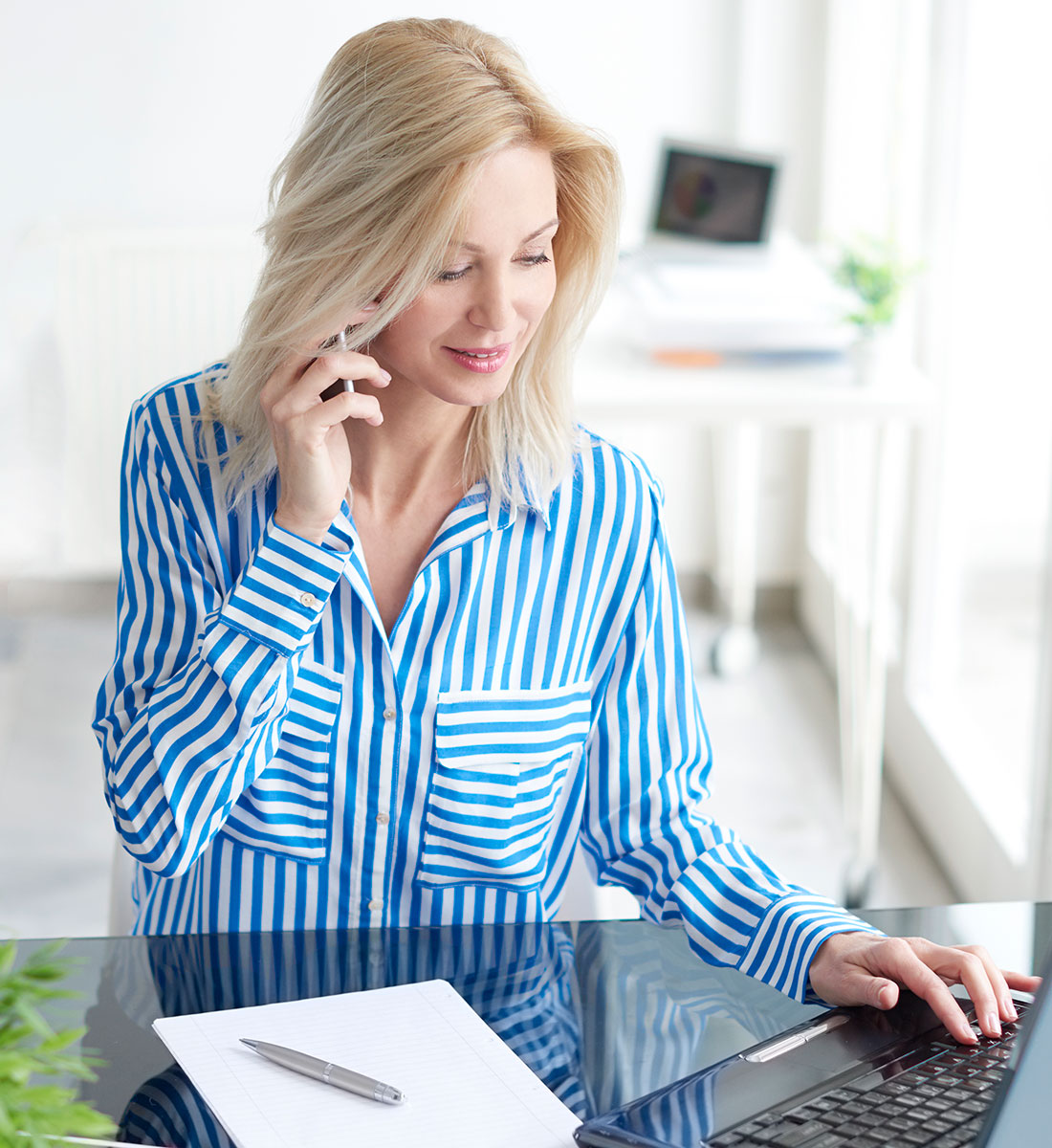 Why DWC?
Always Live
Hands-On
Customized
Small Class Sizes
Expert Instructors
Streaming Online
Frequently Asked Questions
When can I start?
DWC classes are scheduled on a rolling enrollment system with flexible scheduling options.  Each student needs to choose the schedule that best fits your availability.
Public, group classes in the certificate programs are offered approximately every 8 weeks. Students are able to start with any class within the program list as long as prerequisites are met.
Select the program you are interested in below to find total program class hours and class details.
How long does each program take to complete?
Each certificate program allows one year to be completed, but, depending on your pace of learning and skill level, you may move as fast or as slow as you like within that time frame.  DWC works on a rolling enrollment system and provides flexible scheduling options so you can choose the classes that best fit your life.
At DWC, each Certificate Program is comprised of many stand-alone classes.  Once you have completed all the necessary course work, you will earn your certificate.
What's included in a Certificate Program?
Similar to any university program, each
Certificate Program
is comprised of many stand-alone classes.  Once you have completed all the necessary course work, you will earn your certificate.
Each class within your certificate program includes:
Professional Textbook(s) or Reference Packet(s)
Download materials with practice examples
Free access to CoWorking space on class days (FC Only)
One month of technical support
One year for a free re-take (for attended students of public classes only)
Certificate of Completion
Questions?
We are here to help!  To best assist you, we can schedule a complimentary training plan meeting with one of our Training Managers.  In this meeting, you can customize your training plan to make sure we get you the skills you need to succeed along your professional development path.
Contact us here or call our offices at 970-980-8091.