Financial aid at DWC have been designed to alleviate the financial burden of getting started with your education.
Options for financial aid include internal DWC scholarships and the DWC monthly payment plan.
Workforce Innovation and Opportunity (WIOA) grants to those who qualify, funding from Division of Vocational Rehabilitation (DVR), Veterans Education benefits via the GI Bill® and Post 09/11 Bill® funding, or other special discounts.
Are you eligible for financial aid?
DWC offers payment plans and programs that can help you
fund your professional development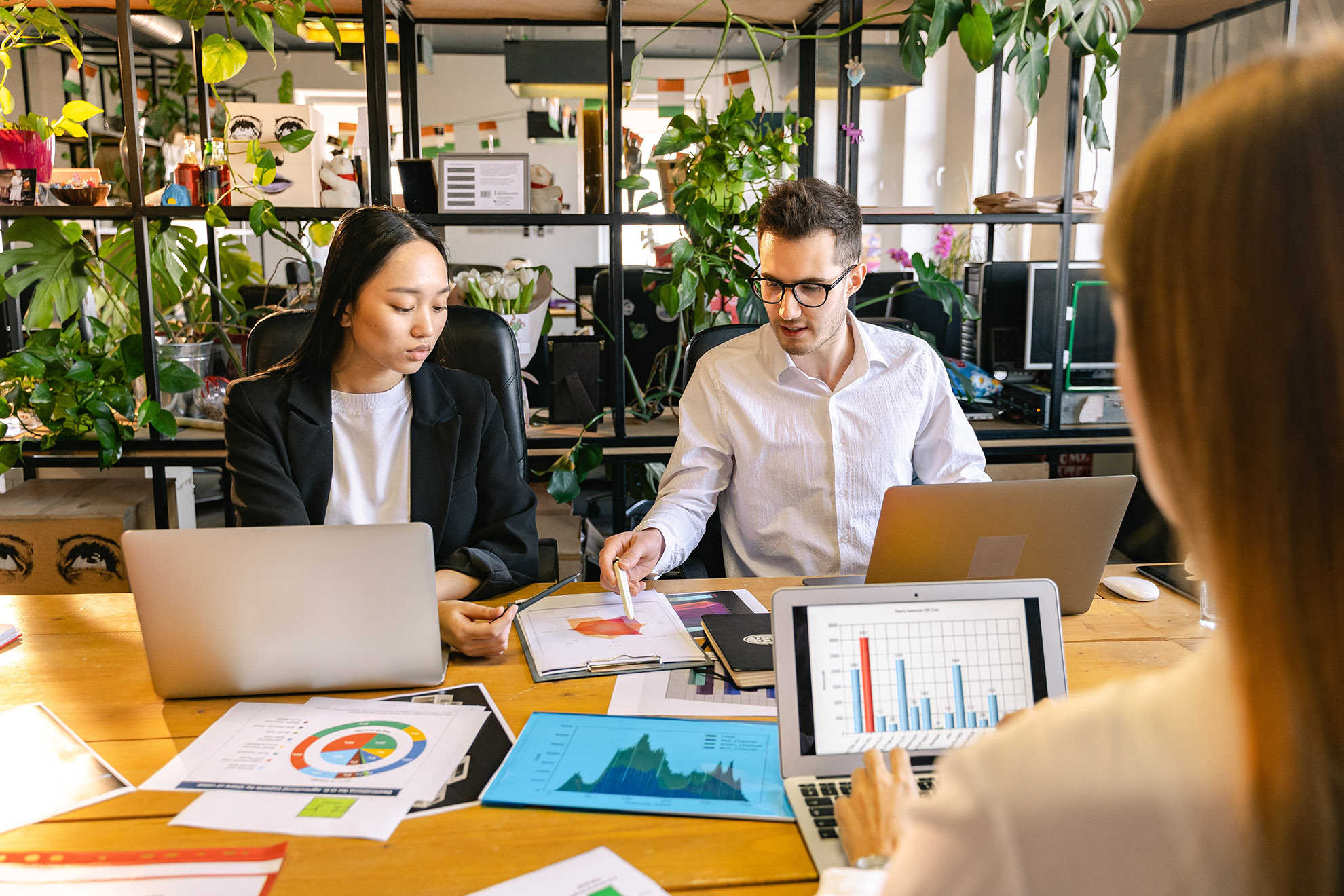 DWC offers various financial aid scholarships to help those in our community be able to achieve their education goals.  Available tuition scholarships are:
Tech Skills Scholarship – For those who are unemployed or employment was affected by Covid, and looking to get back into a career in tech.
Women and Tech Scholarship – For all women pursuing a career in tech or looking to advance from their current positions
Veterans – For Vets who are pursuing a career in tech and have no other GI Bill or VRRAP benefits remaining
Scholarship awards range from 25% to 100% tuition.
All students must first meet with a student advisor to discuss career goals and outcomes before their scholarship application will be processed.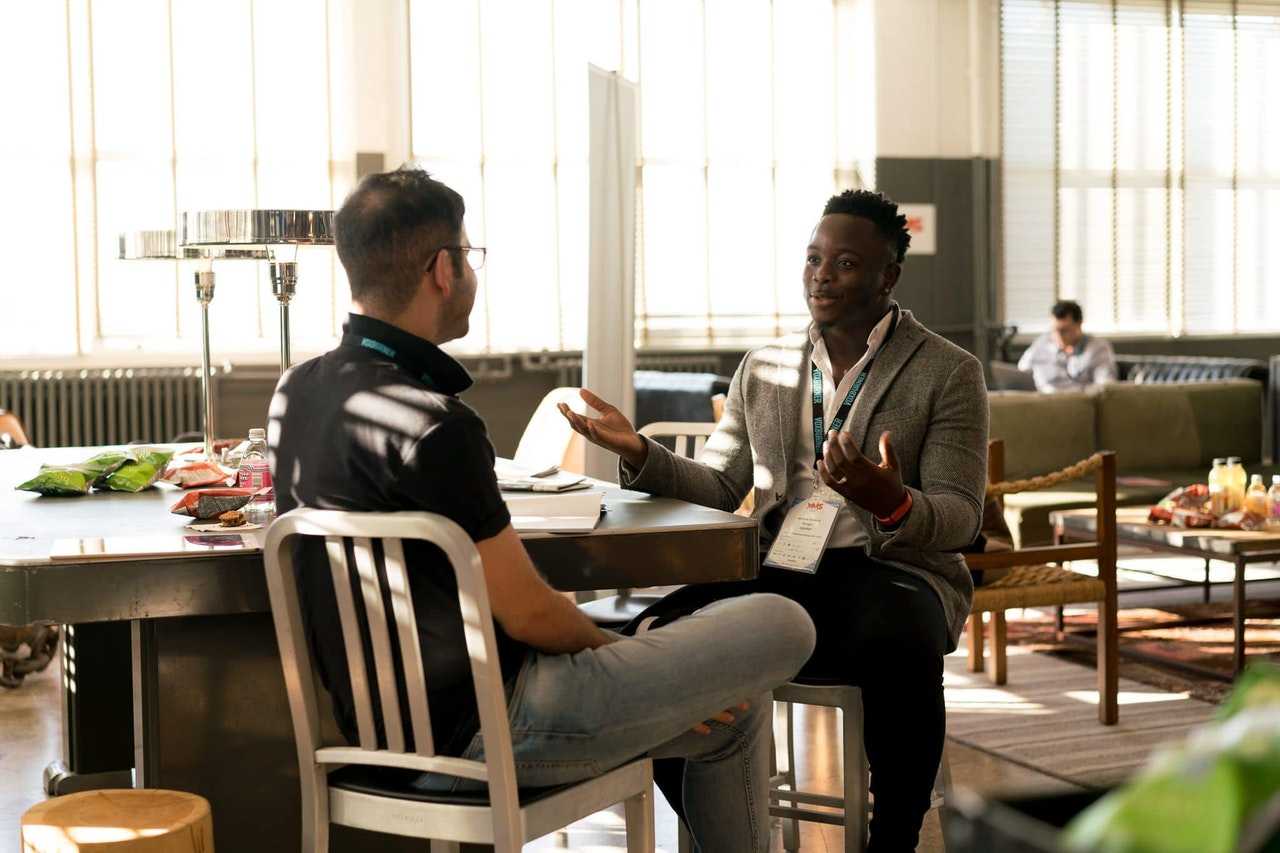 DWC offers a 12, 18, or 24 month no interest, no monthly fee financing payment plan for class or program packages greater than $500.
All stand-alone classes, Certificate Programs and Bootcamps are eligible.
A one-time setup fee of $75 and first payment are due before registration may begin.  Minimum payments must be made each month.  Some restrictions may apply.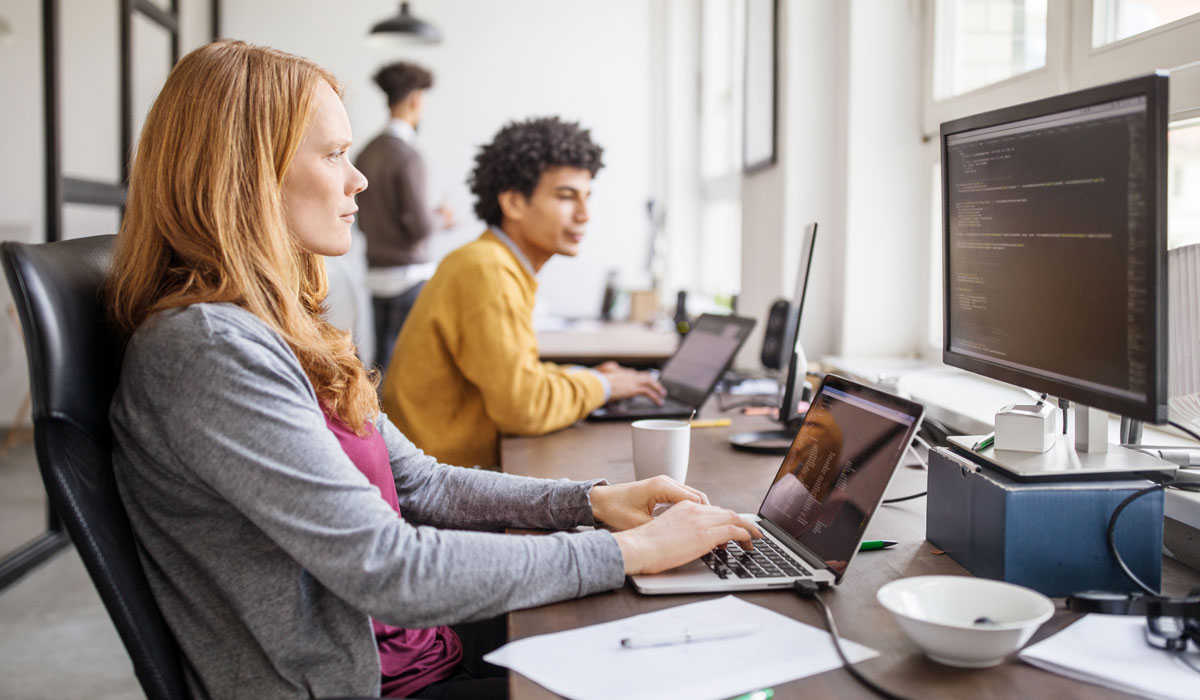 DWC works closely with Workforce Centers across the US to provide training to qualified candidates through the Workforce Innovation and Opportunity Act (WIOA).
WIOA is designed for those individuals who are unemployed or dislocated workers to help get back to work with skills-based training. 
Download the guide to help you navigate through the WIOA process more easily.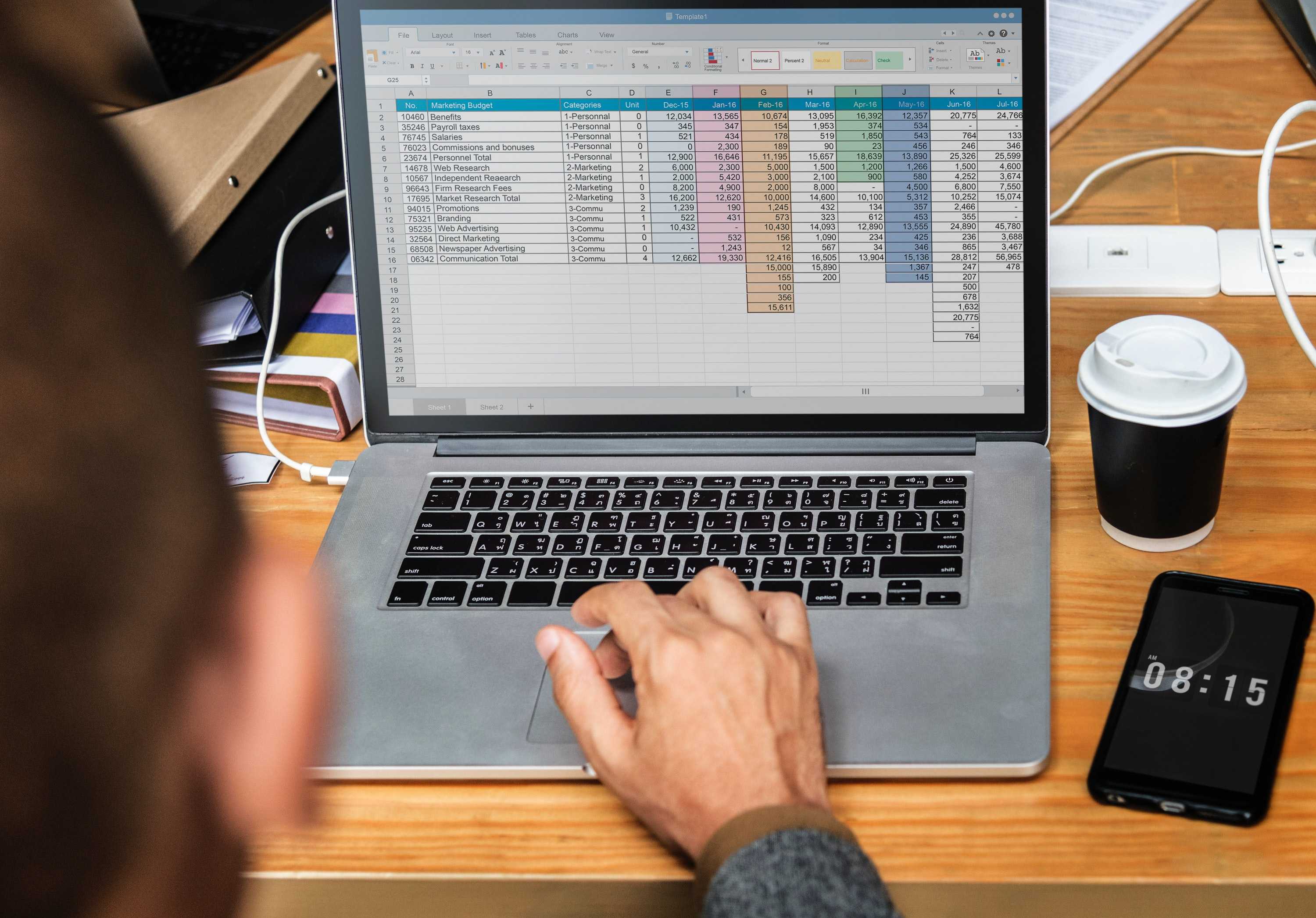 If you have a recognized disability, you may be eligible for technology skills training services from your Vocational Rehabilitation office.  DWC has worked with students with a wide variety of disabilities, and we can coordinate with your VR office to provide an assessment or custom training plan.
Download the guide, and find out more.
Check with your local DVR office for specific questions pertaining to their process for career readiness and technology training.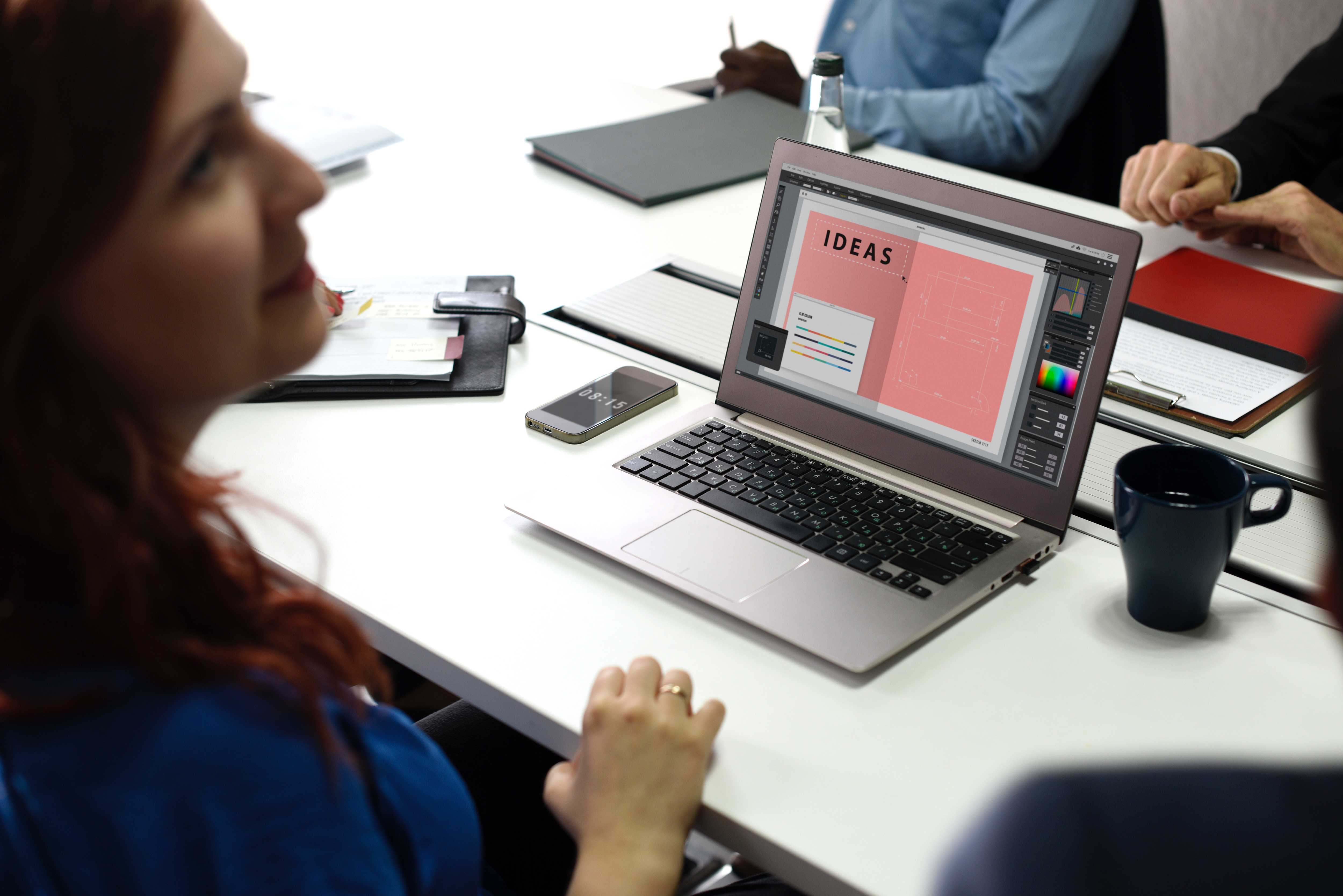 Are you a Veteran interested in using your education benefits to launch a new career? Veterans Education & Training at Digital Workshop Center includes high demand fields such as web design, graphic design, digital marketing, business administration, or video editing & production.
Download the free guide for Veterans Education & Training to get started.
GI Bill® is a registered trade mark of the U.S. Department of Veterans Affairs (VA). More information about educational benefits offered by VA is available at the official U.S. government web site at www.benefits.va.gov/bill.