Career Counseling
One of the benefits of full-length programs at DWC is access to career counseling.  Work with an expert in your target field and prepare for the next step of your career path after graduation.
Available Career Counseling Services
Services are available by appointment only.  Sign up today to jump start your job search.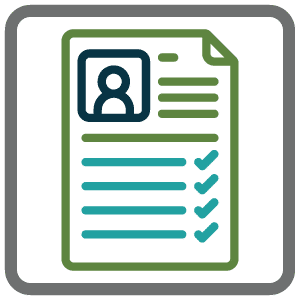 Resume Review
Work with an advisor to improve the visibility and appearance of your professional resume.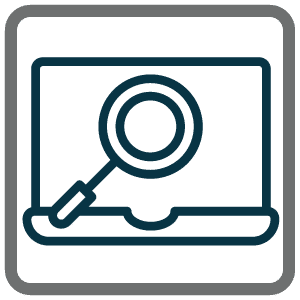 Job Search Review
Stop wasting your time in your job search.  Learn techniques to improve your job posting results.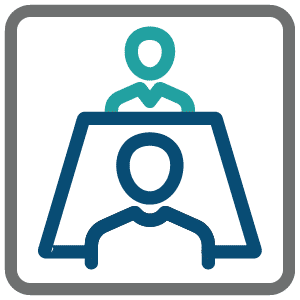 Mock Interview
Pair with an expert instructor to prepare for common questions in an interview for your field.
Learn how you can improve your resume
Watch our live online presentation on tips to improve your resume. Learn best practices and serious pitfalls of updating your resume to be competitive in today's job market.
Presented by Stu Crair, Training Director & Hiring Manager at Digital Workshop Center.
What's Included in Career Counseling?
Career counseling is available in 30 minute sessions, up to 2 hours total per student.  Students schedule their counseling appointments online and should expect a phone call to start.
While DWC counseling is available at any time, we recommend that students sign up for career guidance towards the end of their program.
These benefits are available to enrolled certificate program students only.  Some restrictions may apply.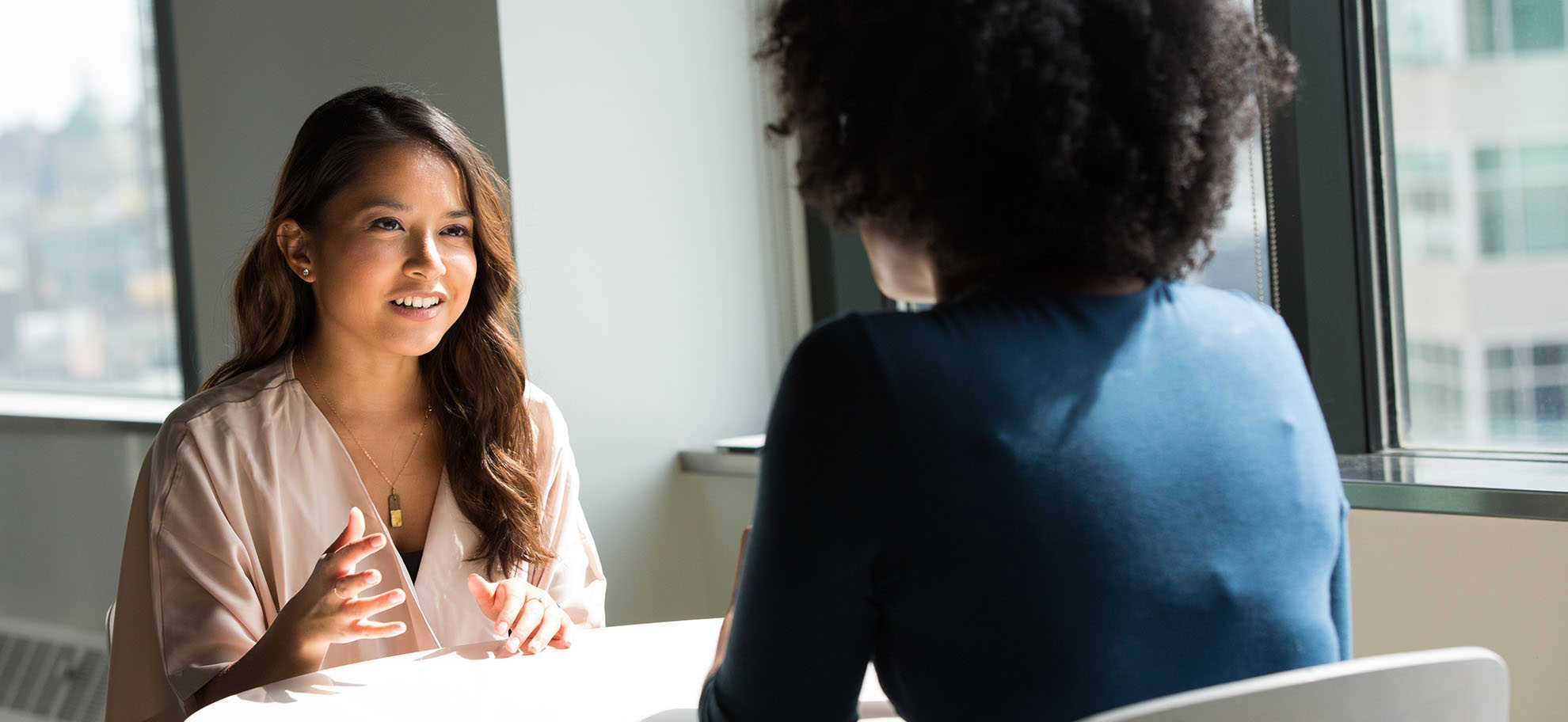 From the first introduction and consultation to working with highly skilled instructors I was treated like gold. I was able to cross the bridge into highly specialized technical and creative training with comfort. Culture is everything and that is the number one thing about the Digital Workshop Center. The people and environment make it conducive for creativity, imagination and technical training to coexist.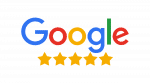 Why Digital Workshop Center?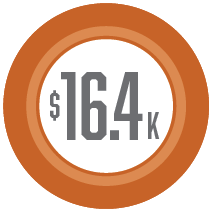 average increase in salary of
certificate program students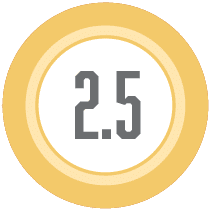 average months to find
employment after graduation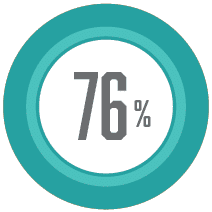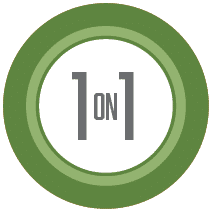 career counseling and mentoring included
Always Live & Online | Hands-On | Affordable | Small Class Sizes | Expert Instructors
*program statistics compiled from DWC employment and wage report (2020-2023)