Digital Marketing Classes
Launch a new career with Digital Marketing Classes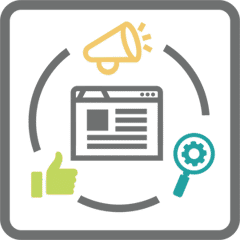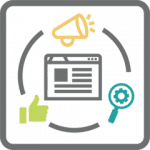 Digital marketing classes at DWC are designed to help you expand your career with the latest tech & soft skills you need to get ahead. Digital marketing has transformed the marketing world and there are evolving, powerful tools and best practices that can prepare you to be the best candidate for employment possible.
Digital Marketing Classes
Not finding what you want? Contact us for more info
Digital Marketing Classes Overview
To stay up-to-date with the latest trends in digital marketing, our digital marketing classes will step you through the right ways to apply these skills on the job.  With classes on strategy and marketing concepts, as well as social media, PPC, SEO, analytics, and email, you will be prepared for a wide range of jobs in this fast-growing field.
Our classes are taught by digital marketing professionals who work are experts in their respective fields. Support and mentoring are included with all of your programs at DWC, and all of our classes are taught in a live setting.  All classes are streamed live online to anywhere as well.
If you are serious about getting started with a marketing career, talk to a student advisor today to learn more about programs at DWC.
Talk to a student advisor
DWC offers individual training plans for employment including custom stand-alone classes, certificate programs & bootcamps.  Our programs are focused on job skills, and career coaching is included in all full length programs.
As an occupational school, we often work with vocational programs across the U.S. including Workforce Centers, Vocational Rehabilitation, and Veterans education benefits.
If you are not sure which program is right, you can talk to a student advisor for free.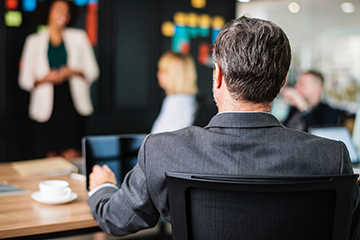 Focus on Real-World Skills
Each of our stand-alone classes is designed to teach how to improve your skills in a real-world setting.  DWC's experiential learning style ensures you will be guided by an expert instructor will performing all of the tasks to help you learn.
The challenges you face in class will mimic what you will need to land a job and improve your daily productivity.