Level 2 | Target Audience: Intermediate-Advanced | 14 hours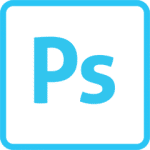 There is so much to learn in our Adobe Photoshop Advanced class. After you have familiarized yourself with the basic image editing tools in our Adobe Photoshop Beginners (Level 1) class, it is time for more advanced concepts to improve productivity and efficiency while using the program. In this Adobe Photoshop Advanced class (Level 2), you learn time-saving methods to create and edit images like never before.
Adobe Photoshop Advanced Classes
Not finding what you want? Contact us for more info
Overview
In this four-part series class, you will learn the tools used by Adobe Photoshop Experts including masks, smart objects, channels, advanced typography and much more. You will leave with the ability to create accurate masks and image effects, retouch images, work with video files, automate repetitive tasks and integrate with other Adobe applications.
Our Adobe Photoshop Advanced class is hands-on and intensive. We have designed the class to make difficult topics easier to understand. Your instructor, an Adobe Certified Expert, will work with you closely to make sure that you avoid common mistakes in Photoshop and apply best practices when possible.
Class Objectives
Upon successful completion of the Adobe Photoshop Advanced class, students will be able to:
Work with masks
Store information in channels
Manipulate an image using warp and Puppet warp
Control advanced typographic designs
Use vector drawing techniques effectively
Control advanced compositing
Use Smart Filters and Smart Objects
Prepare files for web and print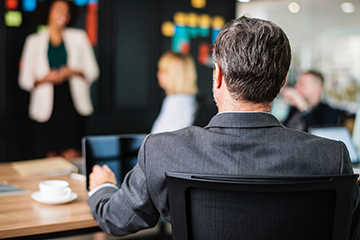 Focus on Real-World Skills
Each of our stand-alone classes is designed to teach how to improve your skills in a real-world setting.  DWC's experiential learning style ensures you will be guided by an expert instructor will performing all of the tasks to help you learn.
The challenges you face in class will mimic what you will need to land a job and improve your daily productivity.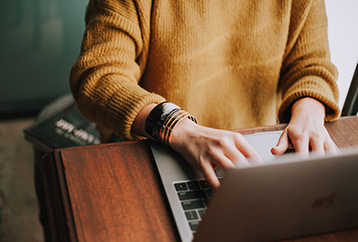 Related Certificate Programs
Explore related full length programs including: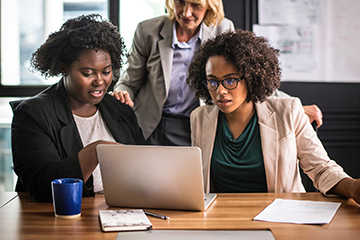 Support & Mentoring
All Adobe Photoshop Advanced classes are offered in an accelerated workshop format.
Your instructor will provide hands-on, experiential style classroom learning for you to learn best practices of applying tech skills in the real-world.
Each class may be eligible credit towards a certification program, which includes career counseling and portfolio projects.
Flexible scheduling options allow you to choose what works best for your time.
Why Digital Workshop Center?