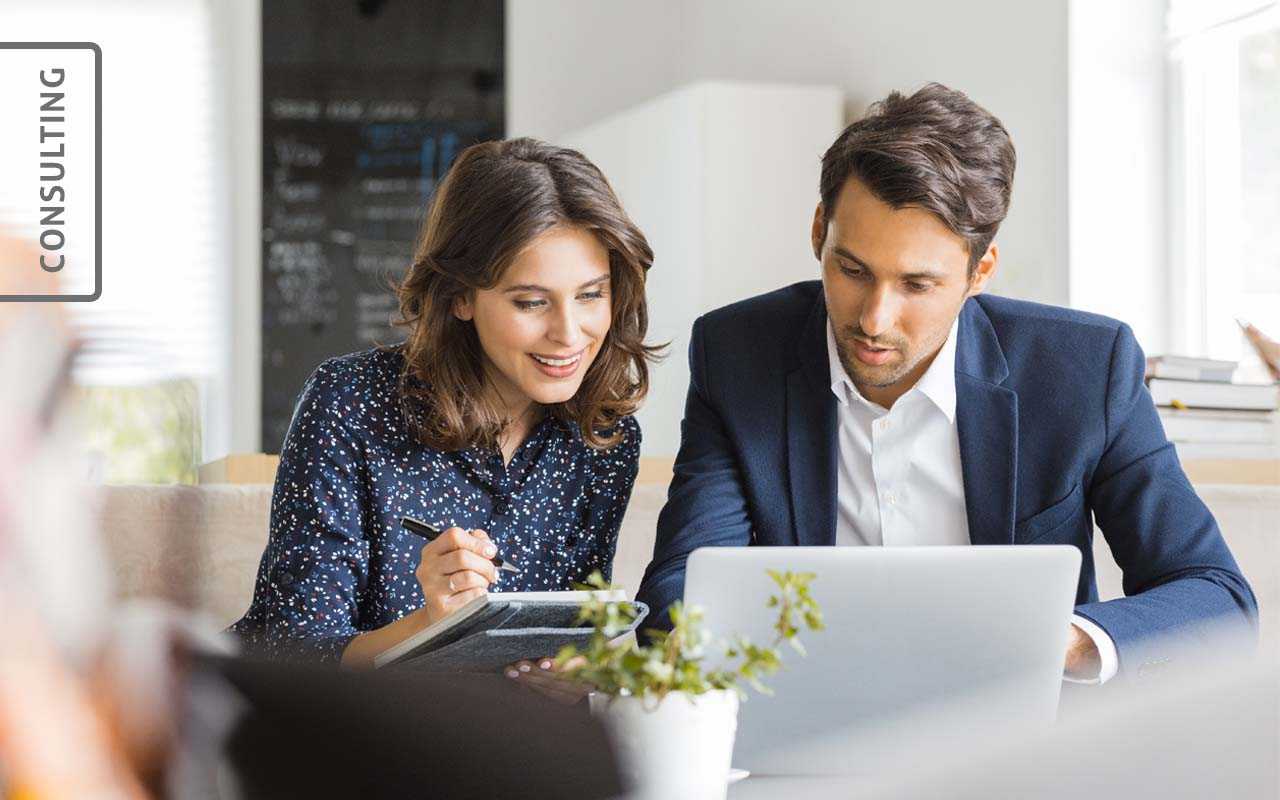 Consulting & Custom Training
We offer private tech consulting in one-on-one hourly sessions.  Our expert instructors will help you answer your specific questions every step of the way during your session.
In your consulting meeting, we will focus on listening to your needs and goals. Prior to scheduling your appointment we ask you to submit prioritized questions. This allows our instructors to research any issues that may need to be discussed. We will then work with you to develop the training solutions you need.
Private training to get your questions answered
One-on-one custom workshops available in hourly sessions

Rates vary based on the project, number of students, and a wide array of other factors.  Contact us to schedule an advising call to discuss project details.
Team or Individual Consulting
Custom Team Training
Digital Workshop Center develops custom team training solutions for professional development of all kinds.  Our experts can help your business navigate focused workshops or multi-day classes to get your team working more productively. To devise your corporate training plan, we listen to your business' needs and work with you to develop the solutions.
Individual Consultation
Have questions on a computer software program that our regular courses can't answer? A consulting session may be right for you. With this customized, one-on-one training, we will help you get the answers you need.  Request an appointment to schedule your workshop today.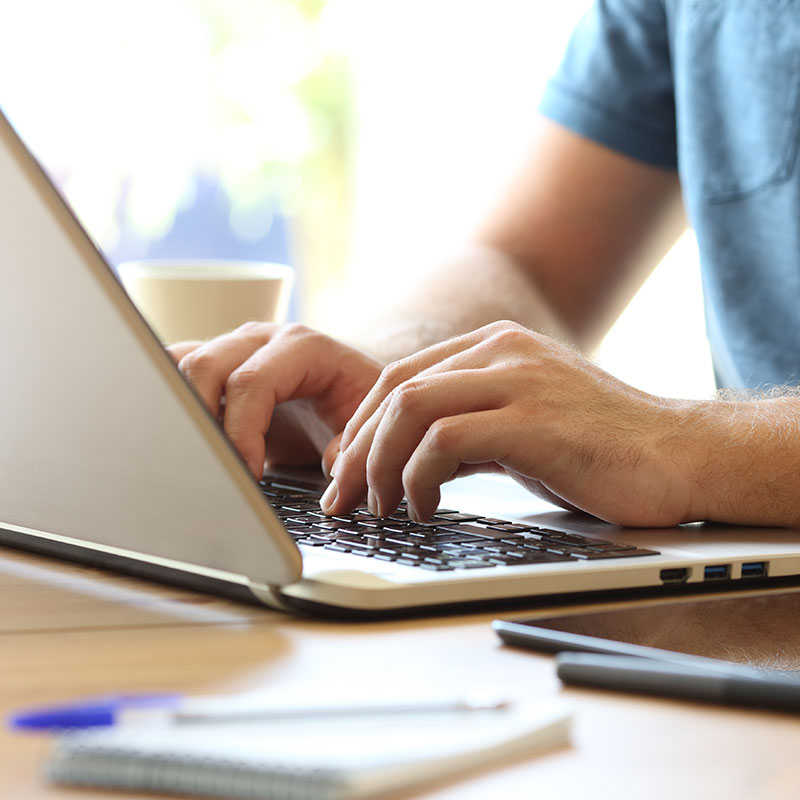 Schedule a Consulting Appointment
To schedule a consulting appointment
Fill out the schedule form and DWC staff will work with you confirm an appointment time
Register for your consult appointment and pay online or via check