Digital Photography Bootcamp
DWC's Digital Photography Bootcamp for essential skills from a pro
With your digital camera, the options are limitless.  However, creating quality photos is not always as easy as it looks. In our digital photography bootcamp, you will learn how to get the most from your camera in a hands-on, live class.  Working with instructors like Josh Hardin, photo editor for Colorado Life Magazine, you will find out how to get the results you want from your camera.
In the digital photography bootcamp, you will start working with your instructor from the basics of your camera in DSLR for Beginners (Level 1) and then move on to the trickier settings in DSLR Intermediate (Level 2).  From there you will learn about outdoor photography in a full day workshop, followed by an Adobe Lightroom class to help you with post-processing and editing.
While a photography student at DWC, we want to mentor you in and outside of the classroom.  Every class at DWC is a small class size and includes hands-on, live training. Your instructors will serve as a mentor throughout the entire bootcamp term.
You may also customize your program to suit your needs. Custom training options are available based on your goals and you can schedule a time to speak to a student advisor to learn more about custom options such as Portrait Photography, Adobe Photoshop, Capstone Projects and more.
Payment plans are available on 12 or 18 month terms.

…has taken my photography to the next level, I thought I was forever stuck in Auto mode but DWC's classes gave me the confidence to get into manual settings.
Kimberly D.


Bootcamp Hours
19 in-class hours are required to complete this bootcamp
*Additional out of class homework may also be assigned.

Pre-Requisites
Access to a DSLR camera to use in class
Student must have their own DSLR camera to participate.
Classes Included in the Digital Photography Bootcamp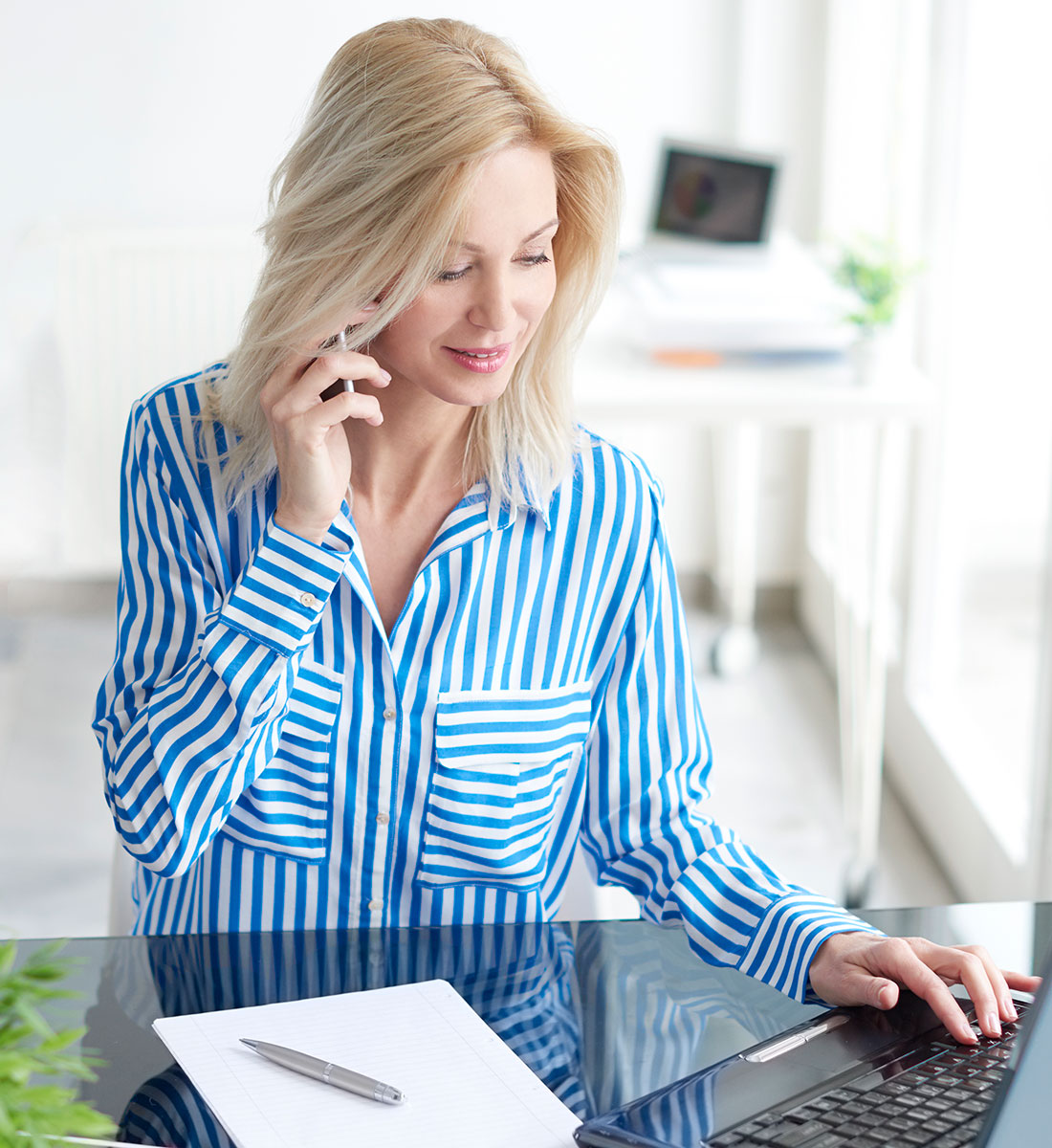 Why DWC?
Always Live
Hands-On
Customized
Small Class Sizes
Expert Instructors
Streaming Online
Frequently Asked Questions
What is a DWC Bootcamp?
A DWC Bootcamp is an intensive program based around one software application or idea like Adobe Photoshop or Digital Photography.  In a bootcamp program, you will work through several stand-alone classes followed by additional one-on-one time with your instructor.
For the most comprehensive dive into a specific application, a Bootcamp is a great choice for you to become an expert in a short amount of time.
At the end of any bootcamp for professional development, you will earn a state-approved certificate credential.
Certificate Program vs Bootcamp?
A DWC Certificate Program is a career based track of classes, designed to improve your skills for professional development.  Popular certificates include graphic design, digital marketing, and business administration.
A DWC Bootcamp is an intensive program based around one software application.,  It is more focused on one specific skill than a Certificate Program.
If you are unsure which is right for you, talk to a student advisor to learn more.
When can I start?
DWC classes are scheduled on a rolling enrollment system with flexible scheduling options.  Each student needs to choose the schedule that best fits your availability.
Public, group classes in the bootcamp or certificate programs are offered approximately every 8 weeks. Students are able to start with any class within the program list as long as prerequisites are met.
Select the program you are interested in below to find total program class hours and class details.
How long does each program take to complete?
Each bootcamp program allows one year to be completed, but, depending on your pace of learning and skill level, you may move as fast or as slow as you like within that time frame.  DWC works on a rolling enrollment system and provides flexible scheduling options so you can choose the classes that best fit your life.
At DWC, each Bootcamp program is comprised of many stand-alone classes.  Once you have completed all the necessary course work, you will earn your bootcamp certificate.
What's included in a Bootcamp Program?
At DWC, Bootcamps are comprised of several stand-alone classes.  Once you have completed all the necessary course work, you will earn your bootcamp certificate.
Each class within your bootcamp program includes:
An intensive series of classes on digital photography
One-on-one mentoring from your instructor
Professional Materials and Textbook(s)
Data files with practice examples
Free access to CoWorking space on class days (FC Only)
One month of technical support
One year for a free re-take (for attended students of public classes only)
Certificate of Completion for each class
State-approved Bootcamp Certificate
Questions?
We are here to help!  To best assist you, we can schedule a complimentary training plan meeting with one of our Training Managers.  In this meeting, you can customize your training plan to make sure we get you the skills you need to succeed along your professional development path.
Contact us here or call our offices at 970-980-8091.