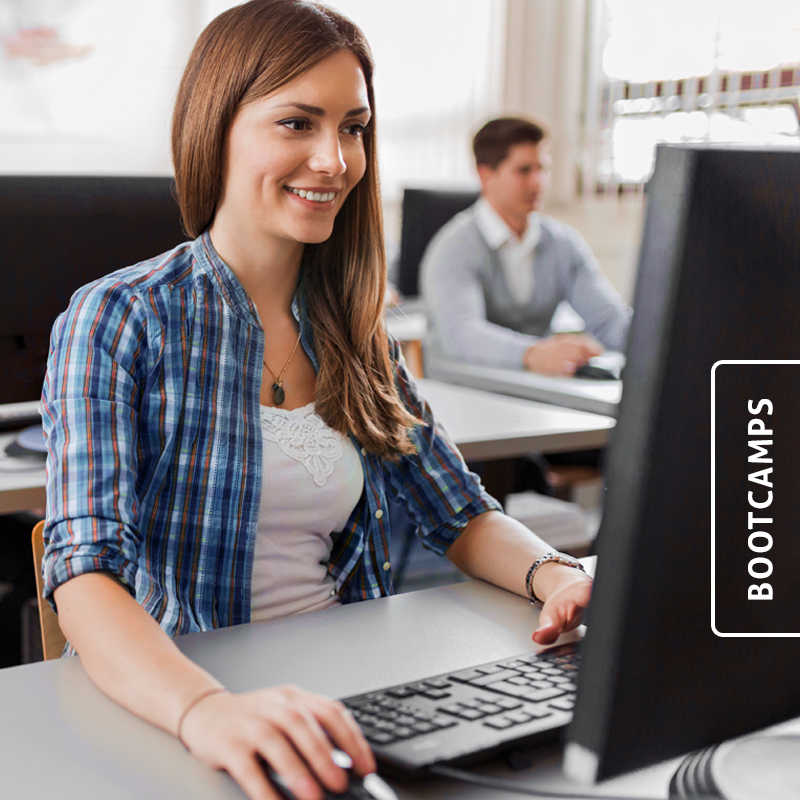 If you are ready to take your skills to the next level, then bootcamp programs at Digital Workshop Center are the best way to to get there.
Bootcamps are an intensive series of courses that focuses on a specific end goal within a software program or discipline.  Whether for Adobe software or web design, we have bootcamps that will boost your skills in a short amount of time.
Setup a free advising call to discuss how bootcamps can help you today.
 From the first introduction and consultation to working with highly skilled instructors I was treated like gold. I was able to cross the bridge into highly specialized technical and creative training with comfort. Culture is everything and that is the number one thing about the Digital Workshop Center. The people and environment make it conducive for creativity, imagination and technical training to coexist.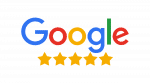 Available Bootcamps
Each program is designed to help you advance your career. Choose one to learn more.
Why Should I Enroll in a Bootcamp Program?
Each bootcamp is a combination of class work with project-based examples, one-on-one mentorship, and at-home assignments.  You will get the benefits of working with closely with your instructor, as well as a live classroom environment to help you achieve your goals.
Our Bootcamps offer competitive, high-level instruction in a comfortable, relaxed setting. Each bootcamp is designed to help you advance in your current career or get started in a new one. Browse through the information below or call (970) 980-8091 to talk with an advisor today.