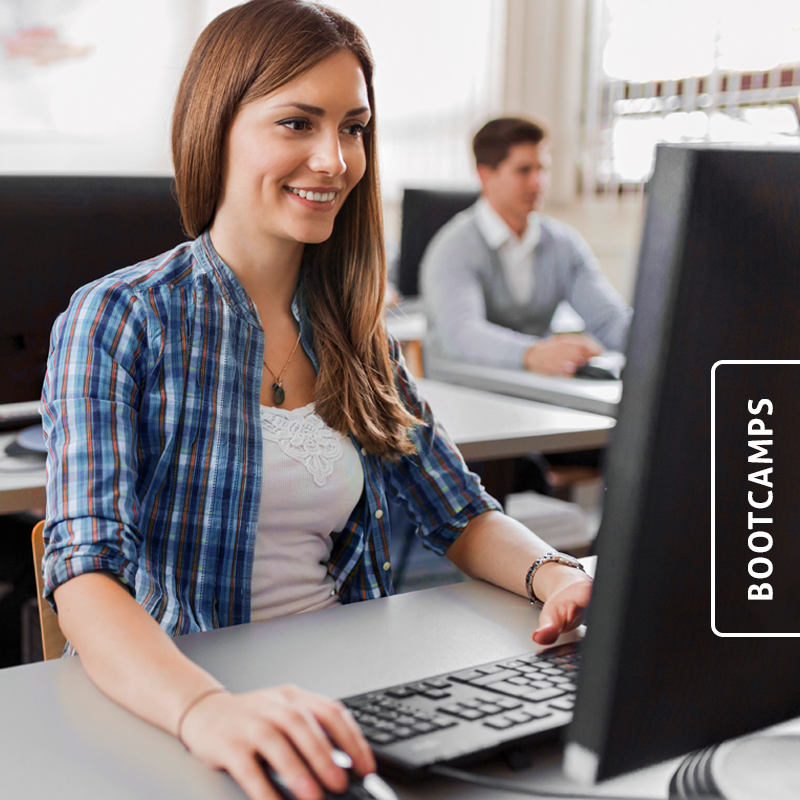 If you are ready to take your skills to the next level, then bootcamps at Digital Workshop Center are the best way to to get there.
Bootcamps are an intensive series of courses that focuses on a specific end goal within a software program or discipline.  Whether for Adobe software or web design, we have bootcamps that will boost your skills in a short amount of time!
Available Bootcamps
Each program is designed to help you advance your career. Choose one to learn more.
Immersive bootcamps to help you get the skills you need
Why Should I Enroll in a Bootcamp?
Each bootcamp is a combination of class work with project-based examples, one-on-one mentorship, and at-home assignments.  You will get the benefits of working with closely with your instructor, as well as a live classroom environment to help you achieve your goals.
Our Bootcamps offer competitive, high-level instruction in a comfortable, relaxed setting. Each bootcamp is designed to help you advance in your current career or get started in a new one. Browse through the information below or call (970) 980-8091 to speak with an administrator now!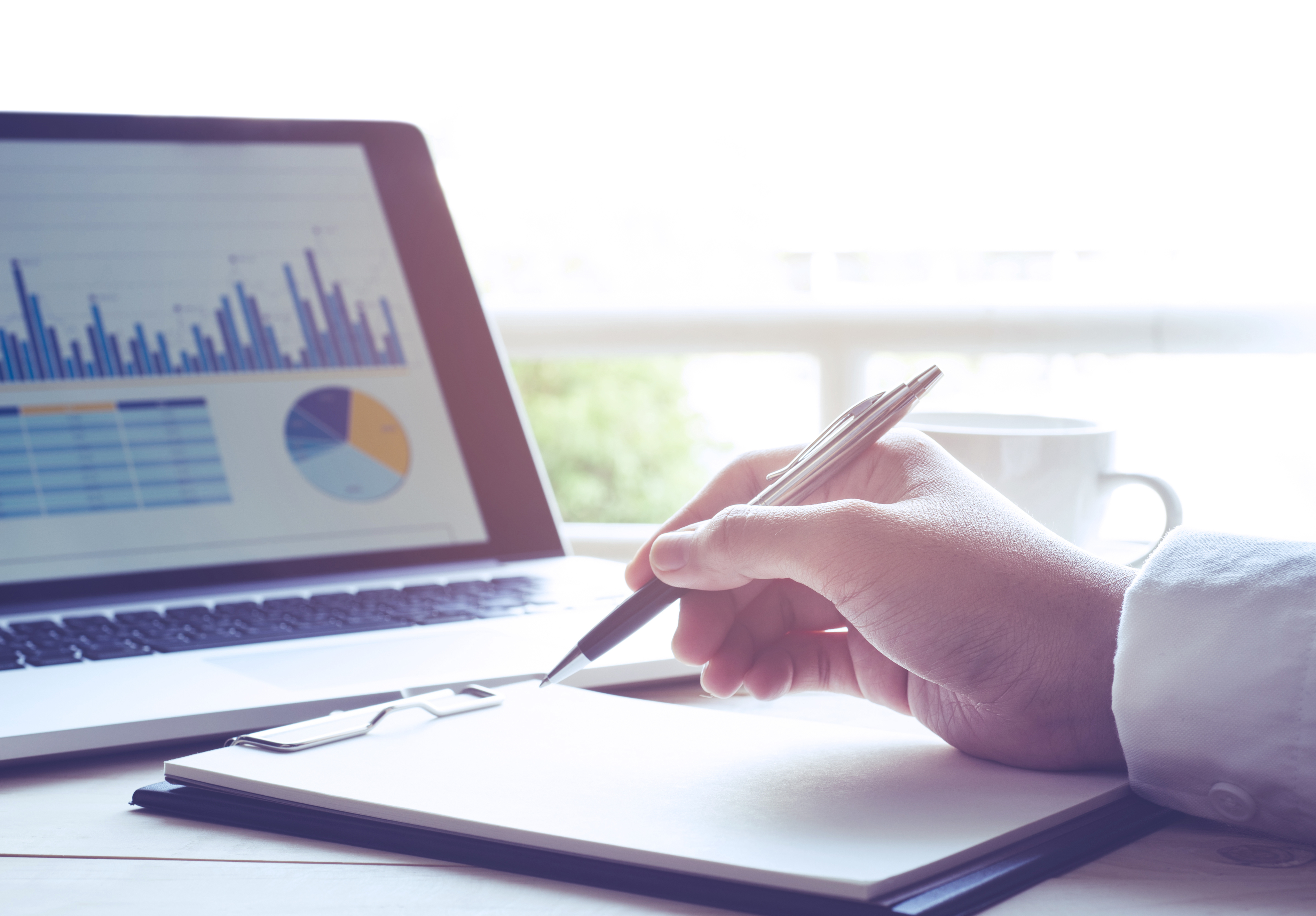 How Long Does Each Program Take to Complete?
To complete a Bootcamp program,  you must complete the required stand-alone classes, followed by a one-on-one Capstone project.  Once you have completed all the necessary course work, you will earn your bootcamp certificate.
Each bootcamp varies on total length.  Check the specific bootcamp page for more information.
When Can I Start?
DWC works on a rolling enrollment system.  We provide flexible scheduling options for you to choose the program schedule that best fits your availability.  Public, group classes in the certification programs are offered approximately every 8 weeks. Students are able to start with any class within the program list as long as prerequisites are met.
Select the program you are interested in below to find total program class hours and class details.
What Is Included In A Bootcamp?
At DWC, Bootcamps are comprised of many stand-alone classes and a one-on-one Capstone project.  Once you have completed all the necessary course work, you will earn your bootcamp certificate.
Each class within your bootcamp program includes:
An intensive series of classes on a specific software or topic
Project based examples and class work
An additional Capstone project with live, hands-on mentorship from your instructor
Professional Textbook(s)
Download materials with practice examples
Free access to CoWorking space on class days (FC Only)
One month of technical support
One year for a free re-take (for attended students of public classes only)
Certificate of Completion
Questions?
We are here to help!  To best assist you, we can schedule a complimentary training plan meeting with one of our Training Managers.  In this meeting, you can customize your training plan to make sure we get you the skills you need to succeed along your professional development path.
Contact us here or call our offices at 970-980-8091.
" From the first introduction and consultation to working with highly skilled instructors I was treated like gold. I was able to cross the bridge into highly specialized technical and creative training with comfort. Culture is everything and that is the number one thing about the Digital Workshop Center. The people and environment make it conducive for creativity, imagination and technical training to coexist."
– Michael Tatmon, 2017 Graduate