Master Layouts with our Adobe InDesign Bootcamp
Adobe InDesign
is an industry leader for document layout, and, if you are serious about learning all that this amazing program has to offer, then this bootcamp is perfect for you.
The Adobe InDesign Bootcamp is an immersive dive into this complicated software application. To master your InDesign skills, you work through 28 hours of InDesign classes, followed by design fundamentals to teach you how to create visually appealing designs.
After your class work, you will schedule your Capstone project which includes 4 additional hours of one-on-one mentoring with your instructor. In your Capstone project, you will work through an entire InDesign project from concept to delivery with your instructor there to guide you.
Each bootcamp program is hands-on and intensive, but designed to help make difficult topics easier to understand.  Your instructor will work with you closely to make sure that you avoid common mistakes in InDesign and apply best practices when possible.
Learn the right ways to use InDesign and start creating dynamic documents productively and efficiently on your own!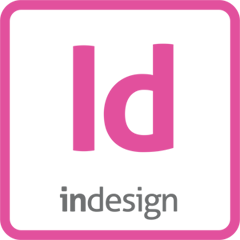 Great instructor that was able take complicated projects and concepts and break them down into easily understood steps – no easy feat.  As someone who came in with little InDesign experience, our instructor seamlessly coached us both and was extremely flexible with some scheduling issues on our end. Could not have asked for a better experience. K. Tafoya


Bootcamp Hours
39 in-class hours are required to complete this bootcamp
*Additional out of class homework may also be assigned.

Pre-Requisites
Introduction to Computers or equivalent knowledge.
It is recommended that you have purchased and installed Adobe Creative Suite before the start of your program.
Classes Included in the Adobe InDesign Bootcamp
Plus:
Capstone Project
One-on-one mentoring with your instructor while working on a real-world project pertaining to your program.  From project concept to delivery, each student will perform the work to complete the project with your instructor there to help guide you through the process.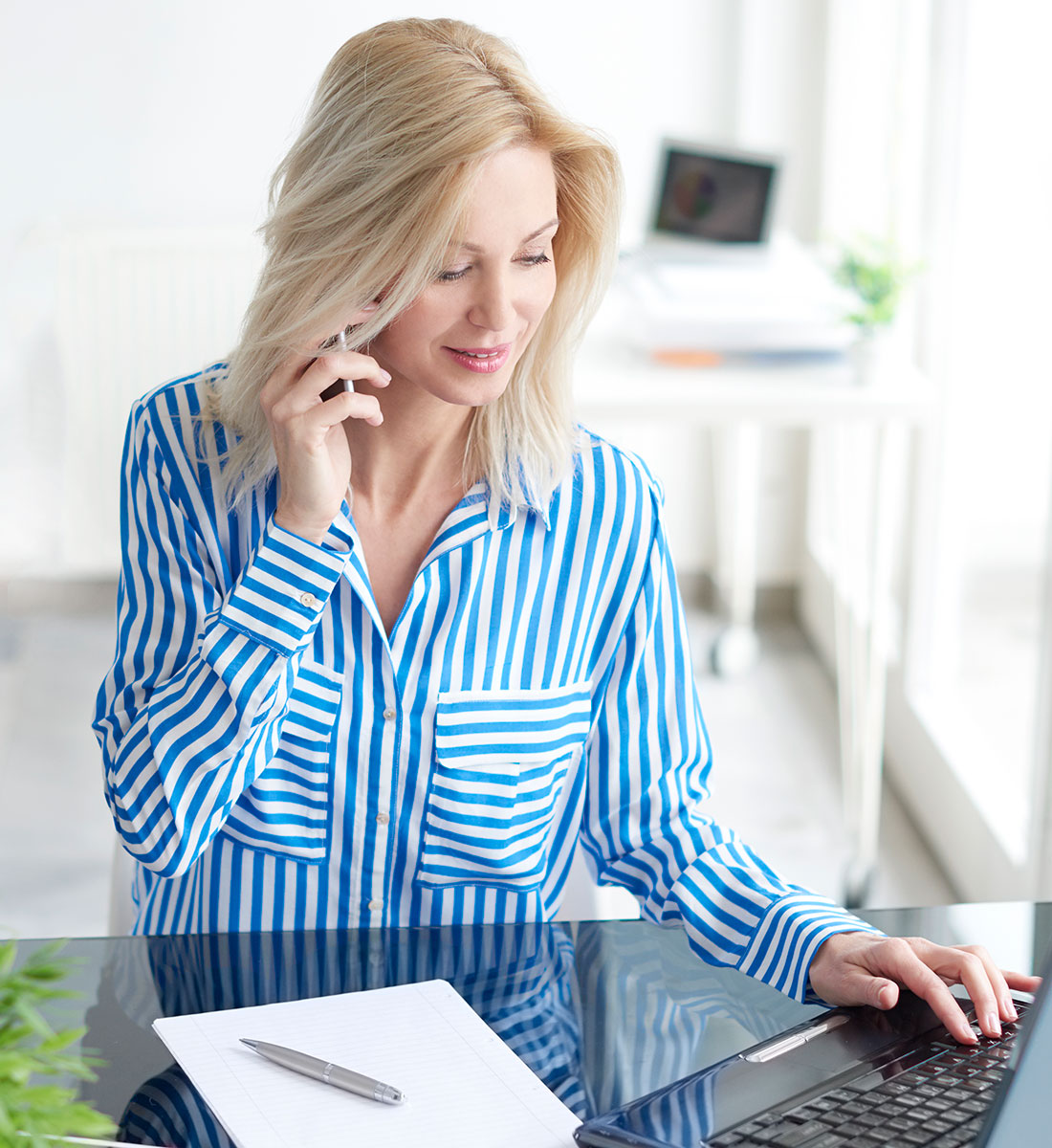 Why DWC?
Always Live
Hands-On
Customized
Small Class Sizes
Expert Instructors
Streaming Online
Frequently Asked Questions
What is a DWC Bootcamp?
A DWC Bootcamp is an intensive program based around one software application or idea like Adobe Photoshop or Digital Photography.  In a bootcamp program, you will work through several stand-alone classes followed by additional one-on-one time with your instructor.
For the most comprehensive dive into a specific application, a Bootcamp is a great choice for you to become an expert in a short amount of time.
At the end of any bootcamp for professional development, you will earn a state-approved certificate credential.
Certificate Program vs Bootcamp?
A DWC
Certificate Program
is a career based track of classes, designed to improve your skills for professional development.  Popular certificates include graphic design, digital marketing, and business administration.
A DWC Bootcamp is an intensive program based around one software application.,  It is more focused on one specific skill than a Certificate Program.
If you are unsure which is right for you, talk to a student advisor to learn more.
When can I start?
DWC classes are scheduled on a
rolling enrollment
system with flexible scheduling options.  Each student needs to choose the schedule that best fits your availability.
Public, group classes in the bootcamp or certificate programs are offered approximately every 8 weeks. Students are able to start with any class within the program list as long as prerequisites are met.
Select the program you are interested in below to find total program class hours and class details.
How long does each program take to complete?
Each bootcamp program allows one year to be completed, but, depending on your pace of learning and skill level, you may move as fast or as slow as you like within that time frame.  DWC works on a rolling enrollment system and provides flexible scheduling options so you can choose the classes that best fit your life.
At DWC, each Bootcamp program is comprised of many stand-alone classes.  Once you have completed all the necessary course work, you will earn your bootcamp certificate.
What's included in a Bootcamp Program?
At DWC, Bootcamps are comprised of stand-alone classes and a one-on-one Capstone project.  Once you have completed all the necessary course work, you will earn your bootcamp certificate.
Each class within your bootcamp program includes:
An intensive series of classes on digital photography
One-on-one mentoring from your instructor
Professional Materials and Textbook(s)
Data files with practice examples
Free access to CoWorking space on class days (FC Only)
One month of technical support
One year for a free re-take (for attended students of public classes only)
Certificate of Completion for each class
State-approved Bootcamp Certificate
Questions?
We are here to help!  To best assist you, we can schedule a complimentary training plan meeting with one of our Training Managers.  In this meeting, you can customize your training plan to make sure we get you the skills you need to succeed along your professional development path.
Contact us here or call our offices at 970-980-8091.