5 In-Demand Skills for the Next Five Years

Preparing for the future workplace is no easy task. Pandemic and remote work aside, the workplace is continually changing and becoming near impossible to predict. According to the World Economic Forum Report on The Future of Jobs (2020), technology adoption is essential across industries, automation will increase the usage of contract workers for specialized work, digitized work processes and remote work will expand, and reskilling and upskilling require greater support as inequality will be exacerbated by technological advances and the pandemic recession. 
Over the next five (5) years digital fluency, creativity, analytical and critical thinking, agility, communication, and emotional intelligence will be highly regarded in the workforce.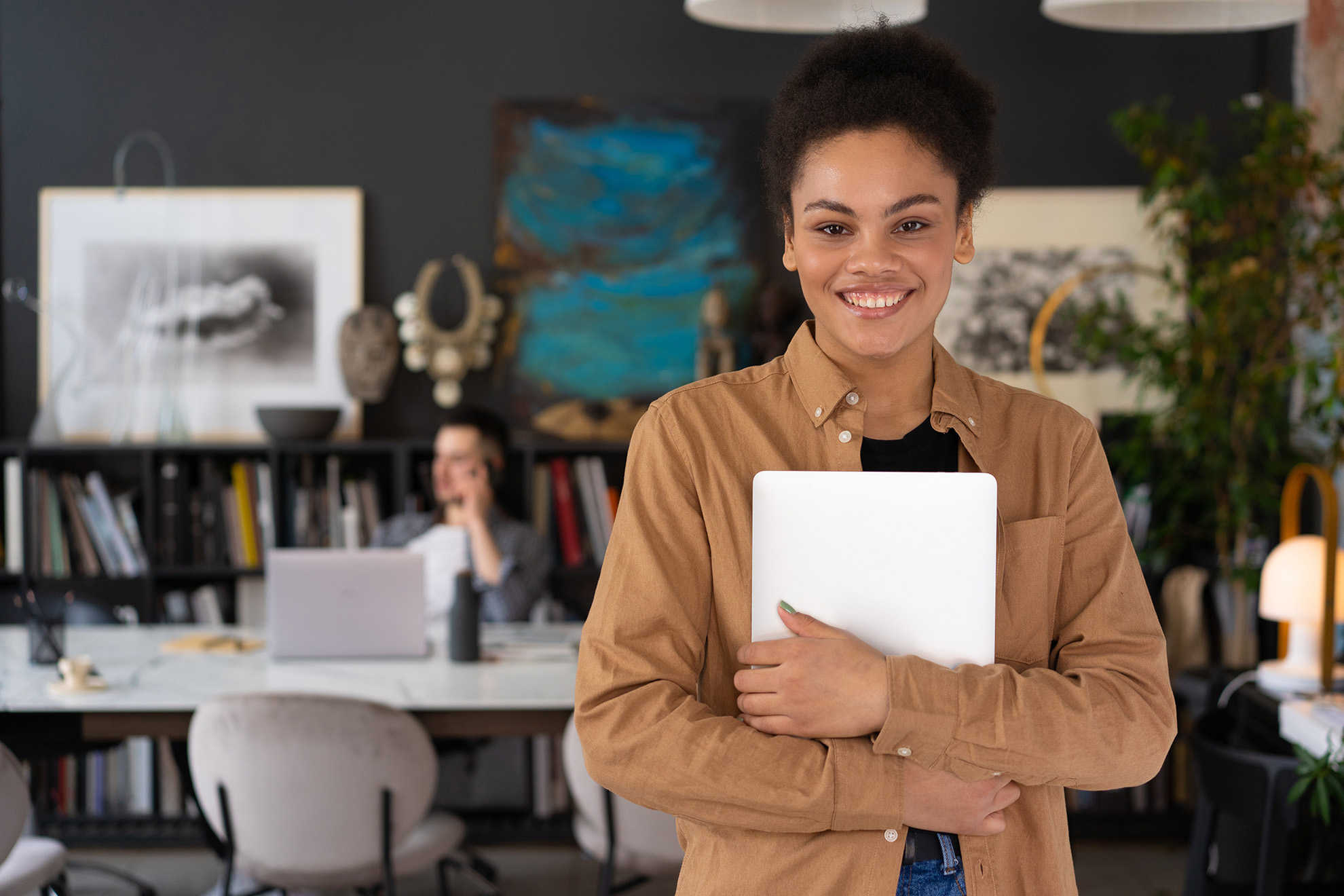 Interested in learning more?