Certificate Programs: Rivaling Degrees In An Age Automation & Technology

The reliance on automation and emerging technologies in business operations has changed the education landscape. Many GED and high-school students and experienced workers are wondering whether a college degree is something to pursue to obtain the career of their choice. With this educational transformation many colleges, universities, and vocational schools have instituted certificate programs.
Certificates help you develop and hone skills for a particular job or career and span multiple industries such as healthcare, information technology, business, construction, fashion, and education. They also demonstrate initiative, validate existing skills, provide relevant industry knowledge, and bolster a business' reputation. Certificates are designed for those just starting their career, wanting additional training or to change their career.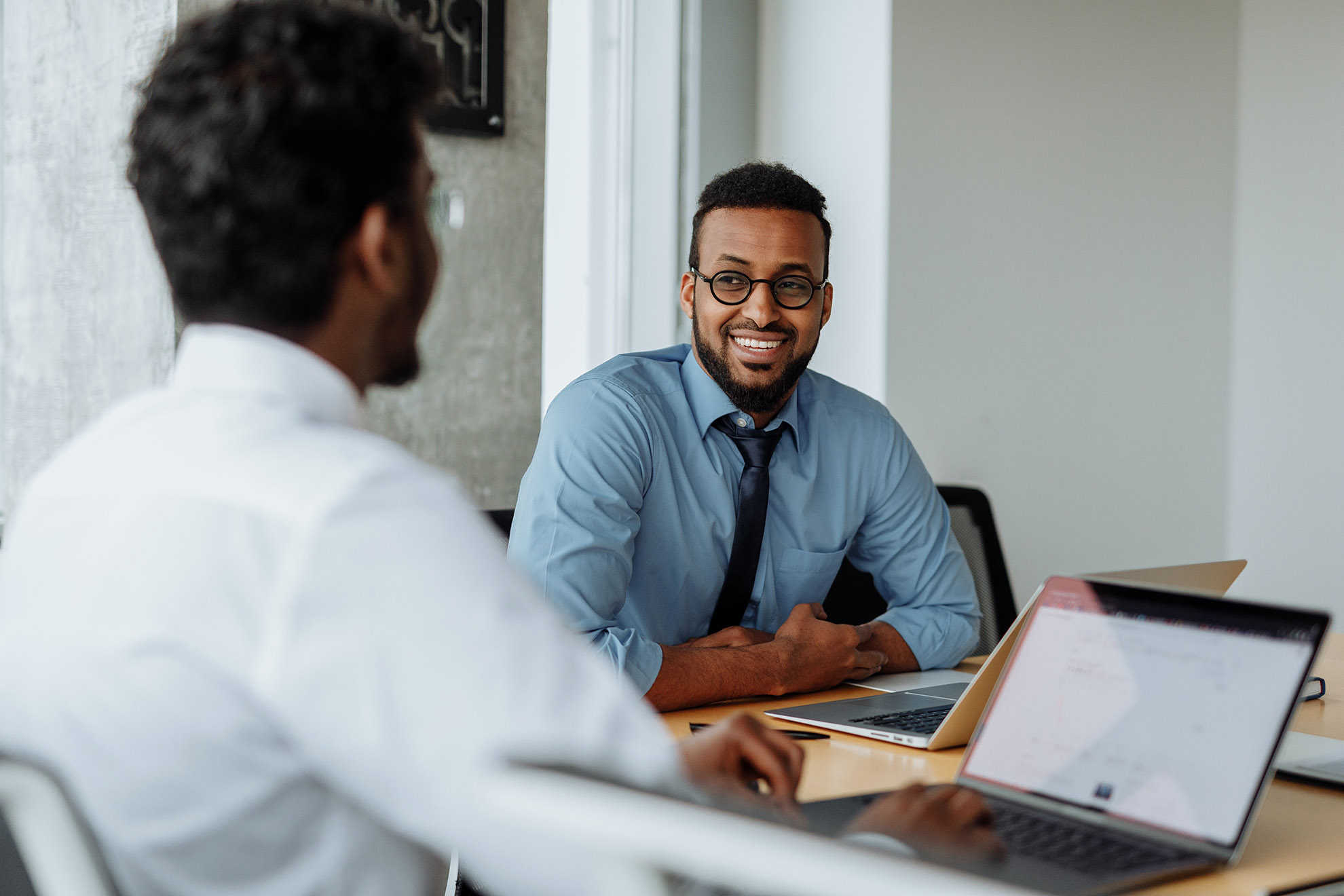 The benefits of certificate programs continue to grow whether it's coupled with a degree or standalone. 
Explore a new field without an extensive investment of time or money

Flexibility in pursuit, funding options, and 

Earn recognized credentials within certain fields

Boost your resume with industry leading programs

Broaden an existing skill set that can build your confidence

Improve your performance
 
Certificate
Degree
Duration
A year or less
2+ years
Cost
Depending on the program,
less than $10K
Public, in-state – 10K+
Public, out-of-state – $22K+
Private – $38K+
Requirements
GED, high school diploma, or relevant work experience
Relevant standardized test, plus GED or high school diploma, admissions process and fees
Coursework
Focus on developing hands-on skills for a specialized field
Wide variety of subjects providing a broad depth of knowledge
According to the Lumina Foundation, short-term credentials such as certificates, industry-recognized certifications, and graduate certificates lead to meaningful employment, and can be leveraged for career advancement, higher pay, and future opportunities.
Types of Short-Term Credentials
| | |
| --- | --- |
| Certificate | Awarded by college, university, or vocational institution |
| Certifications | Awarded by professional associations, vocational schools, or independent organization |
| Graduate Certificate | Awarded by an educational institution |
Most In-Demand Certificates
As companies begin implementing project management principles, a certification in Project Management has become more relevant. Having project management professionals within various levels of an organization helps with starting and closing projects more efficiently.
Graphic Design is one of the most sought after careers. These skills are used in every industry and have become more robust as visual design and user experiences become more important to businesses.
Using online and web-based technologies Digital Marketers develop Search Engine Optimization (SEO), Pay-Per-Click (PPC), social media to develop campaigns to promote and sell products and services. These skills also use data-driven analytics to define key performance measures to achieve specific business goals.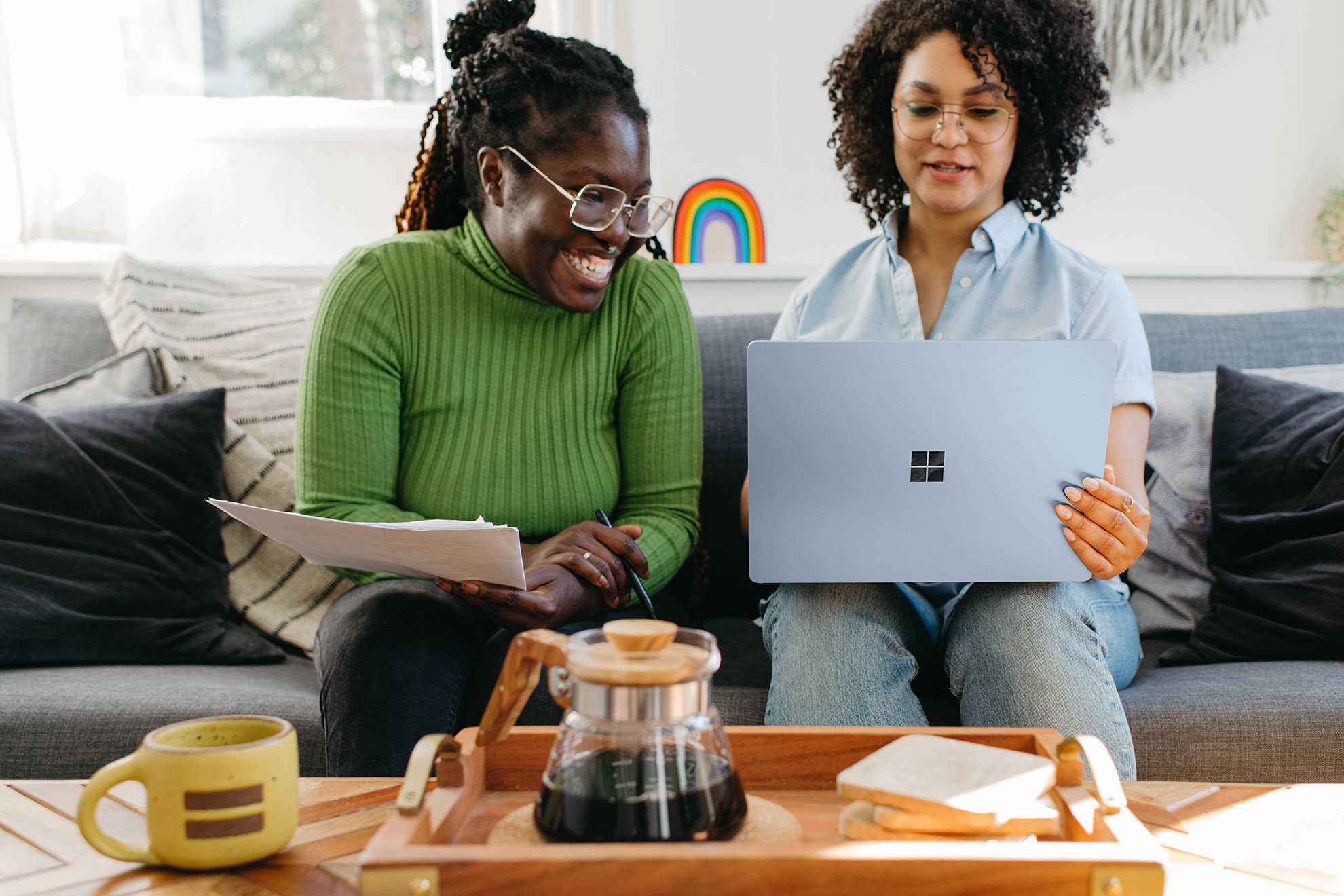 Businesses are increasingly seeking Web Developers to create custom websites and applications focusing on HTML, CSS, JavaScript. As mobile transformations continue to rise, the need for developers to build on-the-go tools is imperative.
Certificate programs allow you to acquire specialized skills without entrance exams, prior industry experience, or obtaining student loans. Digital Workshop Center provides the best comprehensive certificate programs for today's professionals. To learn more about our vocational Certificate Programs, set up a time to speak with a Student Advisor and discover how we help increase your proficiency.
Interested in learning more?