In today's modern society more people are choosing to work remotely. What's not to love about flexible hours and not getting stuck in traffic? On the downside, it can get boring, perhaps even lonely, which is why the coworking – or shared office space – trend is on the rise. According to Harvard Business Review (HBR), sharing a workspace increases productivity and happiness with one of its greatest benefits – coworking creates community.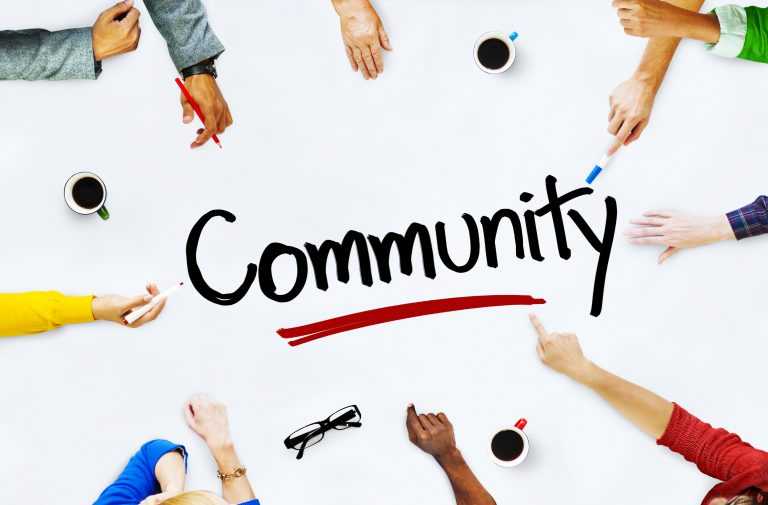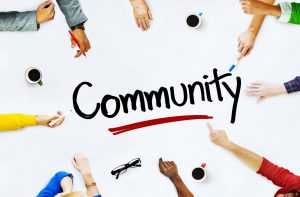 The study suggests coworking reduces isolation and loneliness. The following results are enlightening:
87% of respondents report that they meet other members for social reasons, with 54% saying they socialize with other members after work and/or on weekends
83% report that they are less lonely since joining a coworking space79% said coworking has expanded their social networks
89% report that they are happier since joining a coworking space
That's just the social side of coworking, but HBR also expressed the strength in professional networking:
82% of respondents reported that coworking has expanded their professional networks
80% reported that they turn to other coworking members for help or guidance
64% said their coworking networking was an important source of work and business referrals
HBR goes even further stating that members felt less distracted and more focused. In fact, "Most members (84%) reported that working in a coworking space improved their work engagement and motivation." Other coworking benefits vary from one location to the next, but high-speed internet, complimentary coffee, and snacks are a few expected perks.
At Digital Workshop Center (DWC), we encourage our like-minded entrepreneurs to network and be involved with our community. In addition to hosting fun social events, we encourage our DWC coworking members to take advantage of discounted training classes – including but not limited to digital marketing, web design, Adobe, Microsoft, and more. We want to help you take those extra steps to not just be more social and focused, but to be more successful too.
Learn more about coworking with DWC and discover what your community can do for you.