The Importance of Video Design in Marketing in 2020

Design thinking is a skill that requires dedication and creativity to master. In marketing, creating effective designs is a make or break way to connect with your audience and communicate your message.  In our video-centric world that we live in, the need for video design in marketing is more important than ever before. 
Video is easy for your users to digest and be able to understand your marketing messages more clearly.  It is easy to see why people gravitate to this medium and why there are over 1 billion hours of video content on Youtube to watch.  To better understand the importance of video design in marketing in 2020, we will examine a few key points about the effectiveness of video marketing as a whole.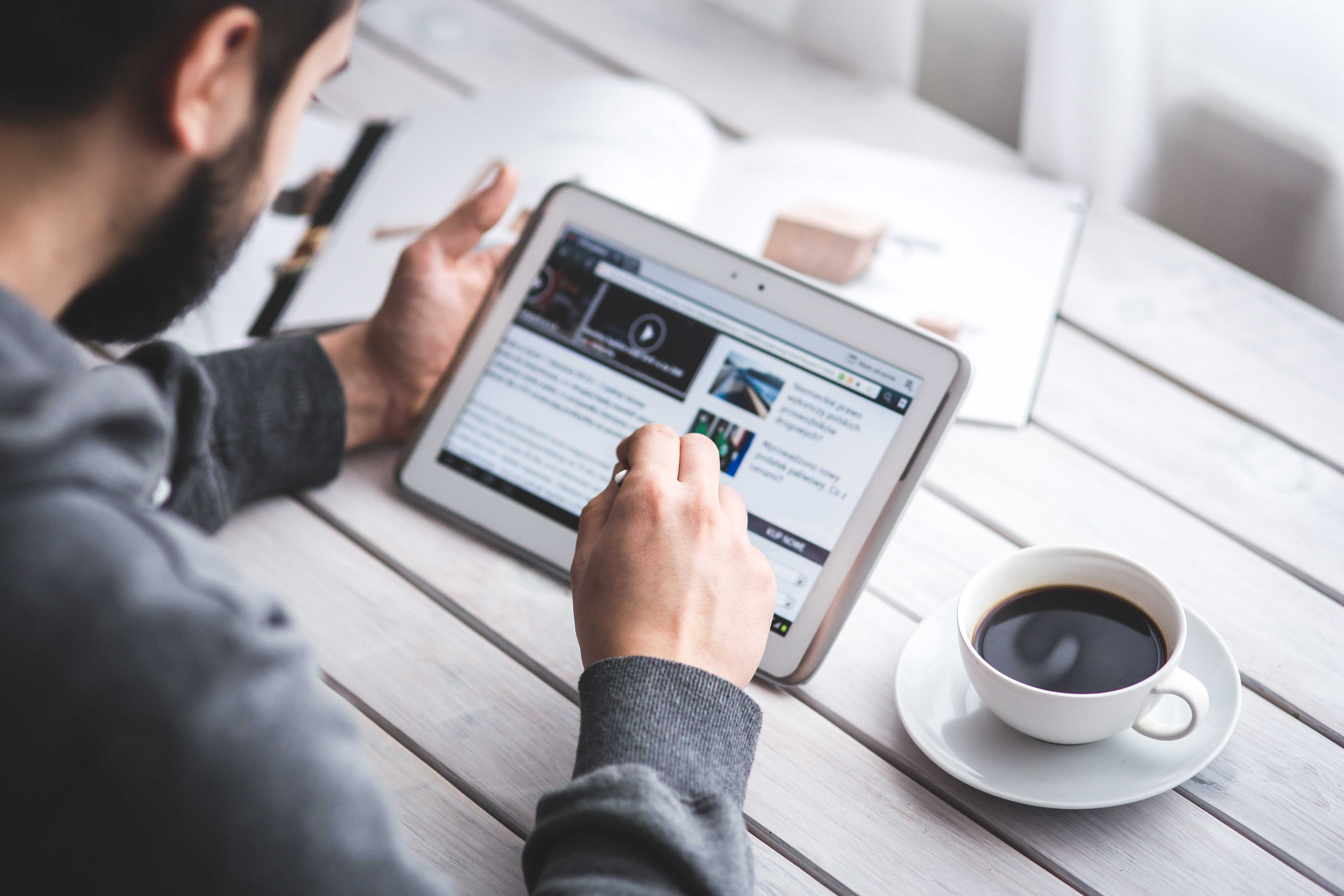 Help your customers understand your products with video
According to
Hubspot's
 '2020 State of Marketing' Report, "85% of businesses use video as a marketing tool" and "88% of video marketers reported that video gives them a positive ROI." The trends towards video will continue as 95% of marketers in the same survey expect to increase their marketing spend due to its incredible impact reaching customers.
While Youtube and Facebook dominate the video landscape for marketers, there are newcomers to pay attention to also including Tik Tok and Snapchat. Each platform has a slightly different audience, which would potentially change the tone and content of your message. In the end, it is important to use video to help you connect with your customers clearly and also know that the ROI will be there to make it all worthwhile.
Do videos impact your customers decisions?
The answer is a resounding "yes". The impact of video on buying decisions is shown all across content platforms to be a powerful way to sway a consumer towards a purchase. According to
Wyzowl
, a study shows that "74% of people who get an opportunity to see a product in action via an explainer video will buy it."
In addition, studies show that visitors are more likely to view a web page with video content for a longer length of time. Some studies (
Daily Egg
), show visitors last up to 2 minutes longer due to engaging video content.  There is human connection to seeing other people's faces and body movements, and that can be powerful in any marketing, but even more so in video.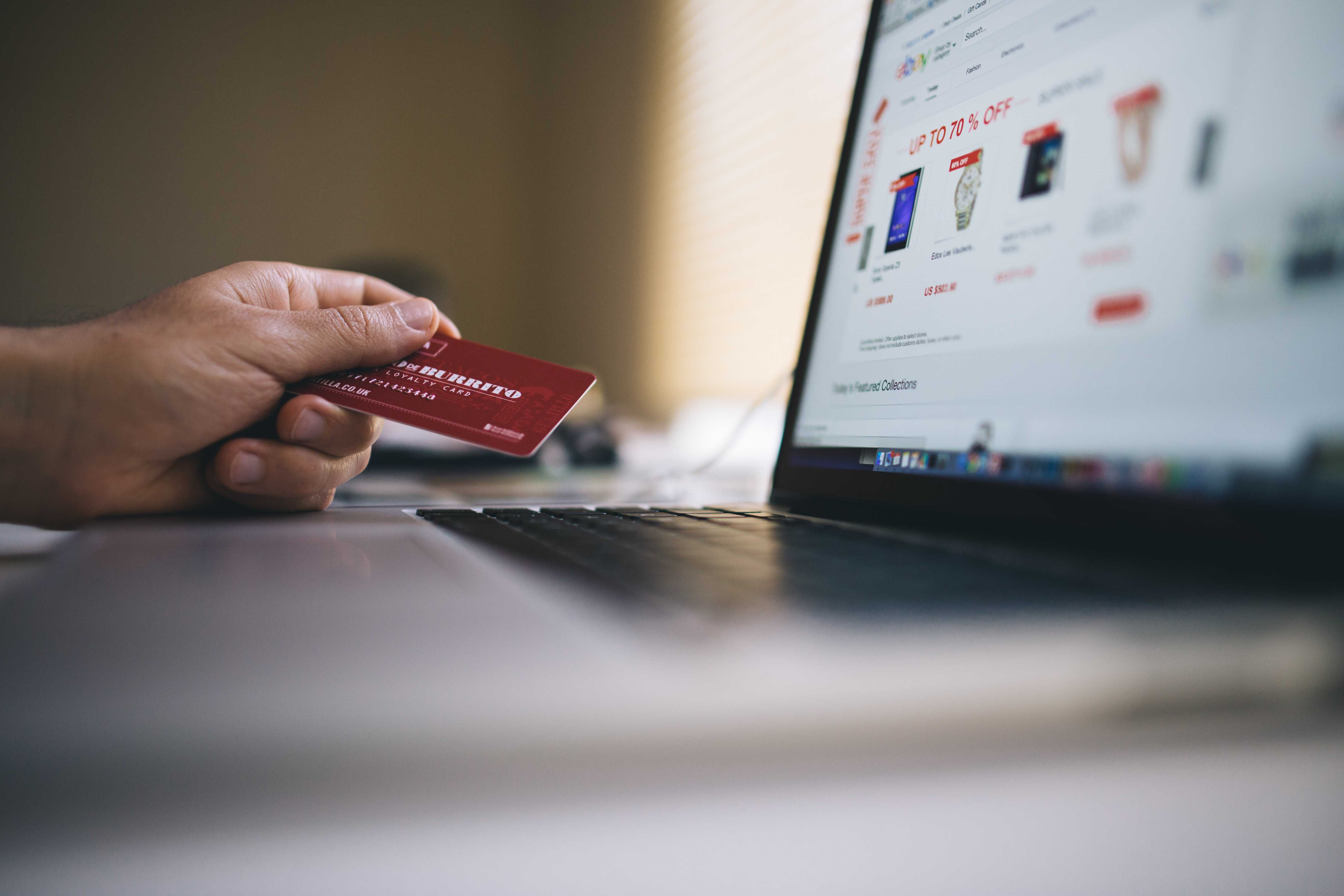 New customers find you through search engines more easily
Search engines love video content. The process of Search Engine Optimization (SEO) is rooted in providing useful content to your visitors, and search engines weigh video as one of the more effective and important tools to provide relevance to potential customers.
The younger generation also knows the importance of video before making a decision with "85% of millennials say they've made a purchase after viewing a marketing video." (
MarketingCharts.com
). Combine that statistic with the fact that the majority of people today go to a search engine to find their product/service, it makes sense to dive into video and serve it up to your potential new customers through search more easily.
Cisco
recently put out a report stating that they expect over 80% of all traffic shown in search engines will be video by 2021. To get the most benefit of a video in search, you need to be sure to be using the right title and meta description on the post/page where the video resides.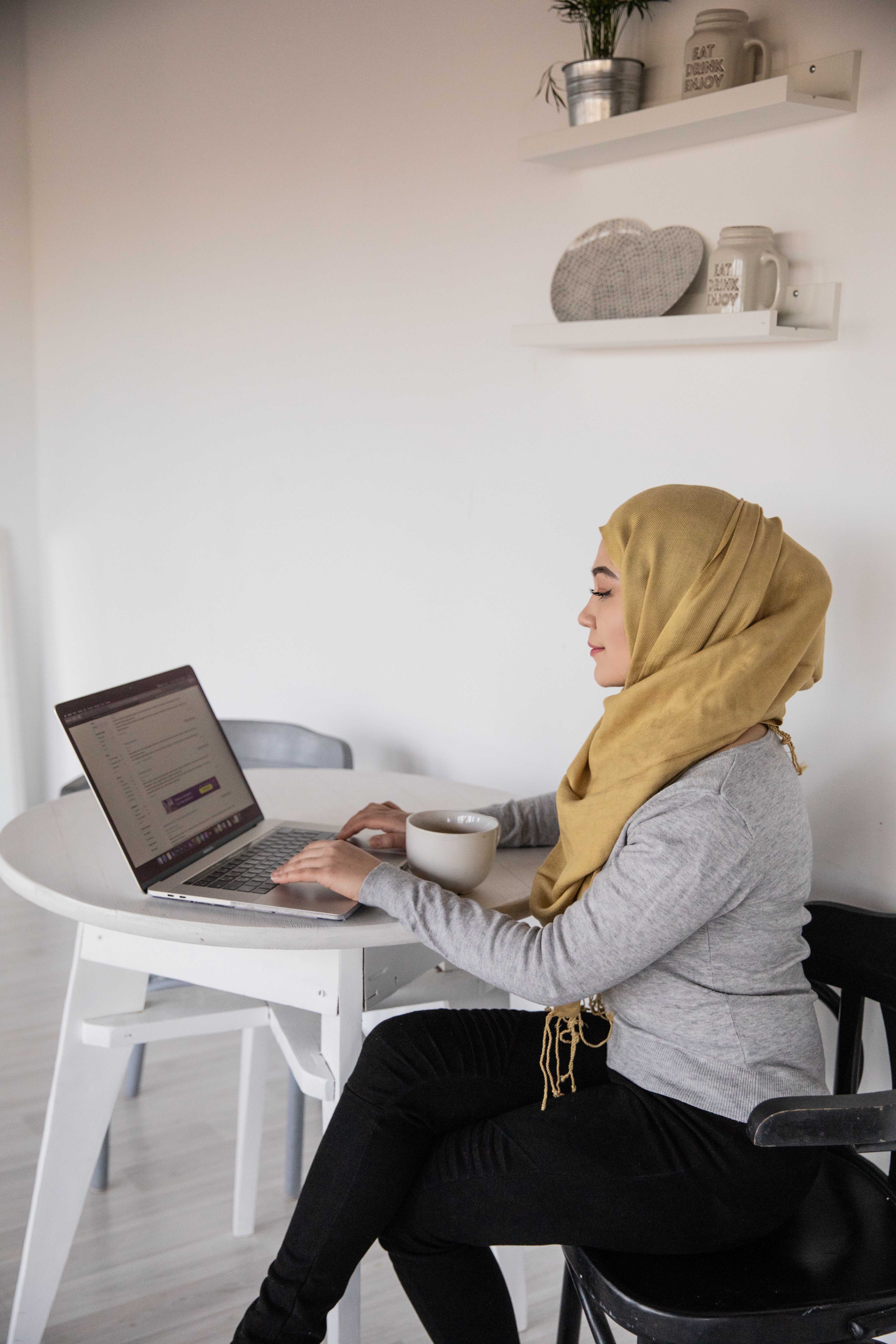 Most consumers will engage with a brand after viewing a video.  The importance of video design in your marketing is stronger than ever before and there are no signs of these trends slowing down anytime soon.
If you want to up your video skills, launch a new career, or help to grow your video marketing in your business, contact an advisor today to learn about how a
certification in video design
at Digital Workshop Center may help.  As one of the only Adobe Authorized Training Center's in this region, DWC can connect you with expert instructors to learn
Premiere Pro, After Effects
, and so much more.  
Get started today with a new adventure in video marketing and see how it can help you reach new consumers.
Questions about Video Design?