Start building your digital marketing vocabulary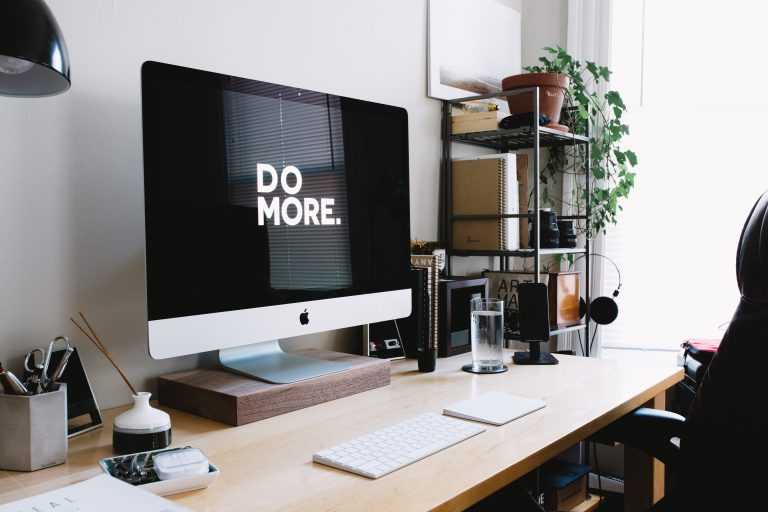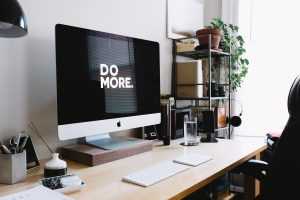 Digital marketing is a relatively new buzzword for both businesses hoping to succeed in the digital world and applicants needing a strong resume in a competitive job market. Digital marketing encompasses much more than just social media and requires an ability to understand real-time analytics to make smart moves in the digital era. Learn more about digital marketing and how a deep understanding of this new frontier can positively affect businesses and job-seekers alike:
What is Digital Marketing?
Digital marketing is the promotion of brands, goods, or services in the online, digital world we now live in. It is different from traditional marketing in that, based on the nature of the digital aspect, real-time results and analytics are available to inform decisions and marketing plans in a way that has never been available before.
Digital marketing makes use of consumer channels including social media, email newsletters, mobile apps, websites and the larger internet, digital instant messaging and more. Real-time results give you insight into what types of content convert viewers into buyers (or other desired outcomes), what content is more popular than others, and ultimately which marketing strategies are more successful than others. It also can be much more personalized to meet the needs and desires of each individual consumer – ultimately driving more sales or outcomes for businesses.
Why is Digital Marketing Important?
In short, digital marketing is crucial because the digital landscape is where your customers now spend their time; traditional marketing is no longer enough because so many people have migrated to getting their information digitally. Consumers expect to be personally touched and in order to keep up with the changing advertising landscape, employees and businesses must understand the ins and outs of digital marketing.

Digital Marketing Skills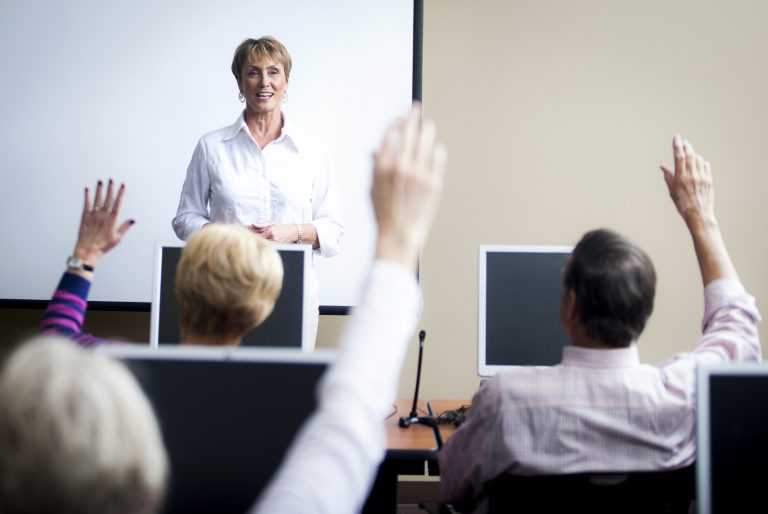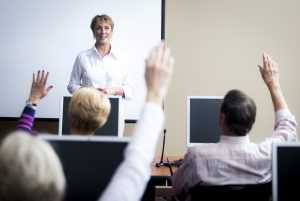 As a successful digital marketer, you must understand the core components of the following aspects:
SEO:

Search Engine Optimization refers to how well a website is designed and written to come up near the top of the search results in a search engine such as Google.

Social Media:

Understand the uses and strengths of each social media platform including Facebook, Instagram, and more; as well as, how businesses and employees can leverage these online content streams for great digital marketing.

Email Marketing:

Email marketing is a great way to connect with a specific audience and feed them valuable information right to their inbox.

Google Analytics:

Website analytics give you insight into the traffic on your website in real-time and in the past. Analytics are the foundation of a good digital marketing strategy and can be invaluable in informing marketing decisions.

Social Media Advertising:

Social media and online advertising have become huge industries all on their own based on their ability to serve ads to highly concentrated and viable audiences. Understanding how to build these audiences and serve information to them is key in successful digital marketing.
Learn More about Digital Marketing
Ultimately, an understanding of digital marketing is crucial for businesses and applicants in today's world. Everyone from business owners to marketing employees should have a solid grasp of digital marketing. Upskill your resume, improve your business's digital marketing strategy, or switch to the incredibly viable industry by joining the Digital Workshop Center for our Fundamental Digital Marketing Certification.
By enrolling in our Fundamental Digital Marketing Certification you will drastically improve your resume and have the skills necessary to advance your company's digital marketing strategy. This certificate program combines the latest disciplines in digital marketing: search engine optimization, social media, email marketing, and analytics for reporting.
Learn more about this program and sign up for in-person classes in Denver or Fort Collins, Colorado or online. Contact us for more information or with your questions about our digital marketing classes!