The Benefits of a Capstone Project

One of the many benefits of completing a certificate program at Digital Workshop Center is the opportunity to complete a capstone project.  After you have completed all of the classes for your program you will begin work on your capstone project. 
The capstone project is your opportunity to put your new skills to work by creating a project that aligns with your job goals, passions and interests. Each project will vary according to the program, your goals, and instructor. 
In this article, we'll be discussing the benefits of a capstone project and what to expect as a student at Digital Workshop Center.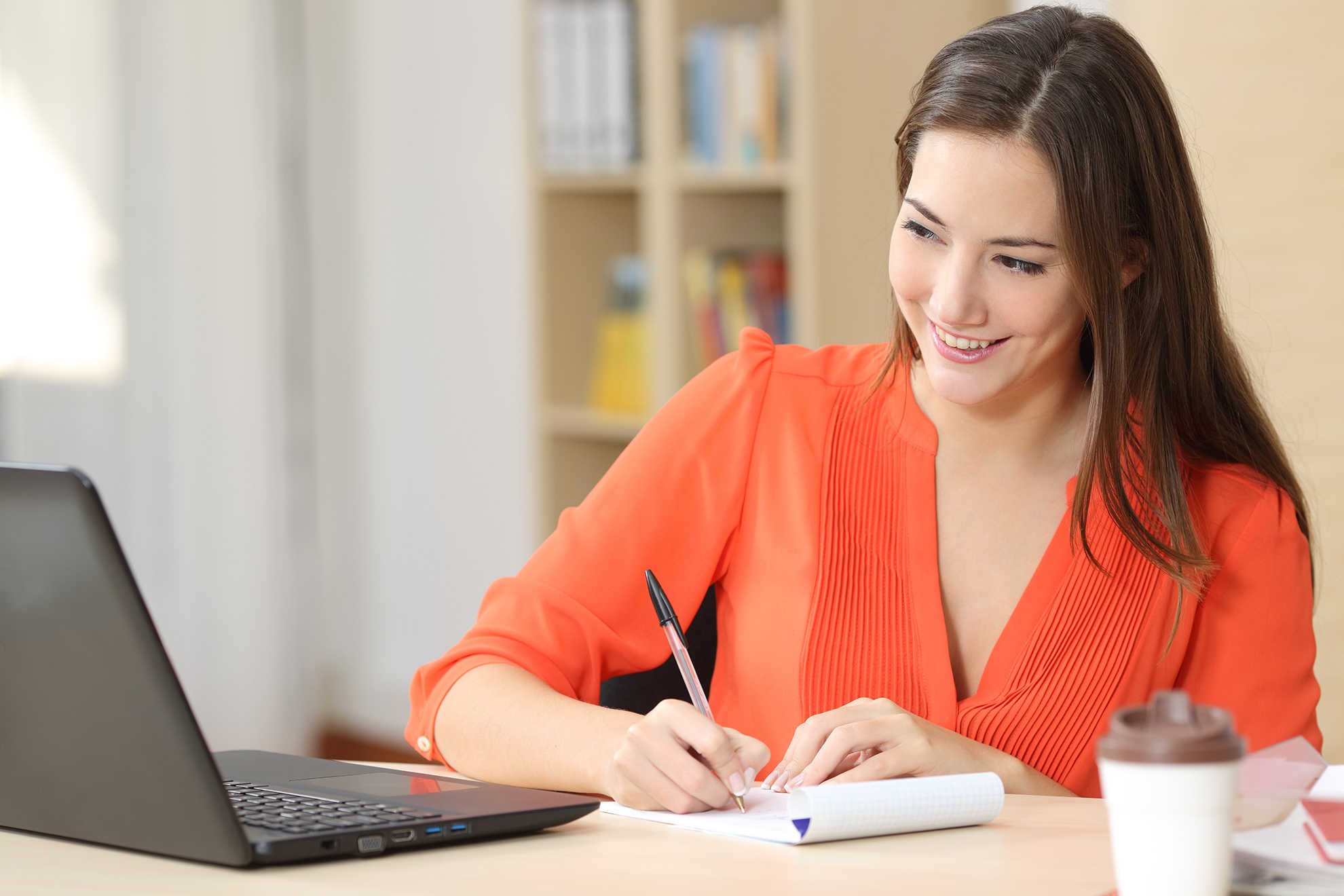 What is a Capstone Project?
According to the Colorado's Department of Education, a capstone project is "a multifaceted body of work that serves as a culminating academic and intellectual experience for students." In other words, it is an opportunity for students to showcase the skills they have learned throughout their program with real-world examples.
For example, graphic design students may want to build an Adobe Behance design portfolio with samples of logos and other branding assets. A portfolio will allow you to show future employers examples of the tangible work you can produce and the value you would bring to their company.
In the business administration program, a capstone project could be to create comprehensive business documents using elements from all of the Microsoft Office skills learned throughout the Business Administration program. 
The image to the right (or below) is from a capstone project completed by Adam Bruns, who recently graduated from the Advanced Graphic Design program.  Adam is targeting work in the beverage and retail design world, and, for his project, he designed a logo and three beer can labels for a fictional brewery.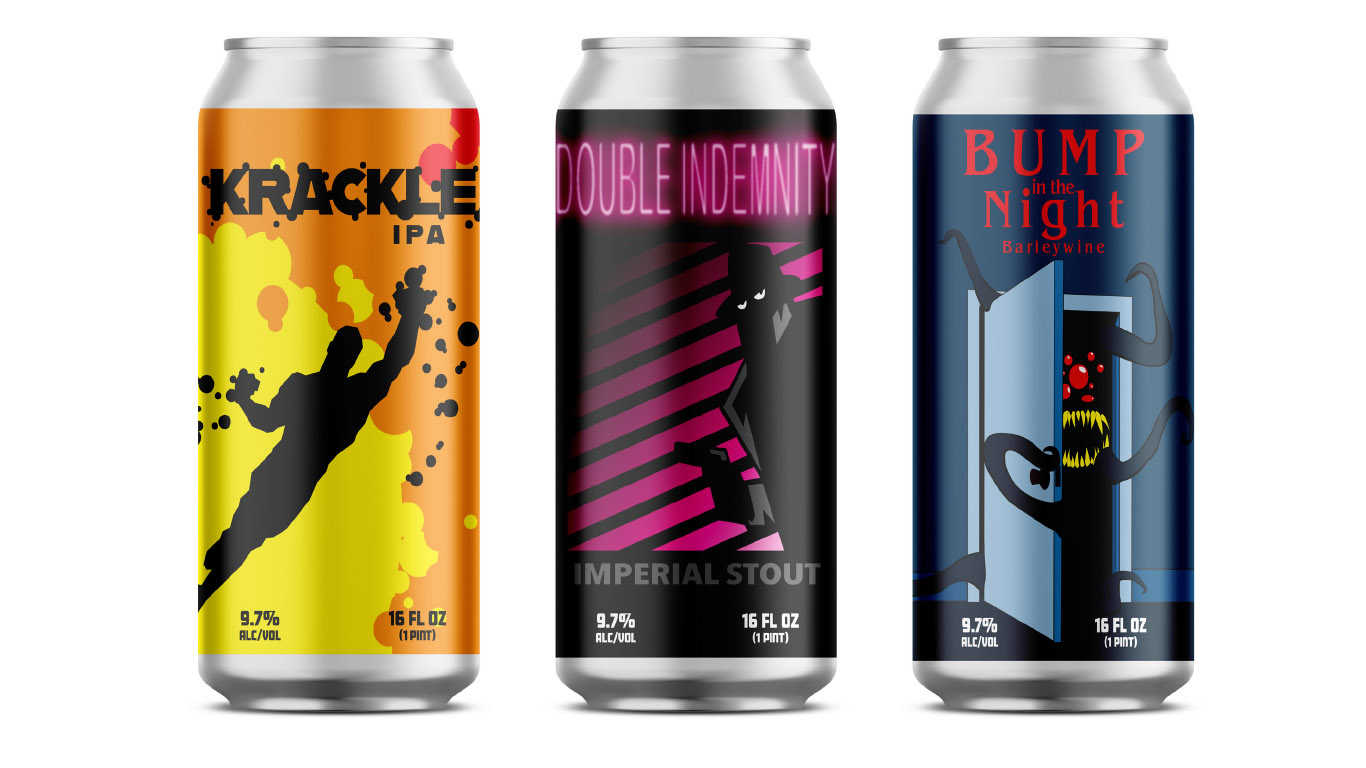 Benefits of completing a capstone
The main goal of your capstone project is to prepare you for the next step in your career. The capstone is an opportunity to build your portfolio, solve real-world challenges, and create a comprehensive final demonstration of the skills learned throughout your program. 
Start planning your capstone early. From the day you begin your first workshop, you should be thinking about how you will build your portfolio to make you more competitive with employers.  This includes in-class projects as well as your final capstone.
The capstone project helps you develop confidence in your job skills and gain a deeper understanding of skills. Undertaking a project of this scope and scale is challenging. However, as students work through the project, they often experience a boost in confidence and are more likely to feel ready to take the next step in their career. 
All capstone projects at Digital Workshop Center include four one-hour meetings with an instructor.
The instructor is there as a mentor and guide but you will be completing the project from start to finish. The four meetings will be scheduled, once a week over the course of five weeks with a one week break. 
In the first meeting you and your instructor will discuss your career goals, the scope of the project and make a punch list of tasks you will complete. Think of this meeting as laying the outline for your project.
As you work through your capstone project, each class session will be an opportunity for you to review your work one-on-one with your instructor, collect feedback, and continue to build your portfolio.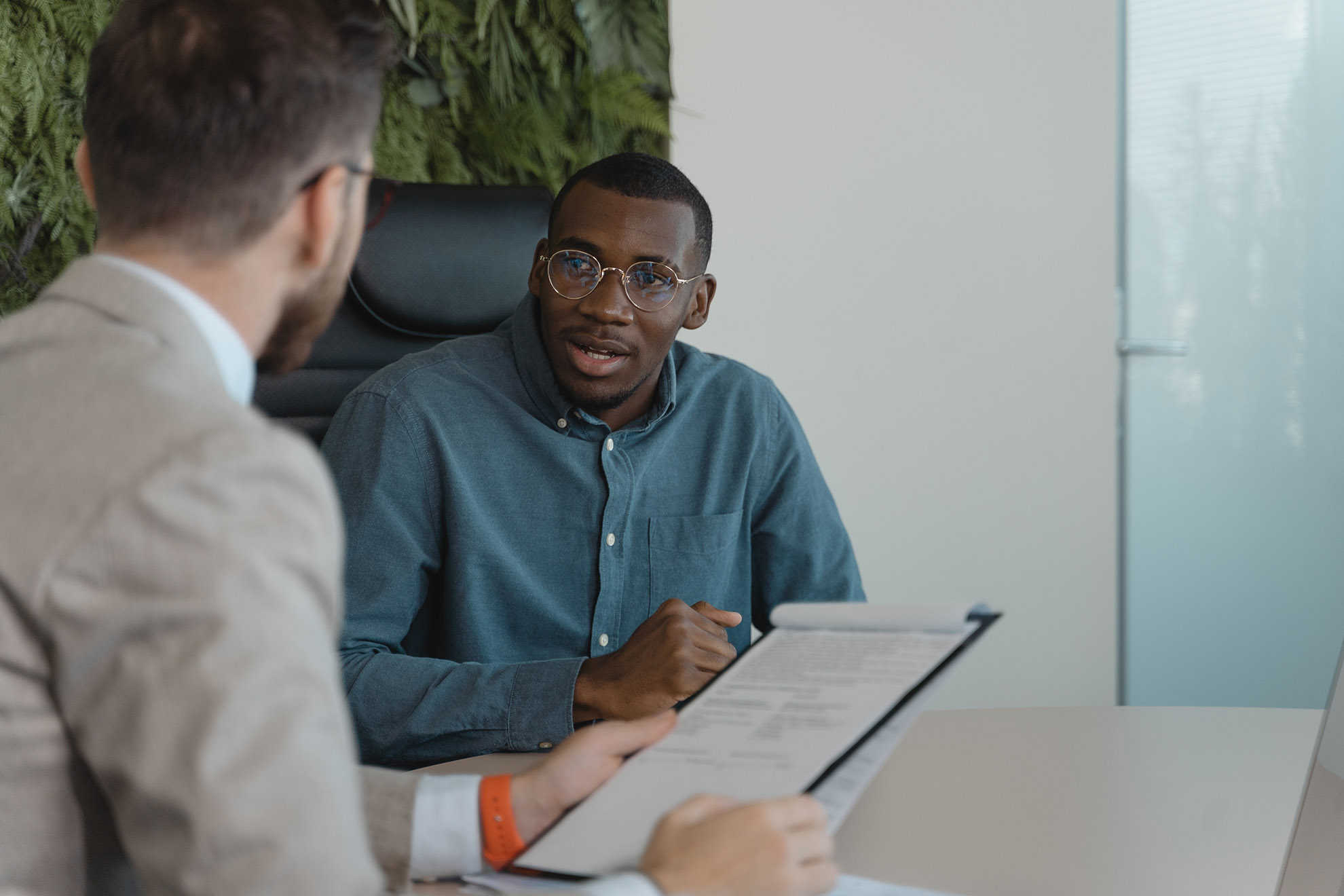 The second and third meetings are designated as progress check-ins. In these meetings you will get the chance to show what you have been working on, ask questions, get feedback and recieve guidance.
Maybe there is a skill that was challenging for you during your classes.  This is a time to practice that skill with your instructgor in a one-on-one setting. 
In the final fourth meeting you will present your completed capstone project to your instructor. Your instructor may provide feedback for you to continue refining your work. They will also be determining if you have mastered the skills and give you a passing grade to receive your program certificate and graduate.
Capstone projects are the final piece in completing your certificate program. While it is a big undertaking, students who are ready to take on the challenge will benefit as part of your career journey.
For more program specific guidance, visit the Capstone Project page here.  
If you are a prospective student and interested in learning more about certificate programs at Digital Workshop Center, schedule a meeting to talk with a student advisor today!
Interested in learning more?