Building Your Project Management Career Path

A project management career path is highly adaptive and offers opportunities across all industries.
According to the Project Management Institute's Job Growth and Talent Gap report, employers will need to fill 87.7 million new project management-oriented roles between 2017 and 2027. The factors driving this gap include an increase in the number of jobs requiring project management skills, higher attrition rates, and a significant uptick in demand for project talent in developing economies.
If you are considering starting a career in project management, there has never been a better time to do so.
What Does a Project Manager Do?
Generally, project managers plan and oversee the completion of specific projects for an organization. It's their responsibility to make sure projects are completed on time, on budget, and within scope. 
The day in a life of a project manager will look different from one organization to the next, however, there are some tasks that all project managers can expect to perform on a daily basis. These include:
Create project plans and develop a budget

Communicate with the project team and key stakeholders

Organize project tasks

Lead team members

Deliver the project following its completion
While the exact responsibilities of a project manager will vary between the industry, size of the organization, and type of project; their main responsibilities are to manage all aspects to complete a project on time and within its budget.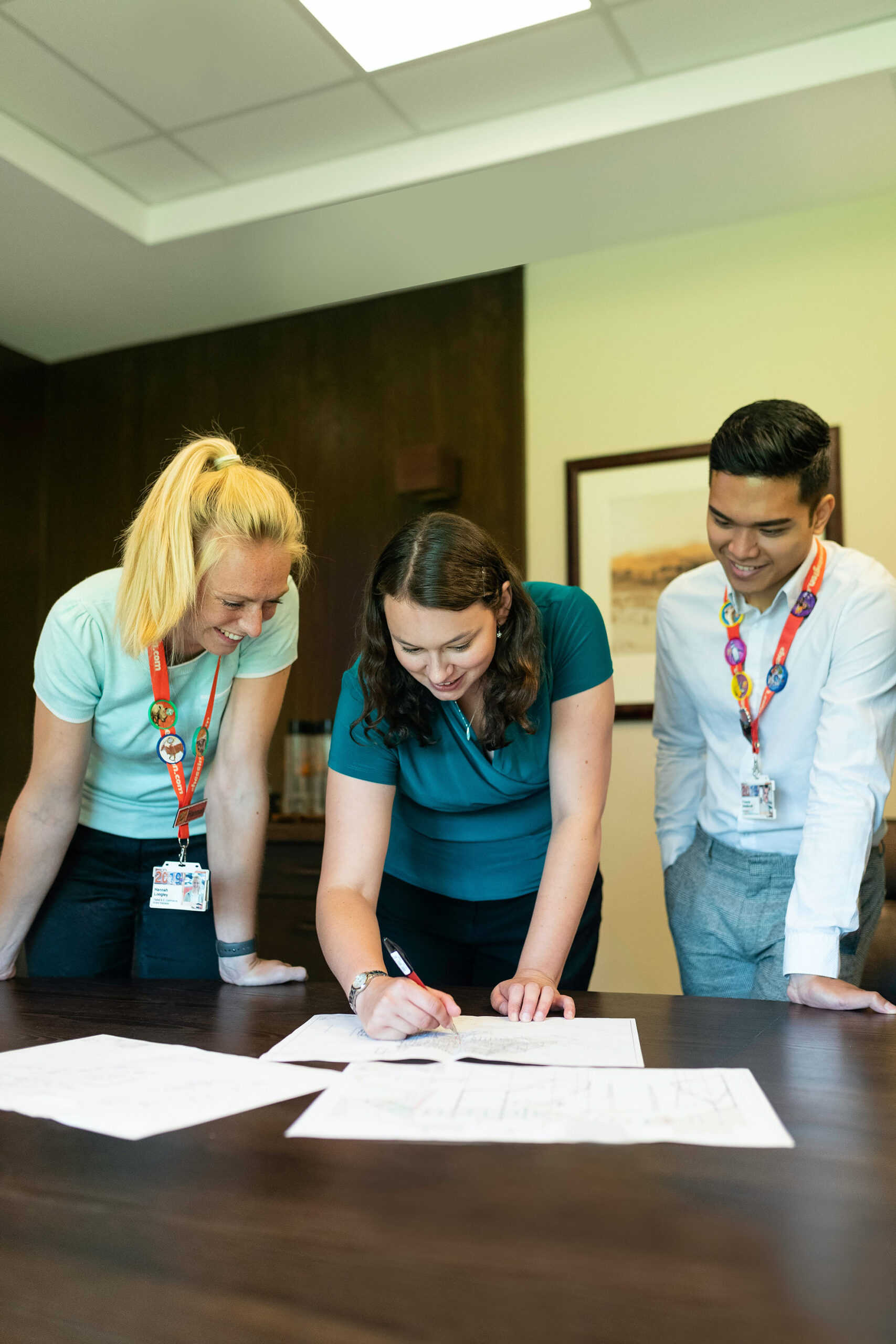 Project Management Job Outlook and Salary
The need for project management-oriented careers is growing. Many factors affect a project manager's salary, including project management certification, years of experience, specialization, project team size, industry, and location. However, the average salary for a project manager is $77,595 per year in the United States, according to reported salaries on Indeed. Additionally, a project manager's salary is expected to increase as they advance along their career path. Highly qualified project managers are in demand and are compensated accordingly.
Project Management Skills & Qualifications
Project management involves a broad set of skills and knowledge. Regardless of the role you're preparing for, there are skills and qualifications that project managers need across all industries. Some essential project management skills include:
Leadership
Communication
Negotiation
Team building
Risk management
Critical thinking
Cost management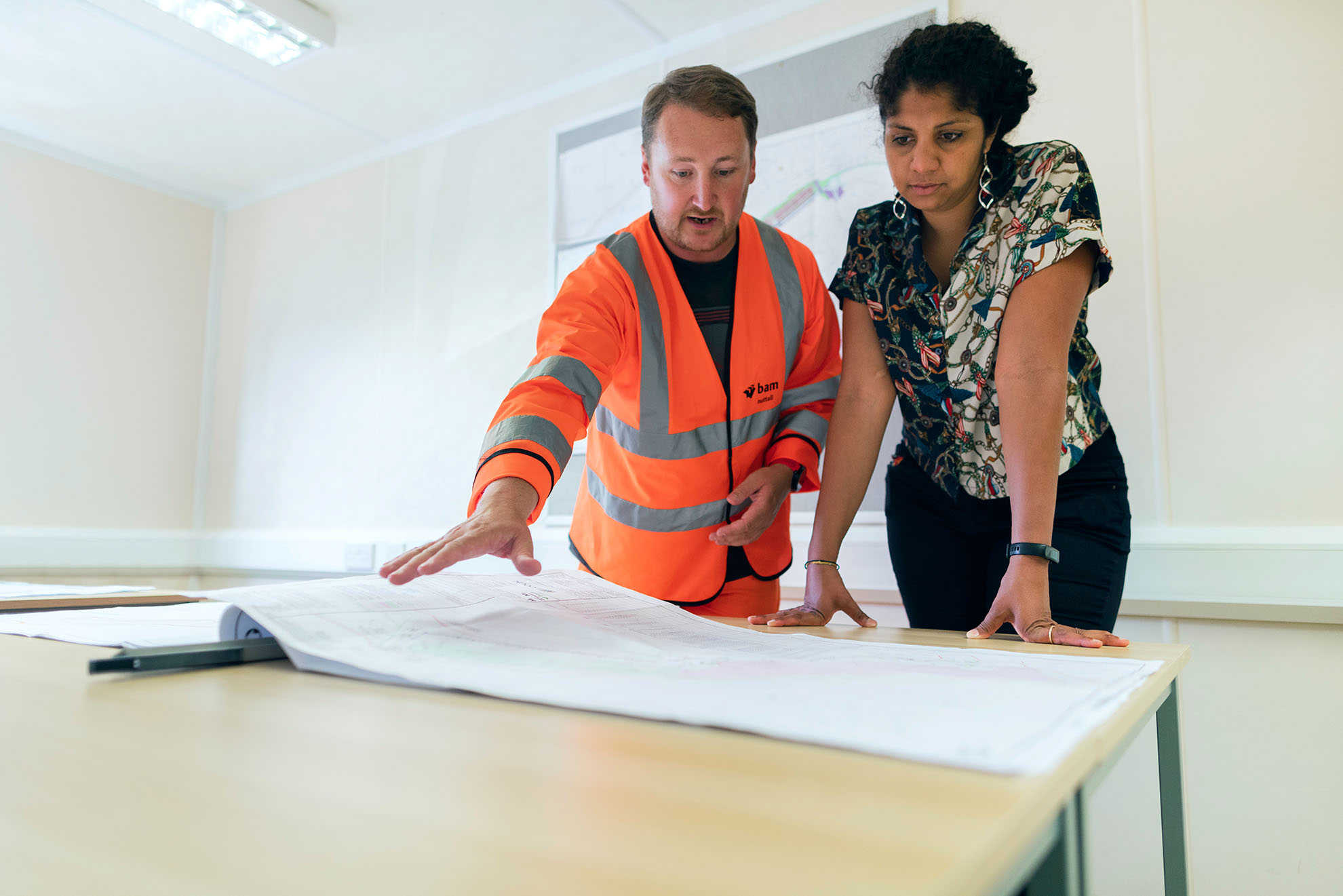 To develop these skills, aspiring project managers may pursue a certificate in project management, or undergraduate or graduate degrees. In these programs, individuals will hone their leadership capabilities and gain the technical knowledge needed to successfully lead projects.
Project Management Education & Training
It is important to note that there is no formal definition of a career path for project managers. Professionals from all backgrounds can begin a career in project management regardless of their education. In fact, it is not uncommon for people to enter a project management role from an entirely different professional background.
Obtaining a certification, such as the Project Management Professional (PMP) certification, is one way to advance your career. Becoming a certified PMP will provide you with the range of skills and expertise required to manage the complex projects you may encounter on the job.  The PMP certification is also a globally recognized certification which may lead to opportunities to earn top incomes within industries all around the world.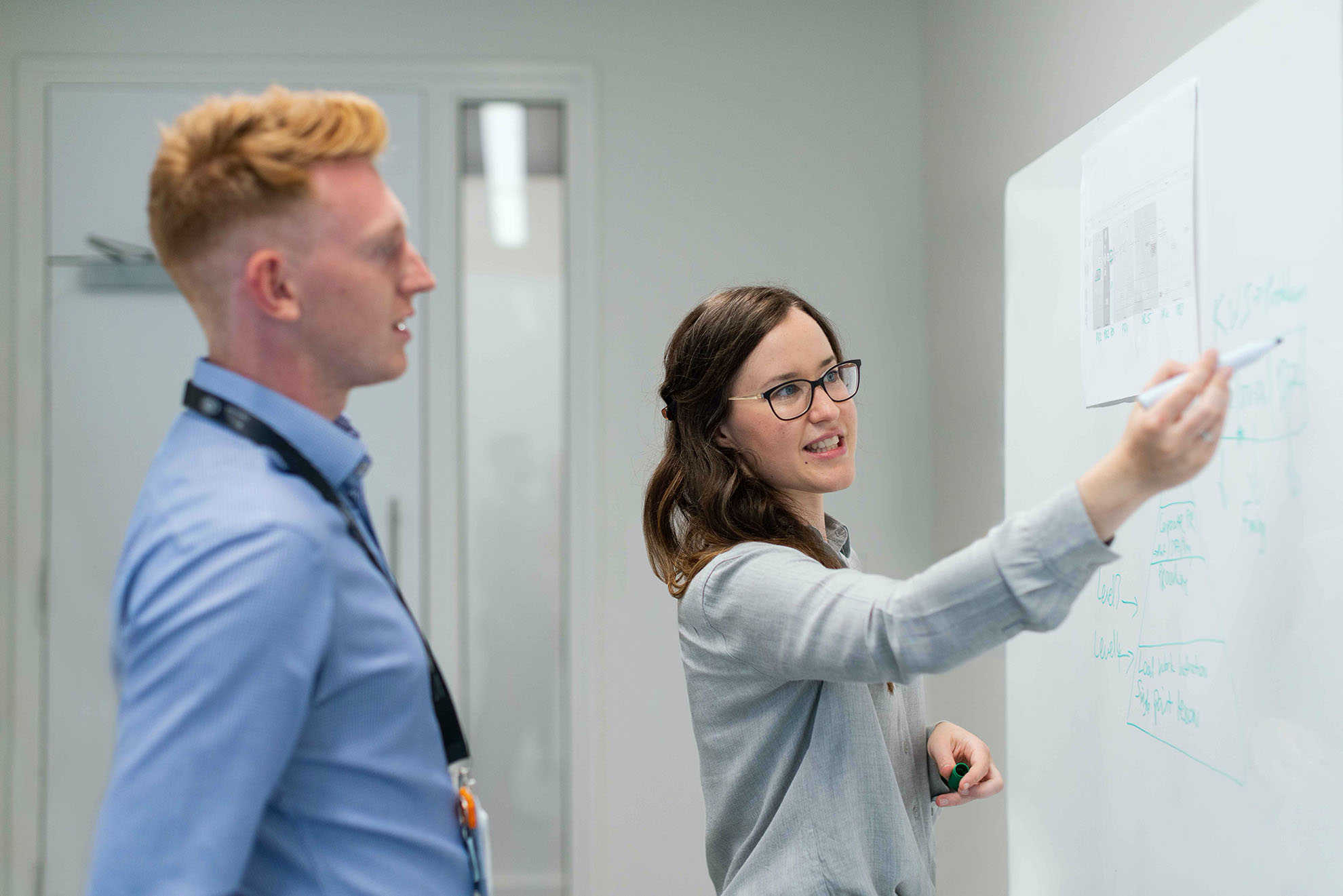 Online Project Management Certifications
Completing an online Project Management Certificate with Digital Workshop Center (DWC) is a flexible and affordable way to start your project management career path. Our PMP® led training helps you fully prepare for the PMP® certification exam. Whether you're a seasoned project manager focused on advancing your career or looking to become a PMP this program has you covered. Classes are available live online from anywhere.
There are also many ways to fund your certificate program without going into debt. To learn more about the different financial aid options available at DWC, check out our blog. DWC is an eligible training provider in Colorado, Utah, Wisconsin, Wyoming and more. It is our mission to help students to gain in-demand skills that leads to employment.
Taking the Next Step in your Project Management Career Path
To get started, speak with a student advisor! From there we will help guide you through the whole process, discuss your career goals and create an individual training plan for employment.
Interested in learning more?