Eight Project Management Skills That Will Help You Thrive In 2020

Project management is always evolving. Therefore project managers are expected to wear multiple hats to keep up with emerging project management challenges in today's increasingly complex and competitive global marketplace. 
While having project management certifications and hands-on experience is the base for project management, it is these project management skills that differentiate the successful project managers. 
Here are eight essential project management skills you should develop.
By developing these competencies you will thrive as a project manager this year and many years to follow.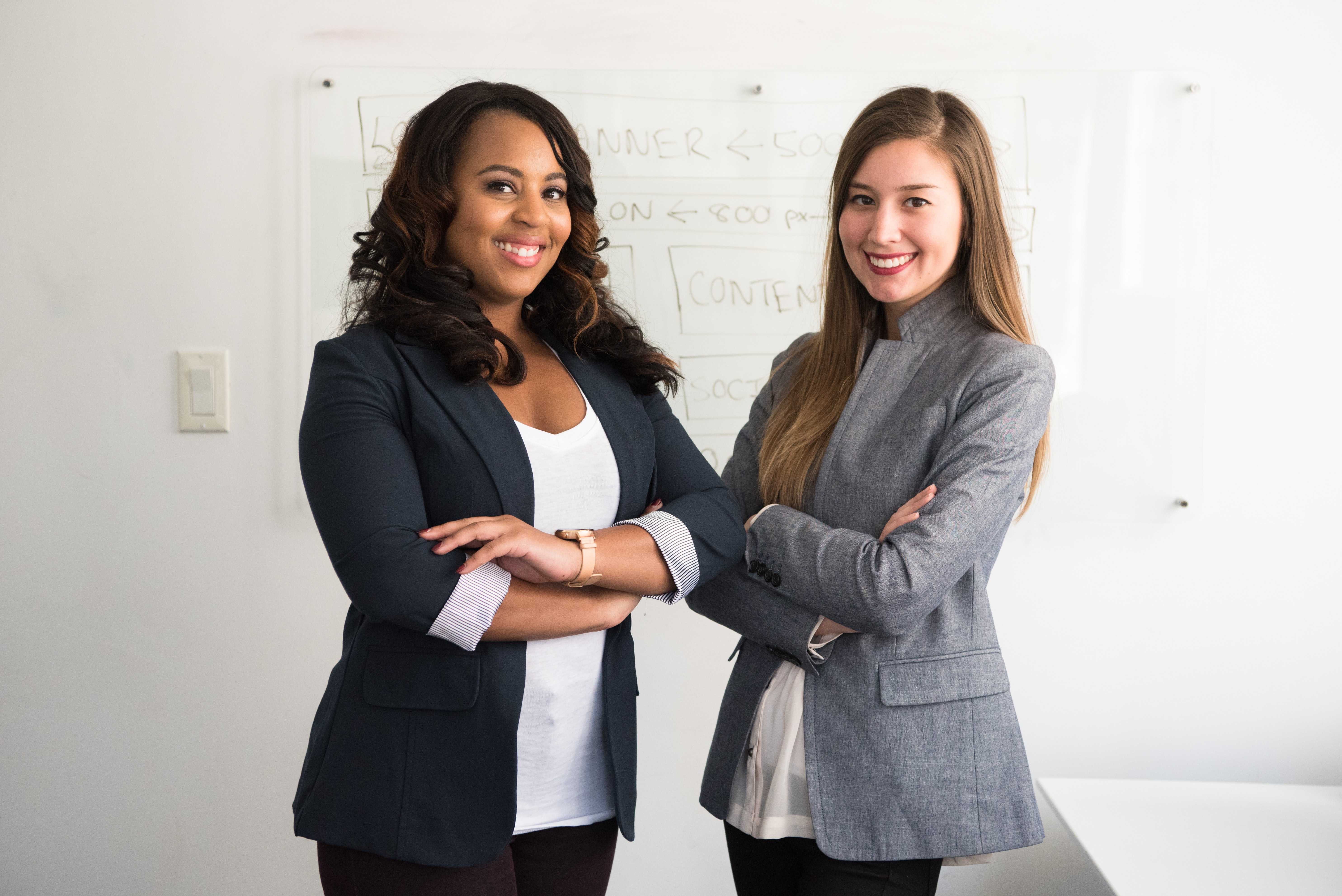 Project managers are typically in leadership roles by default. However leadership skills are often what is missing in the project manager's toolbox of highly developed technical skills.  Developing qualities of good leadership such as integrity, honesty, and empathy will help you build respect and trust with your team. It is important to not only manage people but also inspire them to follow your vision by setting a great example for them.
Project managers with good negotiation skills are a valuable asset to their teams. Often project managers are faced with negotiating the use of resources, budgets, schedules and a variety of other compromises. It is essential they are able to resolve conflicts by finding the win-win scenarios for everyone. Knowing how to negotiate well so that all parties are satisfied is a key project management skill. 
Communication is an integral project management skill.  To improve your communication plan and practice how and what you will say. Some areas to focus on include planning smooth
 project kickoffs, creating easy to digest reports, holding short and actionable meetings, and making frequent and valuable internal daily check-ins. By developing strong communication you will be better equipped to support longer-range strategic objectives that contribute to the bottom line.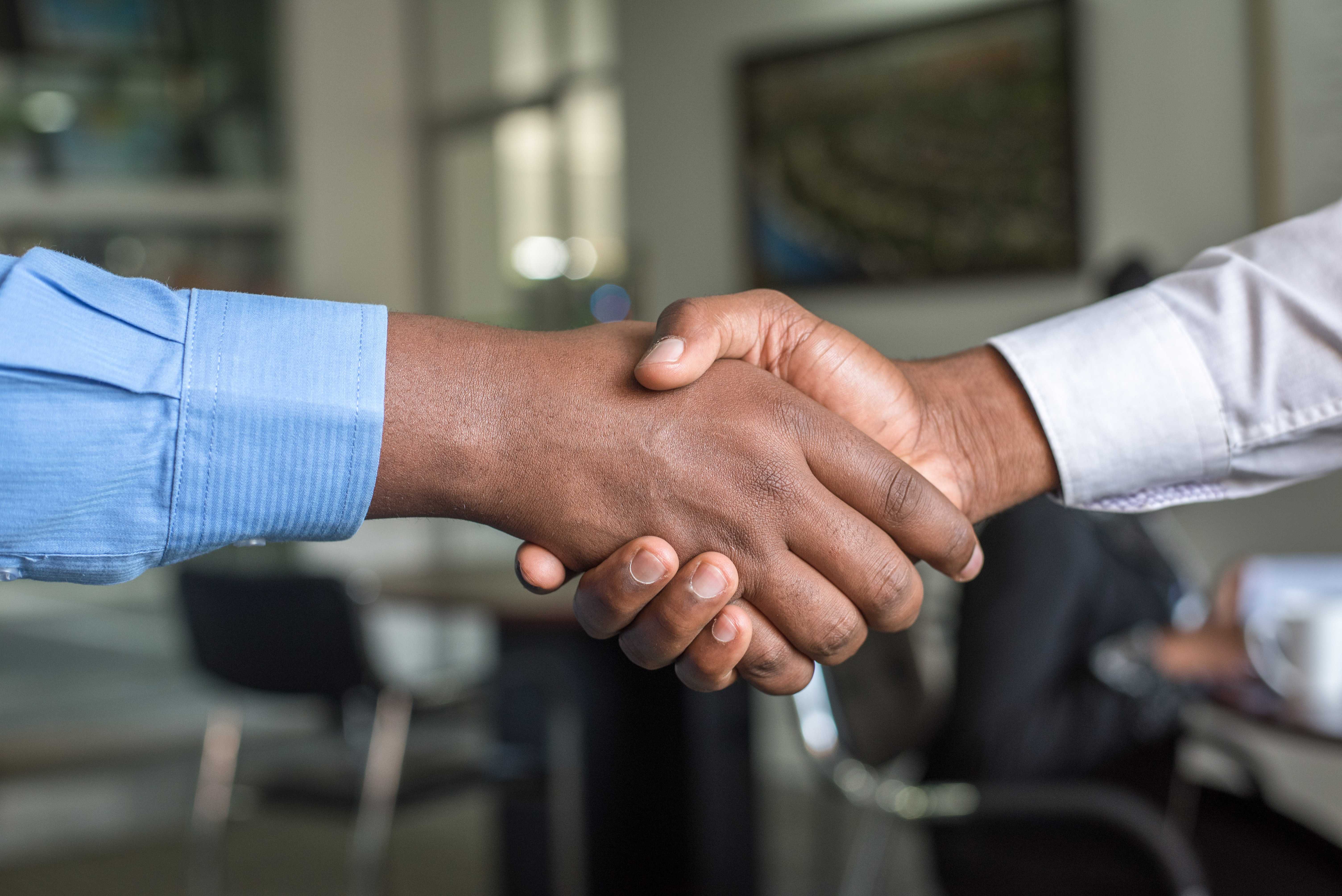 Team building is the ability to encourage and enable people to work together as a team to accomplish the project. An effective project manager excels at administering and coordinating groups of individuals by promoting teamwork, delegating tasks, resolving conflict, setting goals, and evaluating performance. In the long term cultivating a strong team now will save you time and resources later.
Projects have deadlines.  According to Christopher Bolick, a lead faculty member in the project management programs at Northeastern University, "time management is essential in project management [because], often, time is a project manager's scarcest resource,". Hence it is essential that project managers are organized and set realistic goals for completing projects if they want to stay on track.
Cost is one of the three constraints in the project management triangle. This means that the cost of the project heavily depends on scope and time. It is an essential project management skill to 
deliver a project within the cost constraints and by managing the project finances intelligently.
An experienced project manager always mitigates project risks before it can have a negative impact on the project timeline or budget. If you can predict and create solutions to issues before they arise, you increase your chances of delivering projects successfully.  Being able to control risk is a sign that you are on top of your project and will contribute to your success.
Project managers just like any leader need to use critical thinking to solve problems. You have to consider the pros and cons of situations before choosing the right solution. Critical thinking is vital to being able to make good decisions. This is what distinguishes a project manager who is good at managing issues to someone who gets overwhelmed or shuts down completely.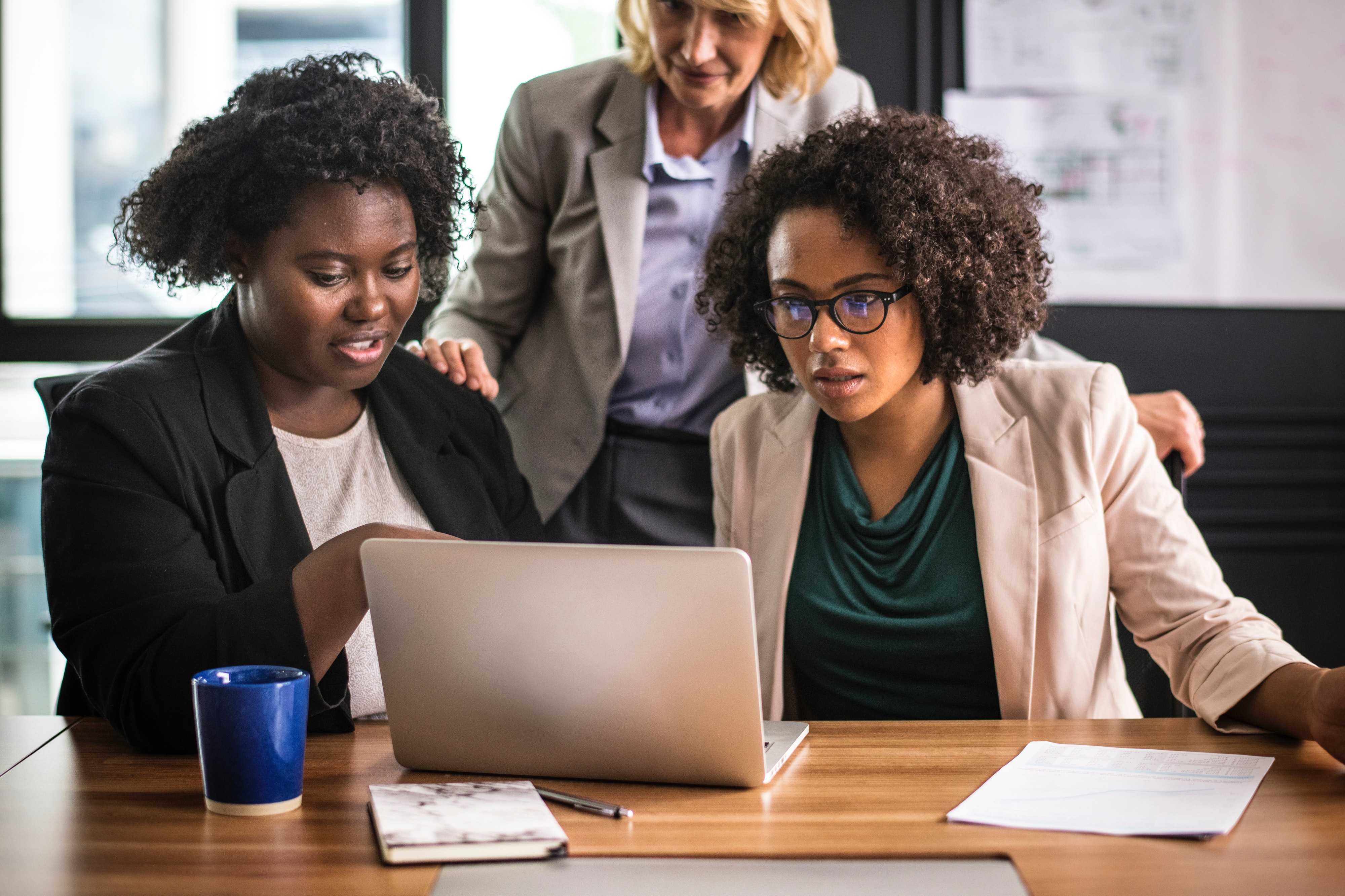 At the Digital Workshop Center we are here to help you gain the skills to succeed whether you're a seasoned project manager focused on advancing your career or looking to become a Project Management Professional (PMP). Our Project Management Certificate will help you propel your career forward. Classes are available online and always taught with a live instructor. S
peak with a 
student advisor
 today!
Interested in a Project Management Certificate?