veterans education and training guide
learn how to used education benefits from GI Bill and more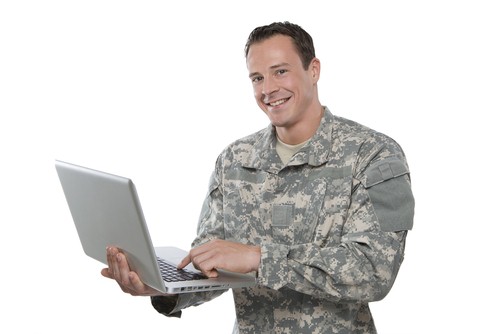 Digital Workshop Center (DWC) respects and appreciates everything United States Veterans do for this country. DWC is committed to improving the next chapter of Veteran's lives through education and technology skills training.
Classes at Digital Workshop Center (DWC) are always live and hands-on. They are available in Denver, Fort Collins, or live online via webinar software. No self-paced videos.
Eligibility for Veterans Education & Training can vary based on the GI program and education benefits available. The veterans programs eligible for education training at Digital Workshop Center include the following:
Benefits for Veterans
Benefits for Dependents
In this free Veterans Education & Training e-book, you will learn how to:
Fill out the form to download your guide or contact us today for more information.
I want to download this guide!
Frequently Asked Questions
Why do I need to fill out the information requested?
We will always keep your information private and safe.  We ask for your information in exchange for a valuable download in order to a) improve your experience on our site, b) to provide you with information on next steps for professional development, or c) to send you relevant information we think may of value to you.  Read our full privacy policy here.
Is this really free?
Yes, 100% free.   We are just sharing some useful downloads that may improve your professional development and experience at DWC.  Let us know if you have any questions and we're here to help.