Technology Leadership: Leveraging the Latest Tools

As a technology leader, it's essential to leverage tools to manage dynamic in-person, virtual, and hybrid teams. These teams typically comprise a variety of skills and  personalities that make understanding and mastering the latest tools necessary to lead effectively. Technology leadership requires successful implementation and usage of communication, collaboration, and project management applications for program and project success.
Let's take a look at the latest tools for technology leaders.
Technology Tools for Communication
The everything in one place video telephony software is great for remote work, online learning, and meetings. Zoom reimagines the modern workspace and allows businesses to engage new audiences with encryption and password protection.  
Features
Virtual Meetings

Team Chats 

VoIP Phone System

Conversation Intelligence

Email and Calendar

Screen Sharing
Integrations
Slack

Google Drive

Evernote

Eventbrite

HubSpot

Mailchimp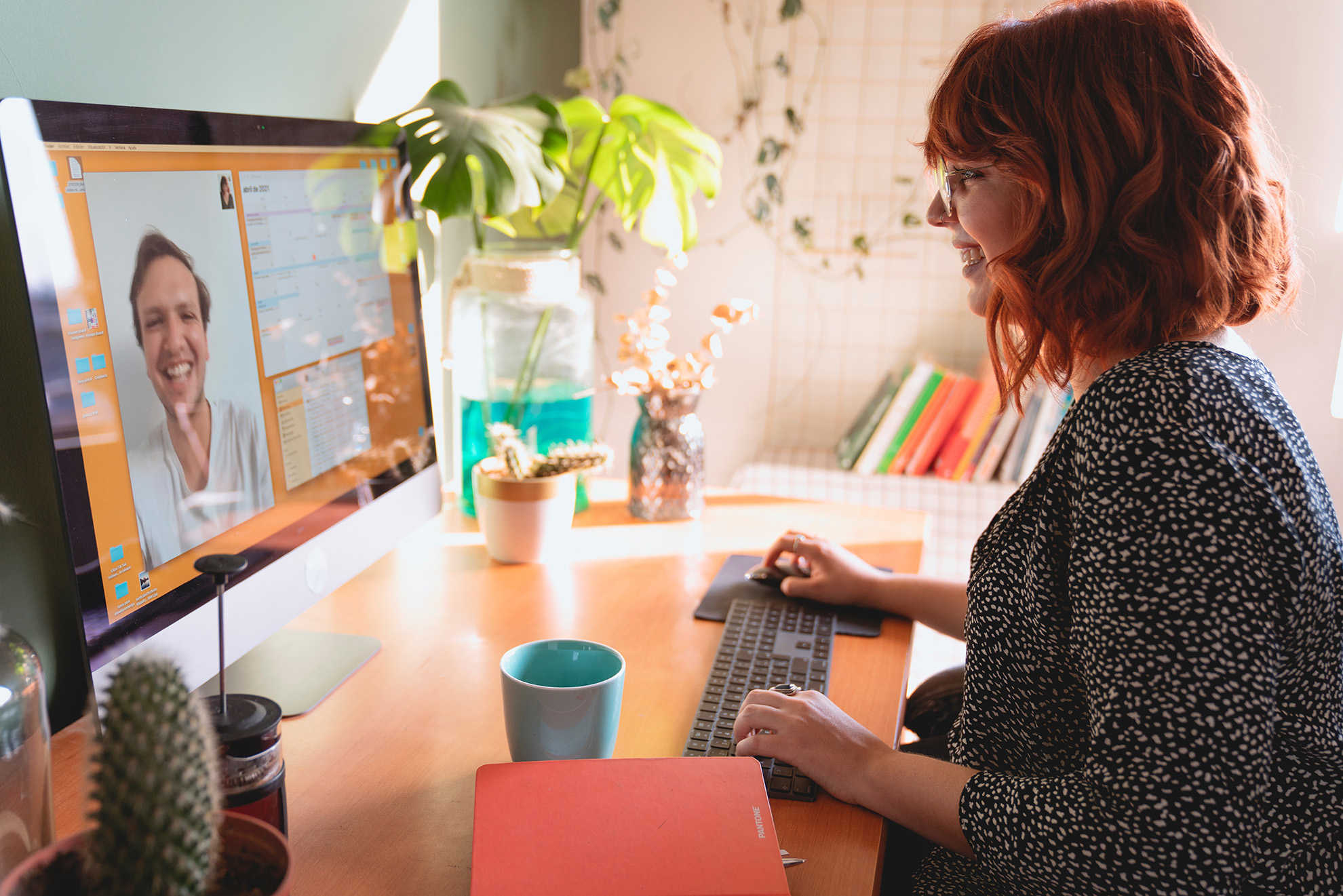 Conduct real-time video-communications with your browser, desktop, or mobile device with Google Meets. This heavily used communication tool allows secure communications and collaborations to conduct business or meetings from your office or home workspace. 
Features
Live Captions

Live Chats

Screen Sharing

Meeting Recordings

Live Streaming

Single Sign-In Access
The hub for communicating with teams of all sizes that boosts productivity across teams and businesses. Microsoft Teams gives technology leaders the opportunity to conduct live events, group conversations, and breakout sessions. 
Features
Screen Sharing

Custom Backgrounds

Virtual Waiting Rooms

Live Captions

Audio conferencing

Instant Chats
An instant messaging program for faster, organized, and secure collaborations. Slack gives you the option to create separate channels across projects, clients, and teams. Easily chat, send files, and receive quick feedback for real-time participation with Slack.  
Features
Set Reminders

Voice & Video Calls

Managing & Tracking Documents

Streamlined Sidebar

Pin Messages & Reference Links

Advanced Search Modifiers
Integrations
Google Drive

Wrike

Zoom

Twitter

Adobe Creative Cloud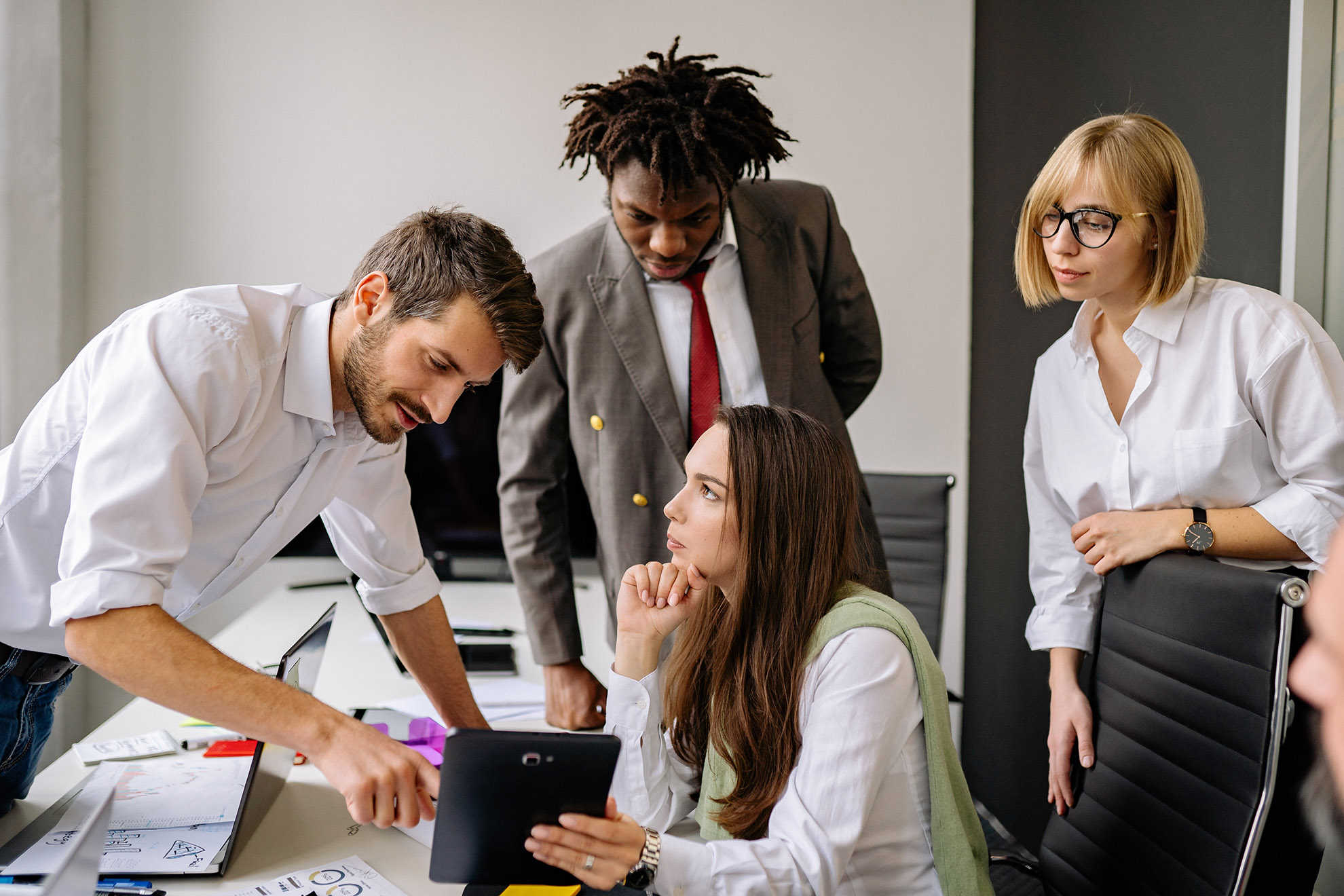 A web-based, Kanban style tool that brings tasks, teams, and ideas together. In a centralized dashboard view work together to manage assignments, timelines, calendars, and metrics. Trello offers a well-organized board and card system, seamless editing, and a searchable database with mobile optimization. 
Features
Easy, Drag & Drop Editing

File Attachment

In-Line Editing

Mobile-Friendly Views

Activity Logs

SSL Data Encryption
Integrations
Asana

Jira

Airtable

ClickUp

HubSpot

Salesforce
A secure cloud-based collaboration and productivity tool. Google Workspace provides work insights on usage, endpoint to help manage user devices, and data retention to set rules and holds on data for certain Google applications. Users can also create business workspaces with custom domains and data is NOT used for ads. 
Features
Single Sign-On

Contact Profiles

Directory Syncing

Calendar

Data Security

Store & Share Files
Integrations
Google Sheets

Zoom

Google Forms

Acuity Scheduling

Wix

ClickUp
Project & Workflow Management Tools
Plan, track, and manage agile and software development projects in Jira with custom automation, workflow, collaboration, and releases. This proprietary issue tracking and project management tool breaks down tasks into manageable pieces across teams. Jira offers templates for Scrum, Kanban, bug tracking, and DevOps for small to large development teams.  
Features
Reports & Insights

Project Flexibility

Drag & Drop Automation

Code & Deployment Status

Atlassian Access

Roadmaps
Integrations
Figma

Lucidchart

Miro

GitHub

Slack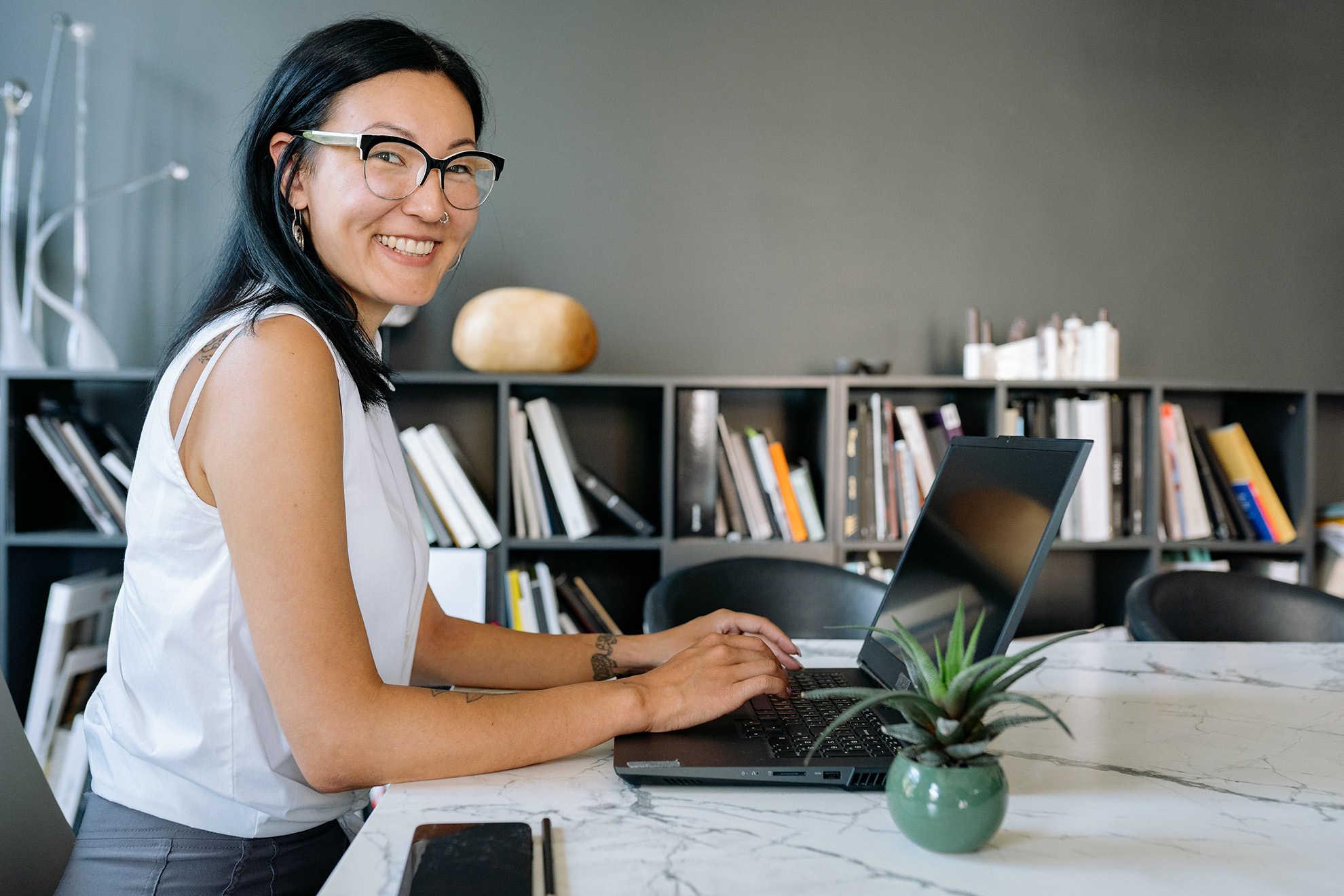 Microsoft Project is a scheduling, resource assignment, project duration, and budgeting tool for staying on track and improving business intelligence. This application allows for flexibility, a centralized view of programs and projects, and interactive dashboards to visualize projects. 
Features
Grid, board, and timeline views

Project planning

Reporting

Timesheets & Resource Management

Desktop Version

Cloud-Based Solution
Integrations
MS Excel

MS SharePoint

Dynamics 365

MS Word

MS Power BI

GanttPRO
Track progress, tasks, and share documents with Smartsheet. This software delivers a variety of views, reports, dashboards, and workflows to display plans, resources, and schedules. With Smartsheet customize automated processes, scale programs and portfolios, and manage projects all in one platform. 
Features
Shared Sheets

Shared Workspaces

Advanced Reports

Alerts & Reminders

Permission Levels

Send & Receive Updates Via Email
Integrations
Tableau

Microsoft Teams

Webex

Facebook Ads

Slack

Brandfolder
Technology leadership remains a competitive field as innovative tools and technologies continue to be discovered. Enhancing your existing skills is a must to sustain a technology leadership position. To learn more about skills development with courses at the
Digital Workshop Center
, set up a time to speak with a
Student Advisor
.
Interested in learning more?