6 Tips To Restart Your Career After a Life Changing Event

We cannot always control the variables in our lives. At any moment a major life event such as marriage or divorce, a sudden illness or death, pregnancy or birth, or becoming disabled can change your world. Although you can't control life-altering events, it's possible after some stability to move forward and restart your career. With some perseverance and an actionable plan, you can manage your new normal.
Here are six real-world tips to restart your career after a life changing event.
1. Assess your current skills, industry developments, education, and finances
List the hard and soft skills that you obtained while working and any that you may have acquired during your work absence. Research industry developments such as emerging technologies, new methodologies, or techniques that would contribute to you positioning yourself in a new role. Evaluate the usefulness of existing degrees and certifications for a new position. Finances are a big deal when restarting your career especially if you're returning to an entry level or junior position. Also, consider the income and debts you will manage.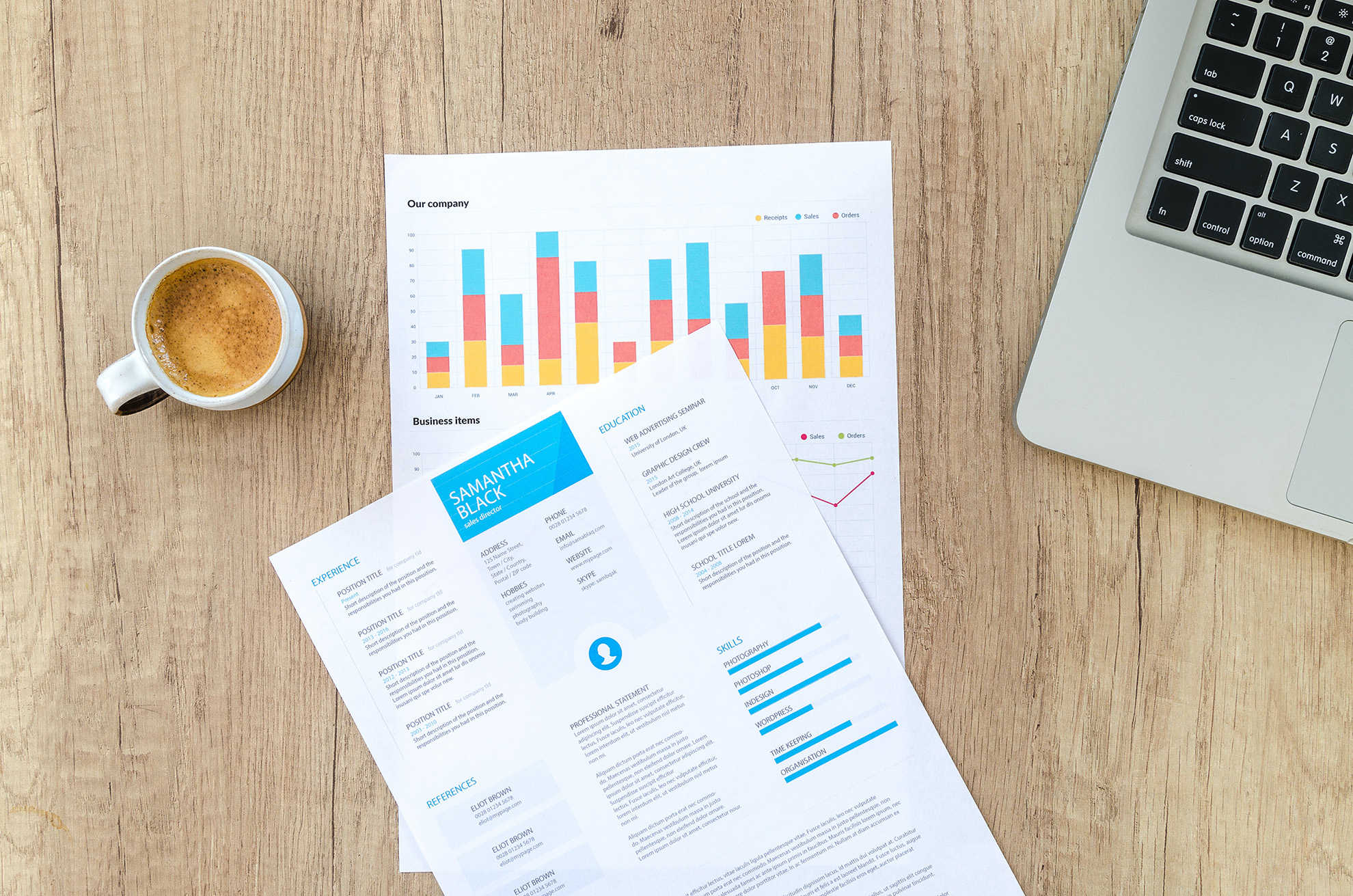 2. Identify gaps based on your assessment to devise a plan
Example based on previous Project Management experience.
| | | |
| --- | --- | --- |
|   | Current | Future |
| Skills | Planning, forecasting, and project scheduling | Risk management, cost management, negotiation, managing remote teams |
| Industry Developments | Spreadsheets | Project management software |
| Education | PMP, ITIL, CSM and CCNA, certifications | Agile and Scrum, Cloud Architect, or AWS Certified Solutions certifications |
| Finances | $2,000/month | $3,000-$5,000/month |
3. Join a professional organization to connect and build a network
Connecting and building a network are the easiest ways to reacquaint yourself with the industry and your peers. Platforms such as LinkedIn and Facebook are great for gaining industry insights, performing research on prospective roles, and joining professional organizations. These platforms are also good for networking with individuals who knew you before your life-altering event. Reestablishing these relationships could serve as a gateway to a future position.
4. Perform field or industry relevant research
It's important to perform industry relevant research for the field or industry that motivates you. Requirements almost yearly based on certifications, education, or experience necessary to execute certain roles. These changes should inform your decision on what skills to pursue for success. 
5. Obtain new skills or refresh existing ones
Obtaining new skills or refreshing existing ones is an excellent idea. With frequent changes in a field or industry it's essential to maintain your relevancy. New skills provide an opportunity to enhance your resume and learn techniques, methodologies, or processes that will be invaluable to an employer. When refreshing your skills, focus on the ones that are still significant.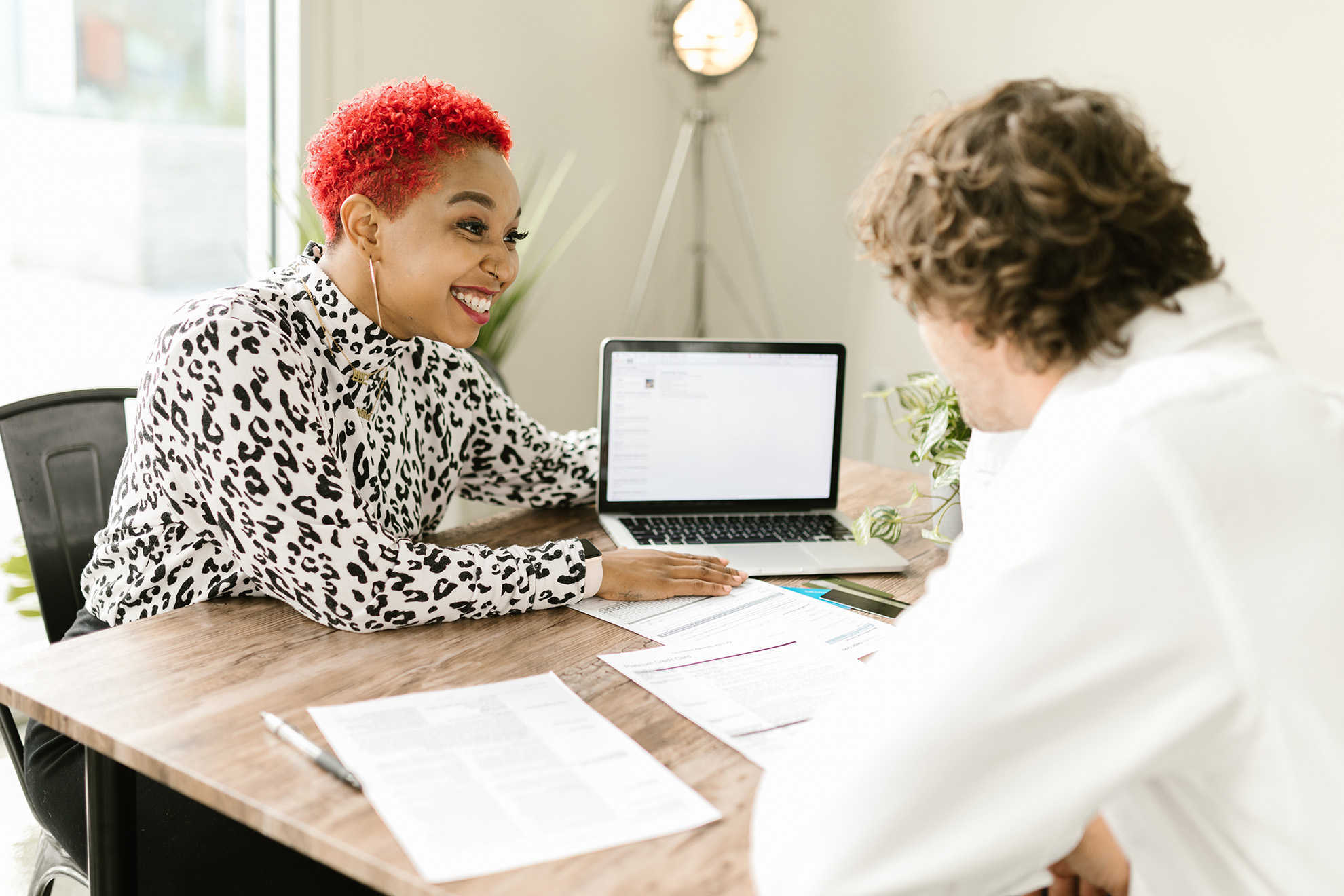 6. Keep an updated resume or curriculum vitae (CV)
Once you've assessed your situation, identified gaps, joined a professional network, performed research on a specific field or industry, and obtained some new skills, it's time to update your resume or CV. If possible consult a resume writer. However, if this is not an option, make sure you explore current formatting guidelines. Your resume or CV will be the first impression for prospective employers, so details matter.
Restarting your career after a life-changing event may be challenging, but with these six tips you can develop an actionable plan. If you're unsure about your transformation contact a Digital Workshop Center, set up a time to speak with a Student Advisor.
Interested in learning more?