The Benefits Of Earning A Business Administration Certificate

A business administration certificate can help you advance your skills and get the job you've been looking for. Skills and education are key to meeting the challenges of the global marketplace. In today's complex economy, individuals with legit credentials are the ones who get hired over someone who does not.
According to the
Bureau of Labor Statistics
employment of business and financial operations occupations is projected to grow 7 percent from 2018 to 2028, faster than the average for all occupations. Thus adding about 591,800 new jobs.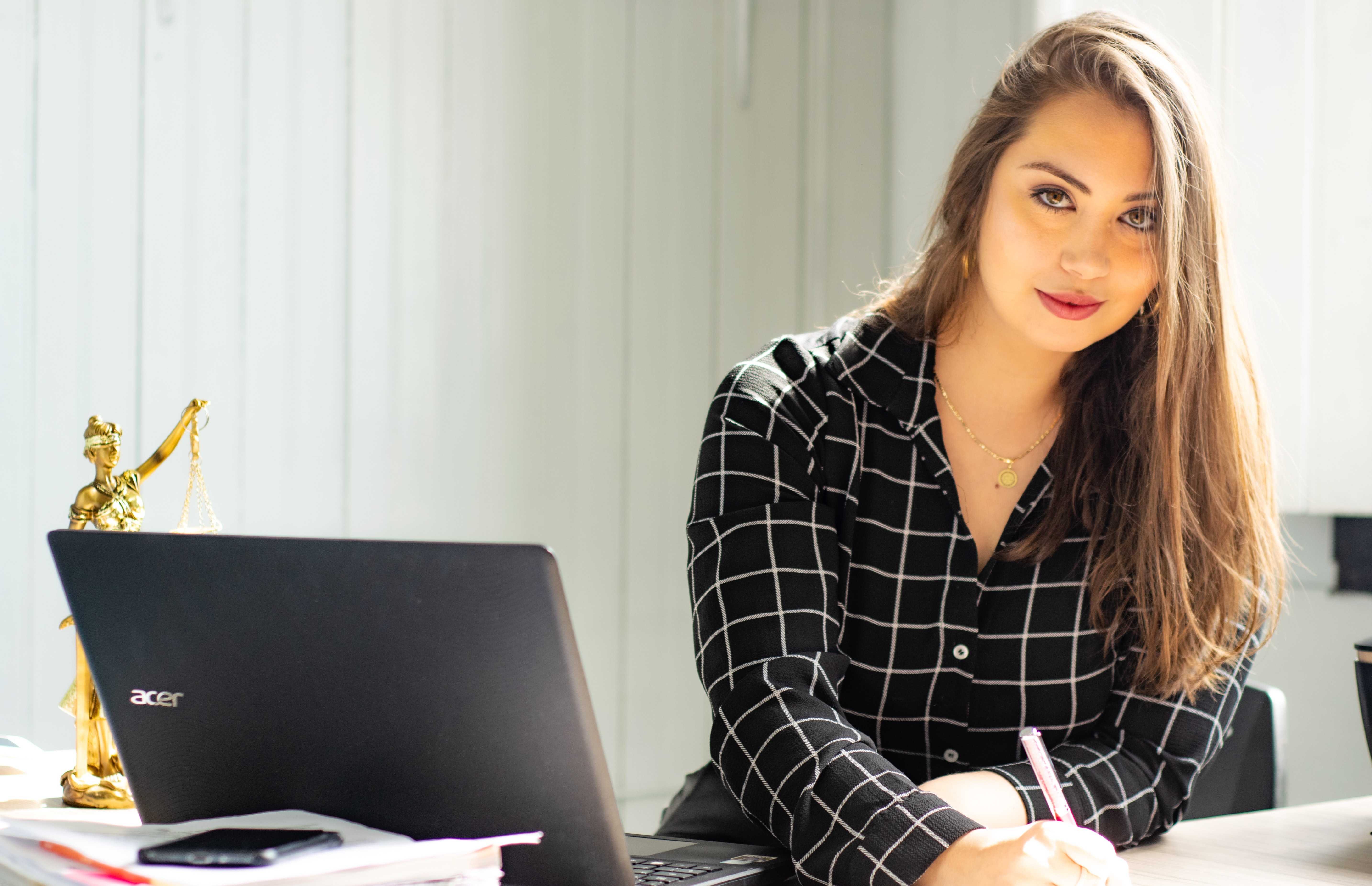 Here are 4 benefits to earning a business administration certificate
1. 
Competitive earning potential
A business administration certificate will provide you with a major advantage when applying for any job, compared to those who don't have a certificate or professional education.  The national average salary for a Business Administrator is $52,625 in United States, according to information gathered by Glassdoor. I
ndividuals with a business administration certificate will therefore be able to leverage a higher than average salary.
2. 
Professional Development
Technology and business soft skills are essential to any office administration position. A business administration certificate, will help you become an expert in both areas. You'll learn skills you'll use throughout your career, no matter what the economy or job market looks like. 
The career possibilities are endless with business administration certification. All businesses need managers and administrators to handle daily operations. Nonprofits, major corporations, government entities, and entrepreneurial startups all need individuals who understand the skills you master from a business administration certificate program. Also certificate programs typically take less time than attending a traditional university, which means you will be on the fast-track to applying to your dream job.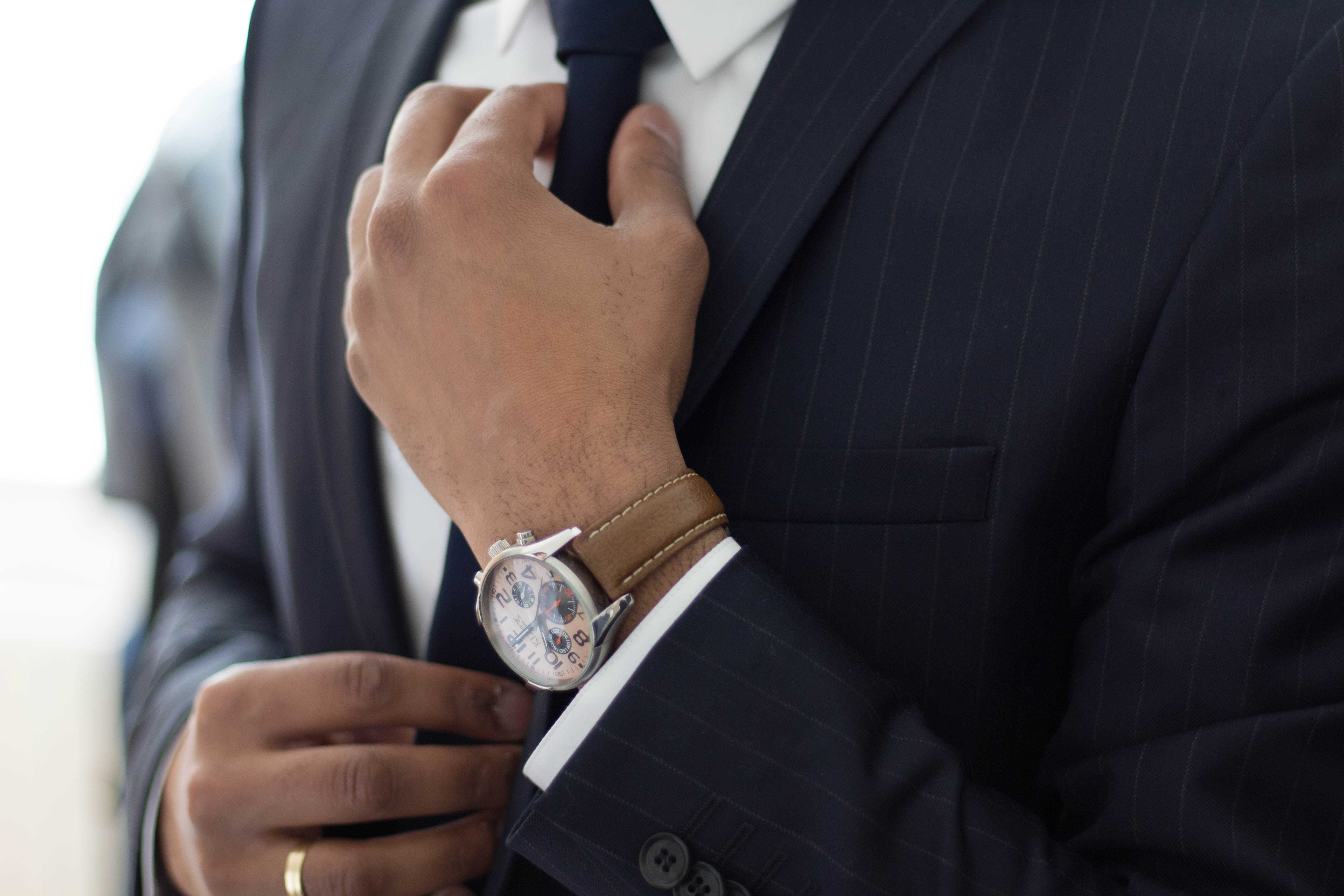 Many business-related jobs that used to be performed from the office, are now remote given that we are in the midst of a global pandemic.  As a result, many companies are giving their workers flexibility and space to adapt to a convenient schedule. You can qualify for any number of office and administrative positions that may now allow you to work remotely, part-time, or with a schedule of your own choice.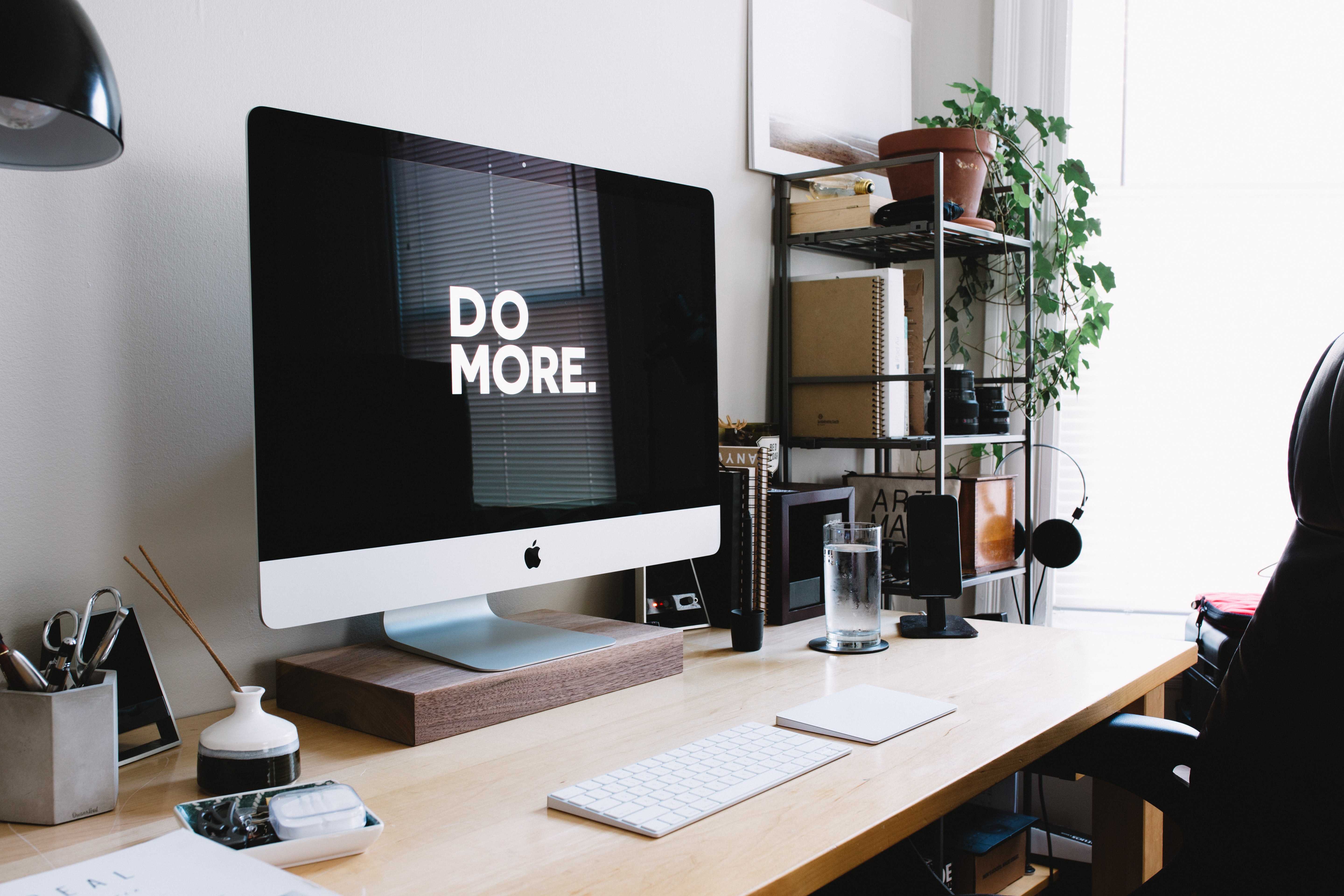 To stand out and get noticed by today's business leaders, you need to have the desired credentials, skills, and education. A business administration certificate will help you negotiate a higher salary, develop essential skills, and allow you to get a rewarding career in a variety of industries.
A Business Administration Certification from Digital Workshop Center can provide you with the knowledge and tools you need to succeed. The program prepares students to pursue careers in management, as small business owners, and more. All classes are taught live in a flexible online format that is perfect for busy working adults. Learn more about earning a Business Administration Certificate at the Digital Workshop Center.
Interested in a Business Administration Certificate?