Do You Have These 5 Required Business Soft Skills?
Congratulations! You're looking for a new gig and you're doing your research. This is a step in the right direction. Presumably, you're trying to understand what skills you need to land a new career or move up in your current company. But it's important to understand that there is so much more that job recruiters are looking for than the hard skills that can be defined, measured, and evaluated. We're talking about the required business soft skills that will help you stand out from the crowd.
Yes, it's still very important to have the hard skills too — you need to know how to do the job you're trying to land — but standing out from the competition takes more than hard skills.
Take a look at these 5 required business soft skills, according to LinkedIn, and get ahead of the competition.
The Most In-Demand Required Business Soft Skills, According to LinkedIn
While hard skills concern your ability to do a specific task, soft skills are more about the way you do them (e.g., the way you adapt, collaborate, or make decisions).
Here are the 5 most in-demand required business soft skills according to LinkedIn: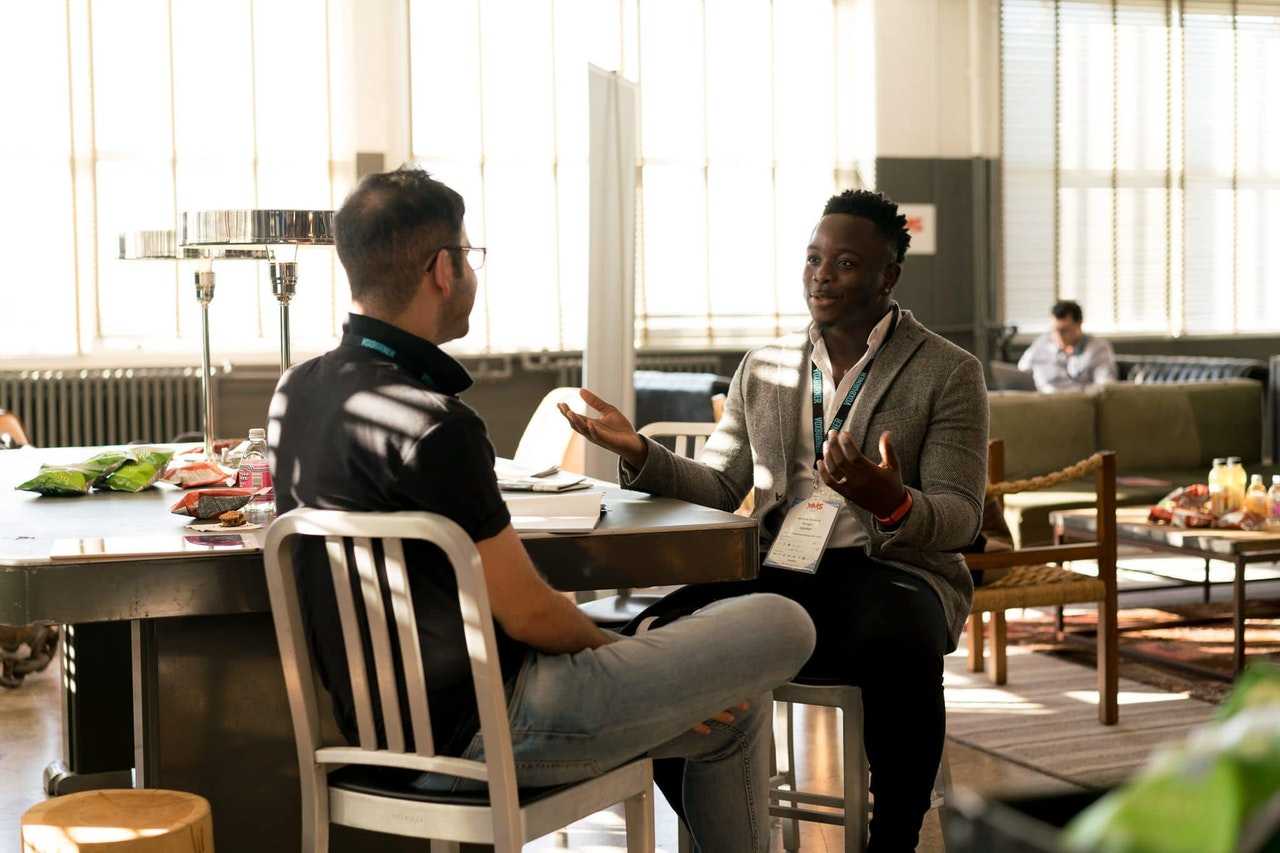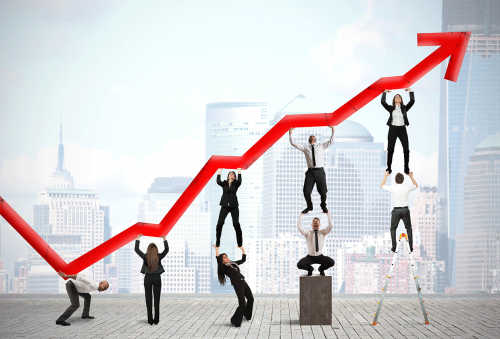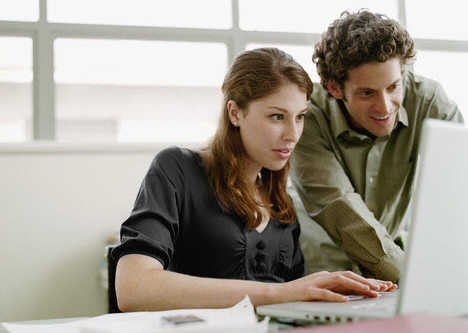 1 – Creativity
Creativity, when applied to the business world, isn't so much about art and design as it is about finding new solutions to old problems, synthesizing data, and drawing connections and conclusions between disparate ideas
2 – Persuasion
Are you able to get people to rally for your cause or support your proposal? This is what is meant by persuasion in the business world. Being able to motivate people to act is a very important soft skill to have.
3 – Collaboration
Working together with colleagues across time zones, functions, and management levels isn't easy, but it's imperative. Being able to collaborate with others is a non-negotiable skill to have in the workplace.
4 – Adaptability
Change is the only constant in life. Your boss loves your proposal, then asks you to revise. Colleagues are on board with you, then jump ship. Market demand rises, then falls. Having the ability to adapt and adjust your behavior in the face of change will help you stay above water when others may sink.
5 – Time Management
The number of hours in a day will never change. But how you allocate those hours during your work day is completely up to you. This is a make-it-or-break-it skill to have.
Now you're ready to master the required business soft skills and land your dream job! If you're also interested in brushing up on some of your hard skills, consider one of the classes or certificate programs at Digital Workshop Center! We offer flexible class scheduling, open enrollment, and convenient campuses in Fort Collins, Denver, and online. As a student, you will always receive individual attention with live and hands-on training. Contact us to learn more.
Need a Hard Skill Resume Boost?