We treat every student as an individual; not a number.
Since 2006, we have valued customer service and individual attention to ensure your investment in training is wroth every penny. 
We are proud of our customer reviews:  98% of our students report positive feedback from our classes, we have a 4.9 rating on Facebook reviews, and a 5-star rating on Google reviews.
Read what some of our students have said about our classes: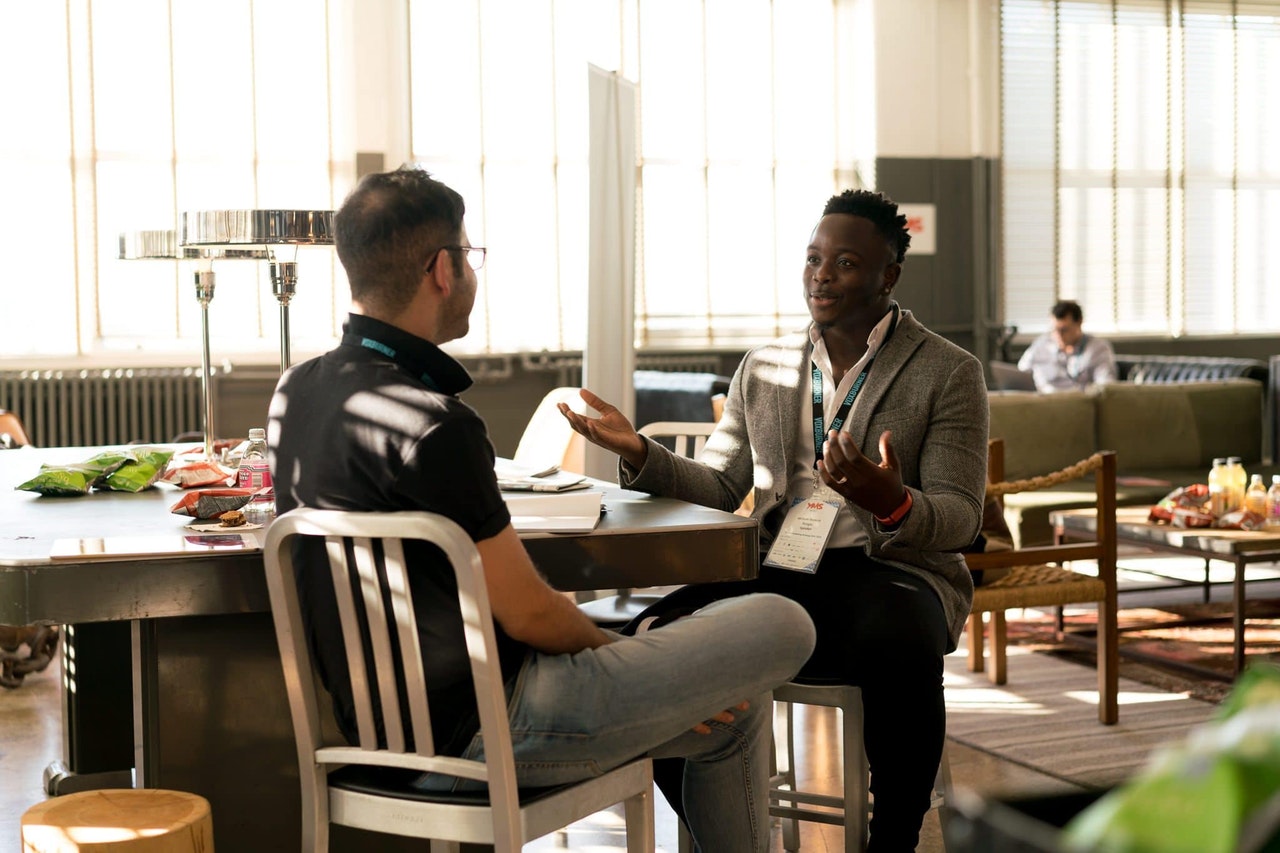 I really enjoyed the Beginners WordPress class and our instructor, David, was outstanding.  I feel very confident that I will be able to make changes to our company website after being in this class for the 2 days….(which surprises me – I didn't think I would be able to catch on this fast).
I loved how quickly the instructor got to us if we had any questions, no matter when we asked. He was great!
A fun and engaging course, I wish it was longer. So much to learn!
Very thorough and willing to answer questions. Gave clear instruction and is well versed in the program in order to effectively teach.
The instructor took a different approach with Photoshop than with our Illustrator classes and it was noticed and appreciated, Photoshop is a lot of situation based learning and it awesome that the instructor was able to recognize that it needed to be taught that way. Instead of learning each tool and what it does, it was more of here's a type of picture and here are the tools and ways to use them that work for the picture. Photoshop was really intimidating for me before we started, now I feel confident using it!
I enjoyed the DSLR Photography Level 1 class very much and am impressed by the knowledge and helpfulness, I learned a lot!
I really enjoyed the small class size.