Job Analysis: Data Scientists

Data Scientists are analytical data experts who solve complex problems. They gather, analyze, and visualize structured, unstructured, and hybrid data sets to help organizations make better decisions. Leveraging statistics, quantitative reasoning, and computer programming, Data Scientists deliver robust analytics. In 2012, the Harvard Business Review described Data Scientists as the "Sexiest Job of the 21st Century." As the role evolves and the amount of data that is generated continues to grow, the demand for Data Scientists will remain steady. 
Let's explore why Data Scientists are increasingly becoming recognized as an organizational must.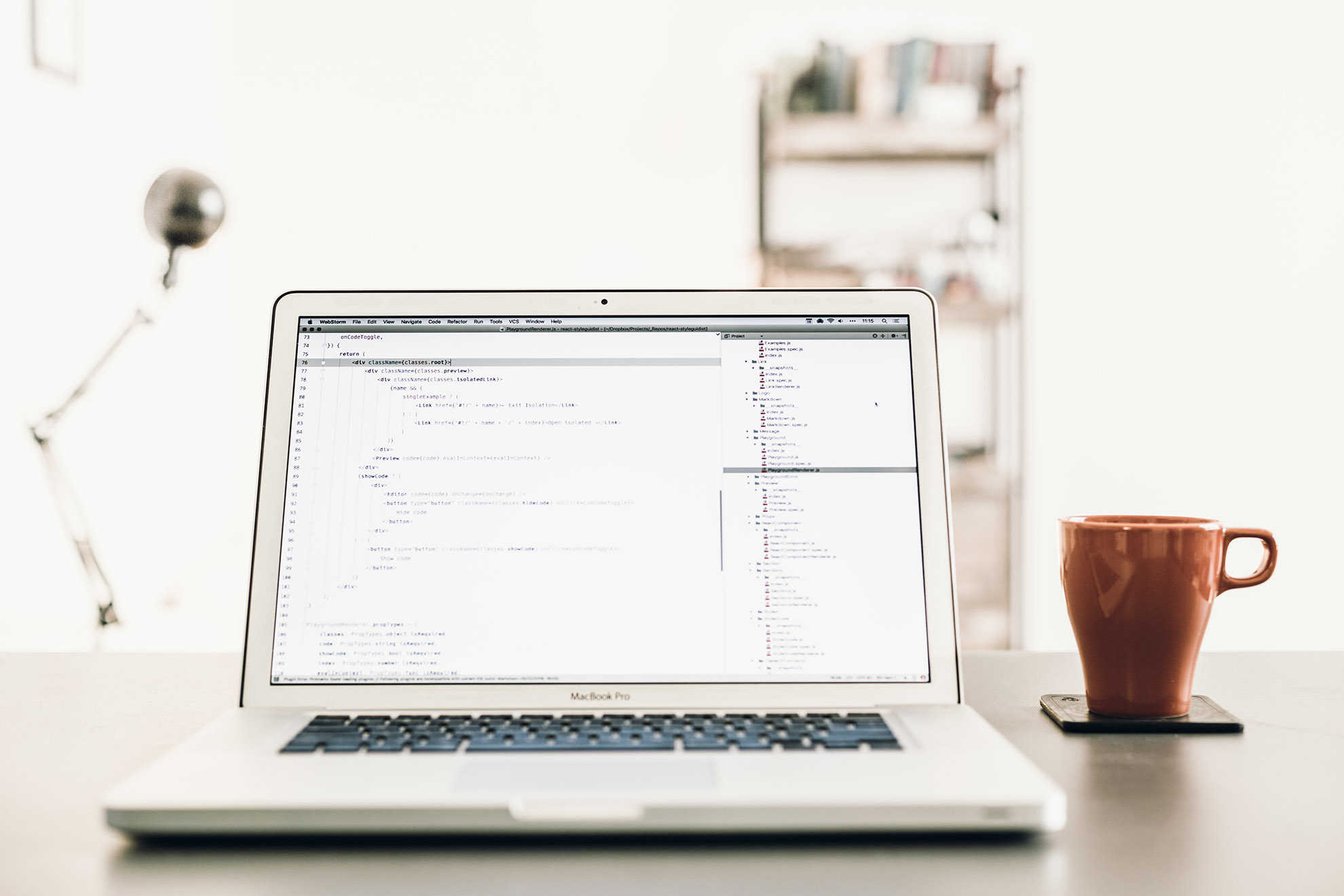 Interested in learning more?