Home
»
Posts Tagged "adobe cs"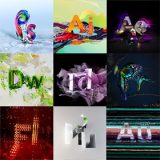 The Adobe Creative Suite offers an array of industry-leading software products for graphic design, web design, professional photography, video editing, and much more.  For any aspiring designer looking at the Adobe software choices, there is a lot of overlap between the graphic design products (and for good reason!).
If you are confused as to which product is right for you when you decide to tackle that new, creative project, it is helpful to know the key differences between the three major graphic design programs in the Creative Suite: Photoshop, Illustrator, and InDesign.
read more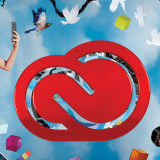 They say that an artist is only as good as his tools. As the premier graphic design platform, Adobe Creative Suite (CS) offers virtually limitless possibilities to create and manipulate content. From photography to letterhead, if you have the vision Photoshop, Illustrator and InDesign give you the means to make it happen.
read more