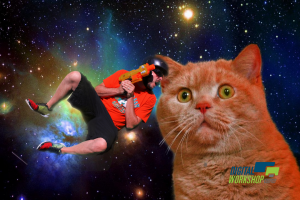 Who doesn't like a silly photo with friends?  Many of us have been to an event, party, or wedding recently and had a blast in the photo booth.  But, what if you could change that standard photo booth into a next level experience by changing the background?
With the DWC Green Screen Photo Booth, you can take you and your group to a new location with every photo.  Using the latest green screen technology and equipment, we can take you anywhere you can imagine.
How does the DWC Green Screen Photo Booth work?
It's so easy!  DWC provides all of the equipment for the green screen experience at your event.  This includes the green screen, software, backgrounds, props, and a professional instructor who will facilitate the event.
We will work with you closely to customize the backgrounds available so that it matches your event's theme, look, or feel.  Options are limitless!
Examples from the past include holiday themes, decade themes, video games, popular kids movies/themes, funny animal settings, space, and sci-fi to name a few.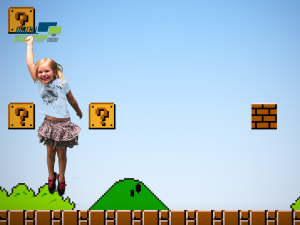 During your event, we can get very creative with different setups of the green screen.  In the past, we've incorporated chairs, tables, and other furniture to create fun shots.
Additional Information
A typical green screen session includes a 3 hr block of time at your requested location within a 50 mile radius of Denver. Digital photos from your event provided on a flash drive in a custom 3D printed case. Prints are available for a fee.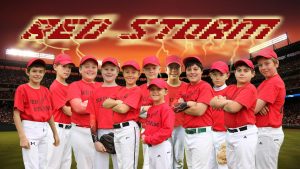 Once your photo has been finished, we can also post online to social media or email you all of the photos together.
Schedule My Event
If you would like to have the DWC Green Screen Photo Booth at your event, please request a custom cost estimate by filling out the following form.  We will respond to you within one business day.
---