Three Reasons to Invest in Your Professional Development in 2020!

It's never too late to invest in your professional development. And with the New Year (and new decade) approaching, now is as good a time as any to prioritize yourself and make 2020 a year of professional growth! Recent students who completed a
Certificate Program
at Digital Workshop Center saw a $19k average increase in their annual salary! That's a pretty impressive increase — wouldn't you like a chance to earn more money in the New Year?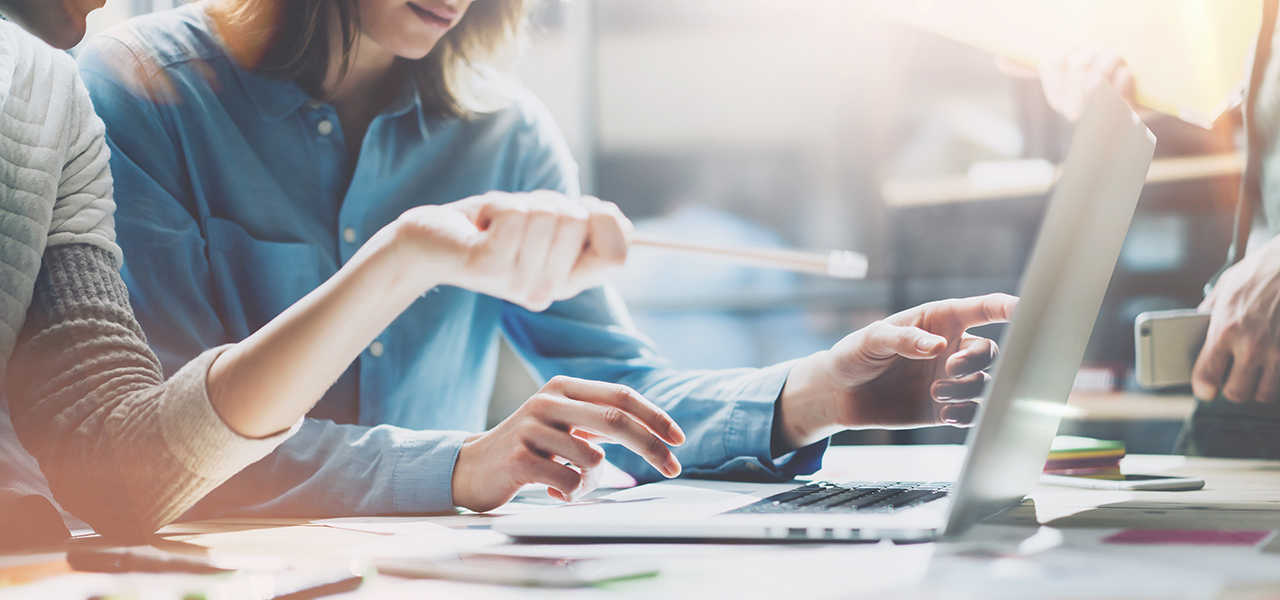 3 reasons to invest in your professional development in 2020
1.  Professional Development Increases Your Industry Expertise
In today's workplace, the skills that workers need to stay relevant are constantly changing. Whether you've been in the same industry for years or you're hoping to change careers, technologies and industry advancements are constantly evolving, which means that everyone should consider professional development opportunities to increase industry knowledge, stay relevant, and stand out among the crowd. Take this
job opening
, for example. Let's assume you've been a freelance web developer for a few years and have a solid portfolio, but you're ready to move into a full-time position with a company offering benefits and a steady income.
The trouble is that you're self-taught, and even though you're skill set is strong, you don't have a degree or certificate to compete with other applicants. In order to land a Junior Web Developer position like this one, you'll need to have a certificate program on your resume to show the hiring manager that you're not only talented, but also motivated and savvy, with industry knowledge. Without a certificate program, you may have trouble securing the job you're dreaming of.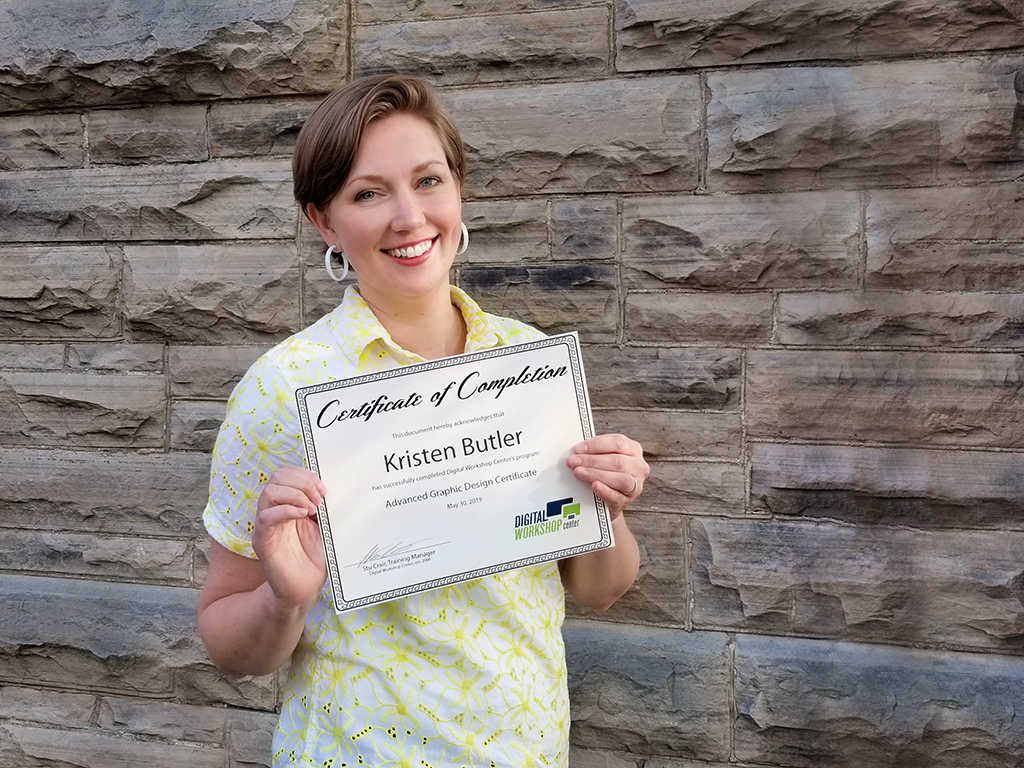 "There is nothing more powerful than showing the world (and reminding yourself) that you are a champion of lifelong professional self-development," says
Dawid Wiacek
, a certified professional career coach. "Keep on learning, keep on growing – it's the only way to stay relevant in a highly evolving, topsy-turvy world."
We want everyone to have an opportunity to learn new skills that will help them advance their careers.
We partner with Loveland Public Library (and the Poudre Library District, starting in January 2020) to provide FREE technology classes to anyone interested.
Classes range from Typing 101, to Microsoft Word, to Excel, as well as Google Apps, Powerpoint, and more!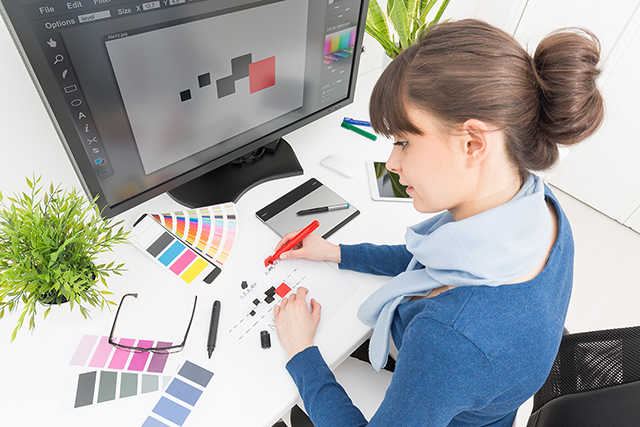 If you're dreaming of landing your dream job, now is the time to act. Many analysts predict tech jobs will be among the most in-demand jobs in 2020, and if you're ready for a new career, why not check out these career paths that are screaming "new year, new you":
Certificate Programs at Digital Workshop Center offer high-level vocational training in a small class setting. Each certificate includes a track of skills-based classes to launch your career forward in high-growth fields, such as graphic design, data science, digital marketing, frontend web development, project management, and more. It's never too late to invest in yourself. If you're ready to make 2020 the year of YOU,
let's talk
!