Decoding the Photoshop Selection Tools: Selection Brush
We've conquered the Magic Wand. We've lassoed the Lasso. Now it's time to continue on our journey and unearth ...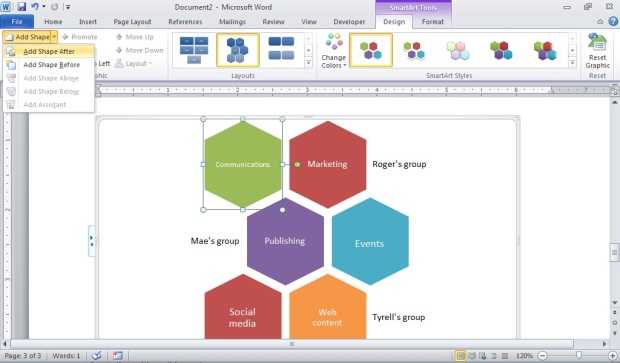 SmartArt a hidden gem for business publications
Business processes, hierarchies and goals can be difficult to effectively communicate. While many applications ...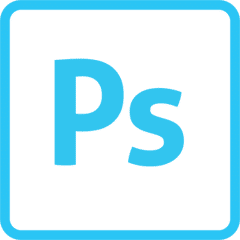 Decoding Photoshop Selection Tools: Lasso
Last time we looked at one of the more magical selection tools available in Photoshop, and we will continue on our ...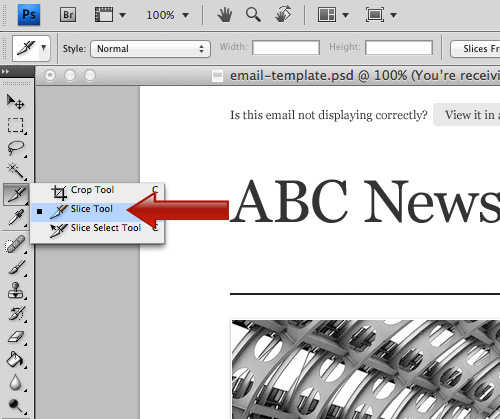 Slice Tool to Blend Photoshop and Web Projects
A project in Adobe Photoshop can be finished in print or on the web. For each, there are many considerations to ...
Decoding Photoshop Selection Tools: Magic Wand
Selections and subtractions in photo editing that were not long ago deemed "fancy" are now almost commonplace in ...
How SharePoint Can Help Your Business
In a recent Microsoft class, a student asked another student "So, what is SharePoint?" Most of the class had no ...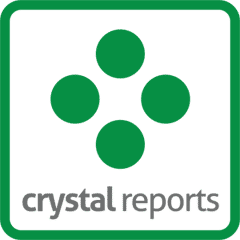 Flexible Reporting with Parameter Fields in Crystal Reports
Every business needs reporting. While your business systems may collect a large amount of vital data, you're ...
Introduction to Photoshop Blending Modes
If you've ever been curious about that long dropdown menu on your Photoshop layers bar, then this is the tutorial ...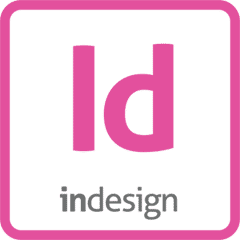 Set, Forget InDesign Styles for Consistency
In my opinion, one of the marks of a professional graphic designer is consistency. It is so important to make ...
Introduction to Long Exposure Photography: Part II
Long exposures enable the photographer to create impressive artistic images with an illusion of time passing and a ...
Common Photoshop Mistakes – 10 Mistake People Make
Common Photoshop Mistakes We all love to critique photos right? If you're anything like me, you click on ...
How to Create the Perfect Photo Panorama Using Photoshop
When was the last time you had the pleasure of standing in a truly expansive and breathtaking place? Where the ...
Basics of Backyard Bird Photography
By learning to photograph birds, you'll gain a new perspective on their amazing maneuverability and colorful ...
Digital Photography: Why Metering Modes Matter
Metering modes matter. As you can see in our image of a catnap, changing the metering configuration makes a big ...
After Effects Can Help Build Better Business Graphics
As our visual culture continues to grow and video content becomes more important to your business' sales and ...
Creative Composition in Colder Months
Can you creatively compose nature photographs during winter months like February in Colorado? Of course you can! ...
Beginning Photographers: Simple DoF Calculator App
Apps for photographers are great tools to add to your kit as they are more and more functional these days. A few ...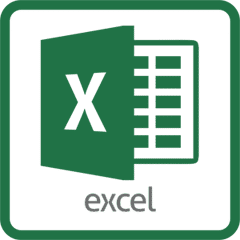 Text Functions Can Help You Master Microsoft Excel
When working with text data, common problems arise such as capitalization issues, additional spaces, removing ...
Fun with Adobe Creative Suite Panels
Use Adobe Creative Suite Panels to organize and design your own workspace The possibilities with Adobe Creative ...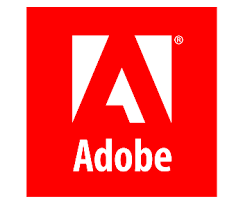 Getting Picky with It: Photoshop's Pen and Magic Wand Tools
Out of everything Adobe Photoshop enables you to do, selecting objects in an image will probably be one of the ...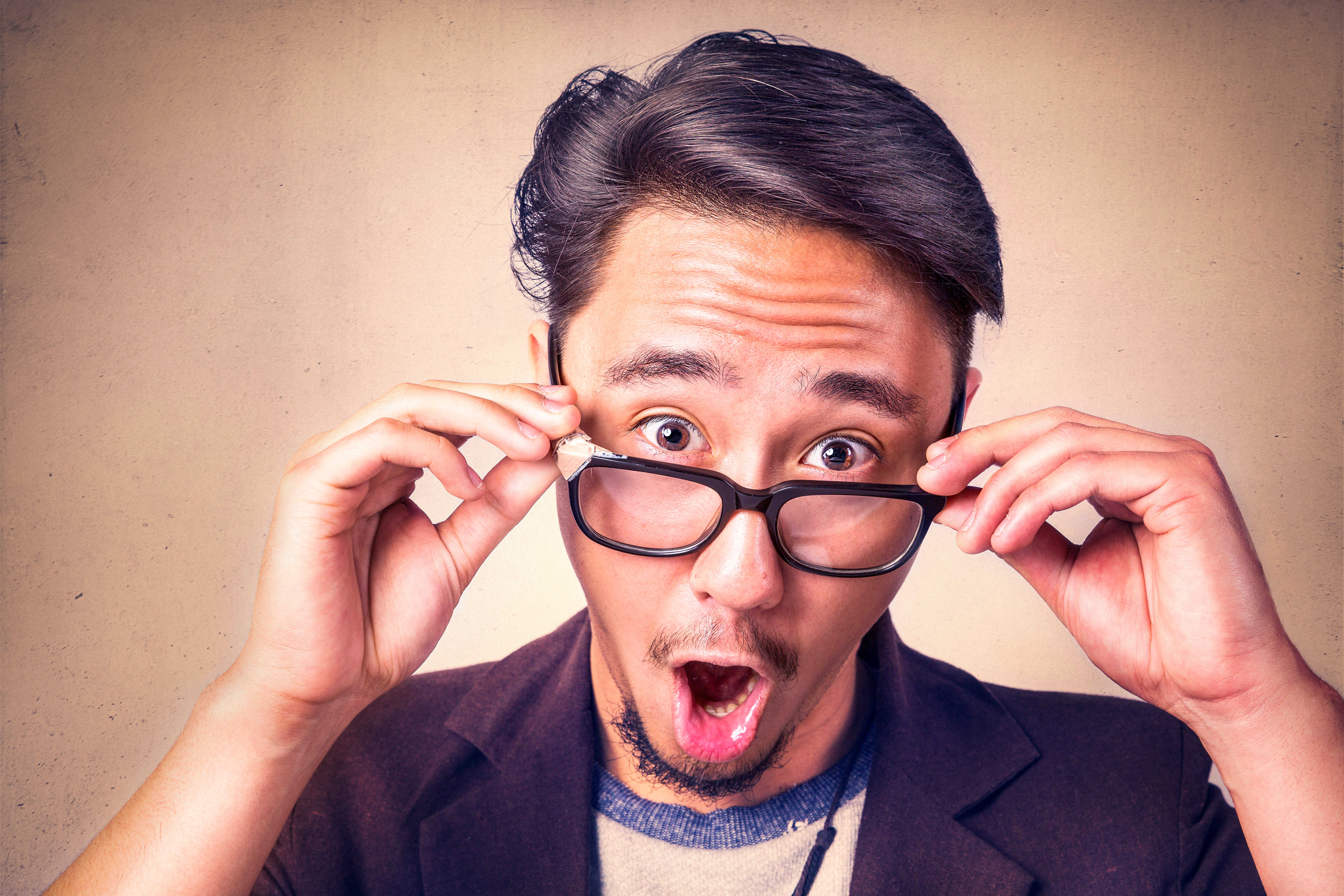 Doubling Up: Creating Mirror Images in Photoshop
Twice is nice. Double trouble. Double down. Cliches might be corny, but sometimes there's some truth to them. If ...
Using Microsoft Outlook for Office Efficiency and Security
Microsoft Outlook can play a vital role in office communication and organization. There are so many features; you ...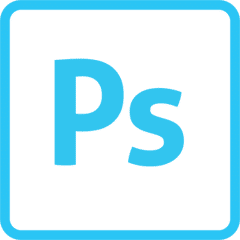 Trading Places: Dropping Photoshop Files Into InDesign (CS Version)
If you're trying to use multiple Adobe Creative Suite programs together, one of the first things you should become ...
Not finding what you want? Contact us for more info