DWC Continuing Education Student Success Stats

Statistics for Certificate Program Students
Empowering people with skills, not degrees, is Digital Workshop Center's motto, but we're also all about empowering people with success! When you take one of our continuing education classes or certificate programs, we're proud to say that you're chances of gaining steady employment and/or receiving a salary increase as a result of the new skills you've learned are very good — and we have the stats to prove it!
I signed up for the Web Development Certificate Program at DWC which turned out to be incredibly informative and an eye-opener to the possibilities. The instructors were well informed, experienced in their own field, and flexible to answer questions students had about challenges they were facing. Before I was hired my employer was excited to hear that I had lined up a course for web development as it aligned with their needs. After being hired I have been applying my training almost every day to introduce features that make for a more dynamic website, whether for our new one or for our existing one.
I now have a better understanding of that world and can reference back to my valued experience I gained at the DWC.
What Is Continuing Education?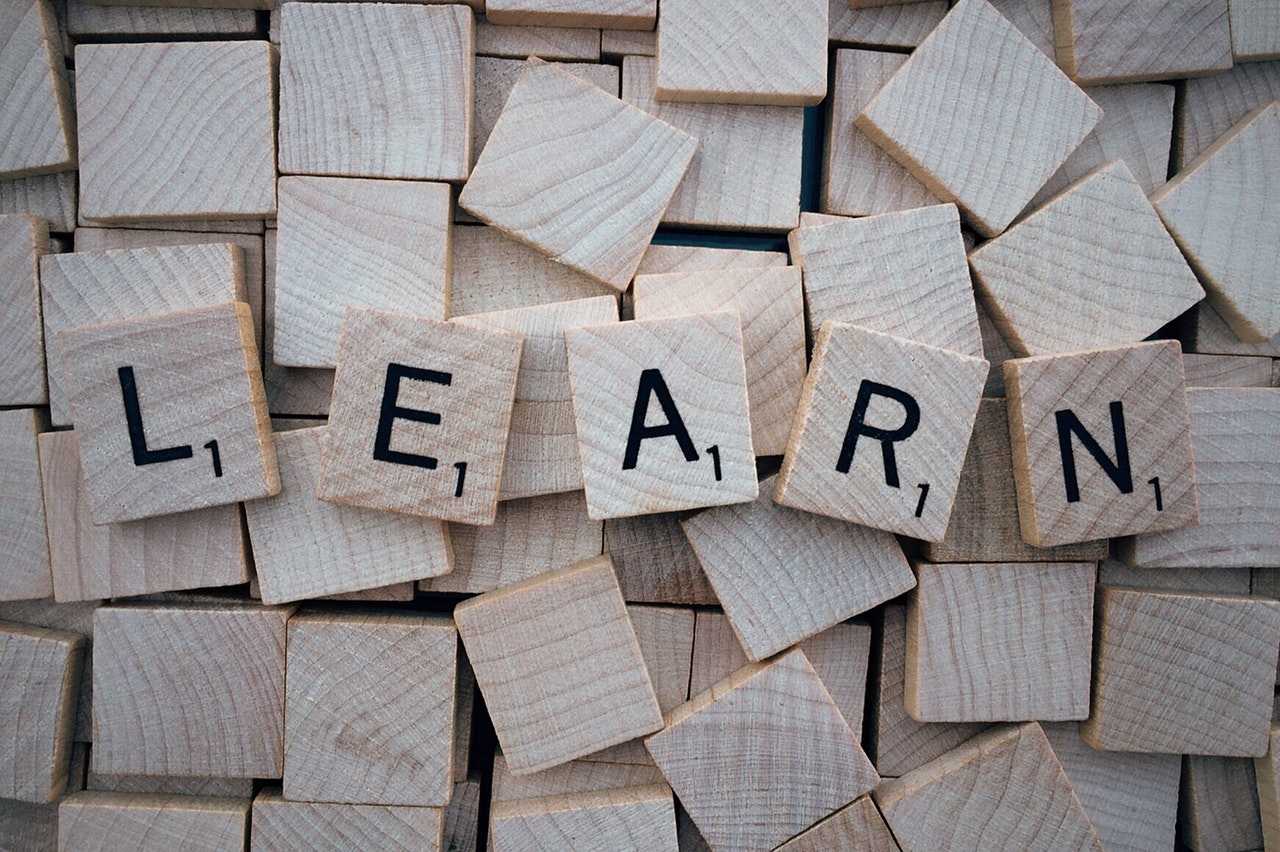 Continuing education is a broad term that refers to ways that adults can learn new skills to remain current in their careers, develop serviceable skills, train for a new job, earn a certification, or develop a personal interest. We work with people who already have good jobs but who want to remain competitive in their field by learning new skills that will help them advance. We also work with people who are unemployed and who need to learn new skills to help them land a good job. Continuing education is for everyone.
Continuing Education Student Success Stats at Digital Workshop Center
We are proud to report these stats from our 2018 Certificate Program Students from the DWC exit survey poll (across all certificate programs):
82% of students went from unemployed to employed

Average increase in annual salary = $19k 

Average exit salary = $55k

Average time to complete = 7.5 months

Average time to find employment after graduation = 3.1 months
82% of students who enroll in one of our continuing education classes go from being unemployed to employed. That's pretty incredible! We're also happy that many of our students saw an average of $19,000 increase in their annual salary and are now making an average of $55,000 per year. Most students were able to achieve all of this in under a year. See what other past students are saying about their experience, here. 
We believe in helping students realize their potential with affordable programs that focus on real-world skills. Are you ready to take the leap toward a successful future? Let's talk.
Which program is right for you?