3 Ways To Gain Experience When You Have None

Whether you have a GED, diploma, or college degree, most positions require some level of experience. It can be frustrating and overwhelming to read the qualifications of a position you're pursuing not knowing how to gain the required experience. So, how do you gain experience when you have none?
Let's explore three (3) ways to overcome the "experience" barrier to obtain the job you want.
1. Freelancing (Portfolio Building)
Freelancing is a great way to build a portfolio and demonstrate your skills. With this portfolio you can target a niche audience and create projects or samples of your work to demonstrate your abilities. Freelancing allows you to develop systems for success when delivering projects. Through projects, case studies, and select pieces that demonstrate your best work, you can highlight your skills and professional strengths.
| | |
| --- | --- |
| Role | Description of Work |
| Web Developer | Coding sites for business owners at a reduced rate or your own site |
| Copywriter | Craft copy for your website or other content for marketing purposes |
| Graphic Designer | Design and brand your website in your signature style |
| Social Media Manager | Build a strong social media presence on your account or for others with smaller followings |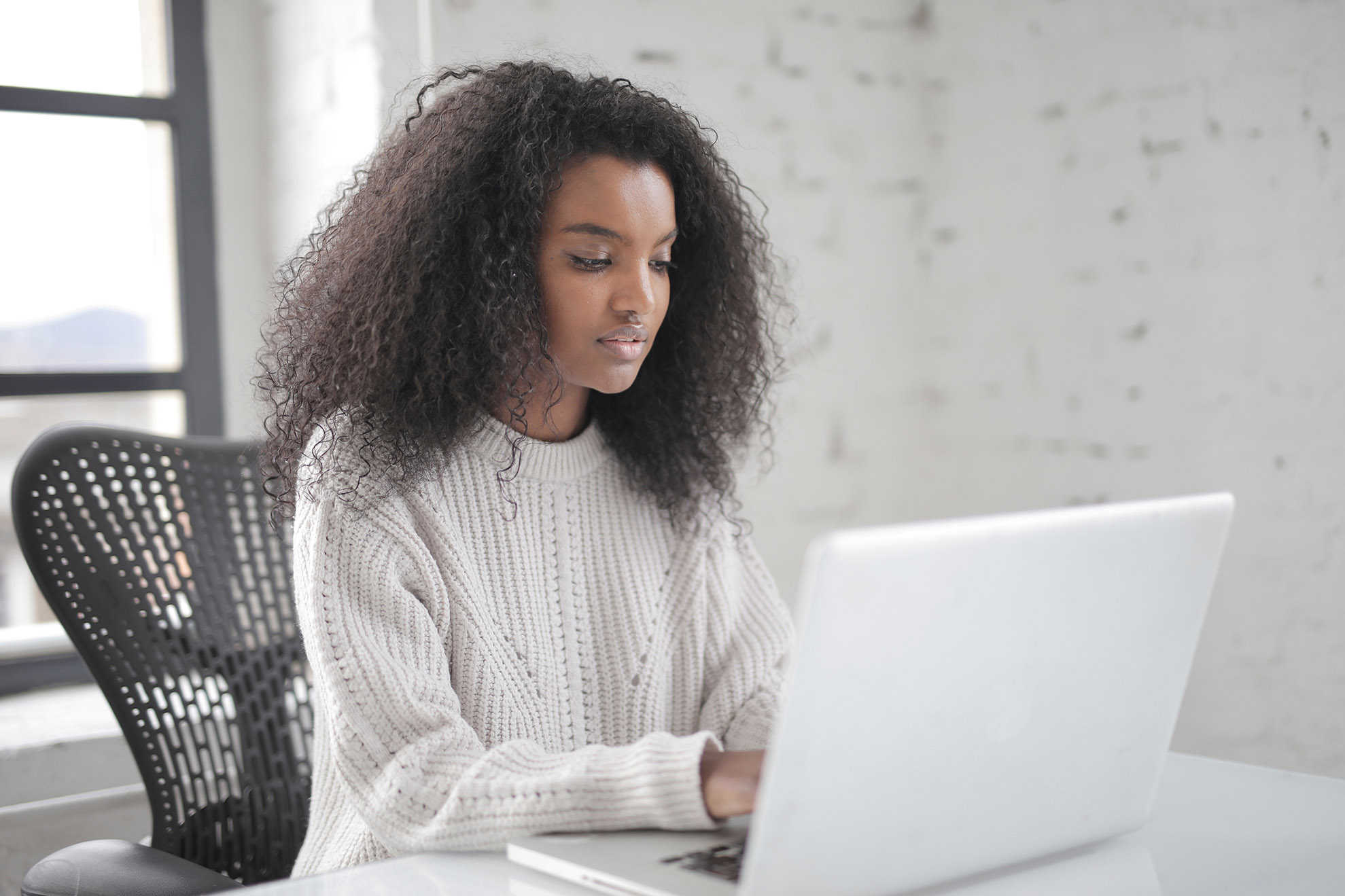 Capstone Projects encompass realistic activities such as performing research, planning, and conducting studies for a specific topic. With these projects, participants employ critical thinking, information literacy, collaboration, self-motivation, and innovation. Capstone Projects deliver an opportunity to gain experience through identifying workplace problems, deciding which techniques to apply, and exploring implementable solutions.  
Types of Capstone Projects
In-depth research projects

Conceptualizing a product, tool, or service

Expositions

Experiments
| | |
| --- | --- |
| Capstone Project | Thesis |
| Practical preparation | Strictly academic |
| Guided by practical importance | Guided by research question |
| Flexible requirements | Original and authentic thought |
| Brief write-up or report | Extensive detailed write-up |
Micro Internships are short-term flexible assignments where candidates gain real-world experience. These paid internships give employers the chance to meet company needs while allowing candidates to gain professional experience. While duties, duration, and pay vary in organizations, the principle of the program gives candidates the ability to learn tasks such as data entry, creating processes, developing and writing policies and procedures.
Benefits of Micro Internships
Enhances your CV or resume

Explore new industries and career prospects

Build your professional network and portfolio

Hones transferable job skills

Exhibits your work ethic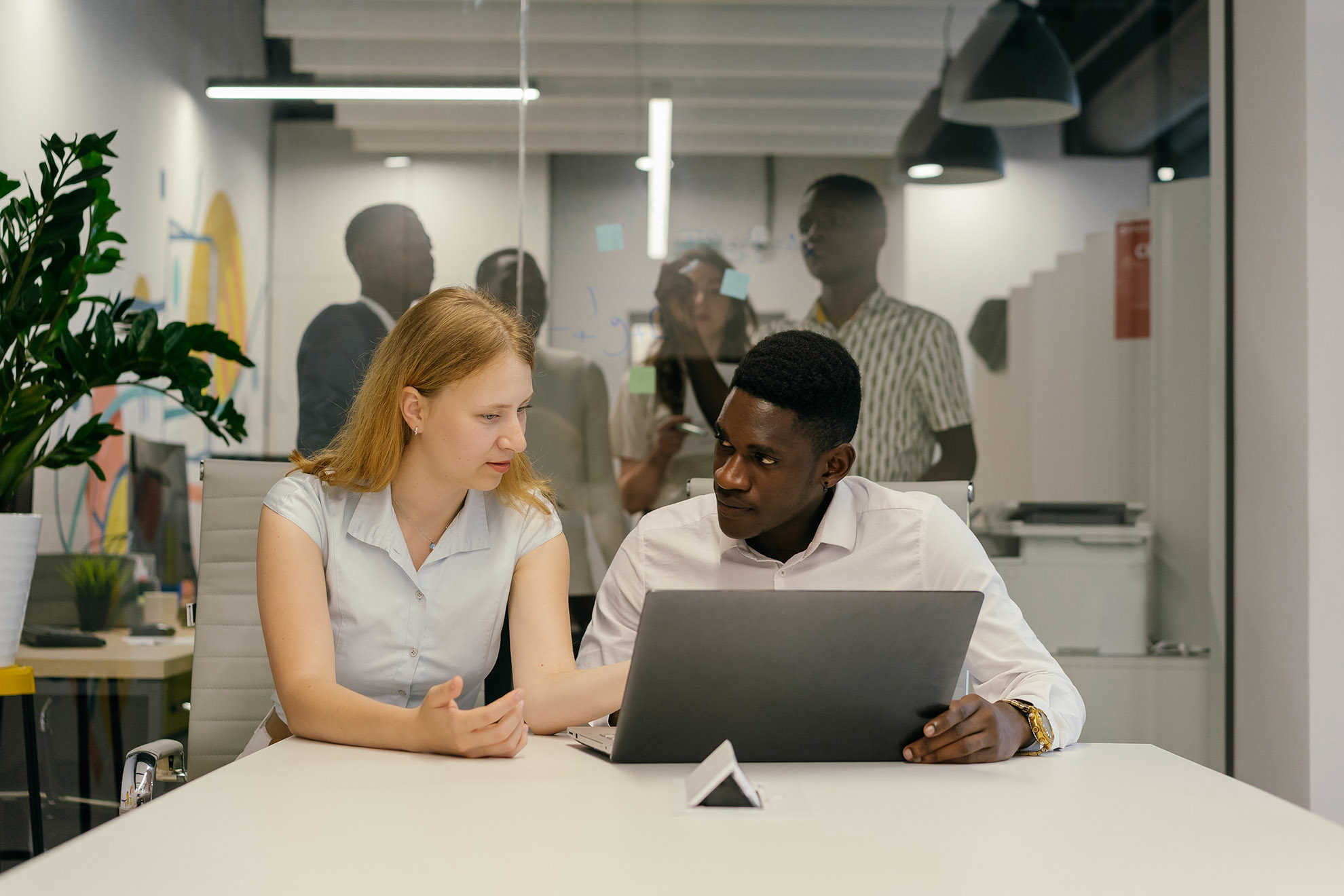 The lack of experience doesn't have to be an obstacle to seeking the job or career of your choosing. Our certificate programs include Capstone Projects designed to enhance your skills. Our experiential learning style enlists expert Instructor guidance while performing tasks to aid learning. 
To learn more about gaining experience for your next job or career, set up a time to speak with a Student Advisor and discover how we help you strengthen your skills.
Interested in learning more?