Microsoft Word Classes
Microsoft Word classes teach you how to create and enhance business documents
Why Should I Take This Class?

Microsoft Word takes the "process" out of word processing. It is the most widely used word processing software in the world, and with good reason: it makes it easy to create simple or complex documents.
Word comes pre-populated with designs and forms used to create custom stationary, calendars, business letters and more. It makes formatting (including adding page numbers and a table of contents) a snap, and it has hundreds of fonts and colors to choose from.
Upon completion of Microsoft Word classes, you will be able to create functional and professional documents. All of our hands-on Microsoft Word classes include: a professional textbook and one month of technical support.
Microsoft Word classes are taught in a live format.  You will work with a live instructor to get your questions answered immediately.
Custom and private training options available.
What Can I Create After This Class?
When you complete Word training, you will be able to:
Create a professional resume and cover letter
Form a business letter
Control a documents page set up and overall appearance
Create forms
Create macros to automate common tasks
…and more!
How Do I Get Started?
Click a class title below to view class schedules and register. If you have any questions, please contact our office at 970-980-8091.
Microsoft Word Level 1
View Schedule →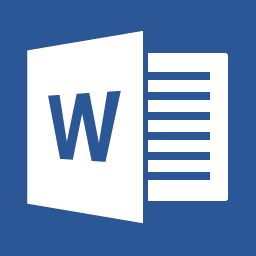 Word processing is the use of computers to create, revise, and save documents for printing and future retrieval. This course is the first in a series of three Microsoft Office Word courses, providing you with the basic concepts required to produce basic business documents.
Microsoft Word Level 2
View Schedule →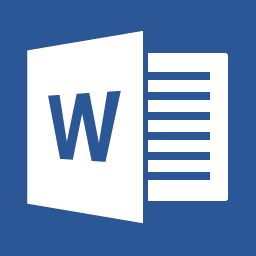 In the first course in this series, Microsoft Office Word Level 1, you gained all the basic skills that you need to create a wide range of standardized business documents. In this course, you will create complex documents by adding components such as, customized lists, tables, charts, and graphics as well as create personalized Microsoft Word efficiency tools.