How to Demonstrate Your Computer Skills During a Job Search

The necessity for computer skills in every industry is undeniable. Automation, digital transformations, and innovation require job seekers to have some proficiency with relevant software and tools. Avoid getting rejected or having your resume overlooked by demonstrating your computer skills during your job search.
Showcasing Your Experience
Emphasize Transferable Skills
Transferable skills demonstrate your adaptability, add diversity, and demonstrate your resourcefulness. Many computer skills are transferable and the value of these skills cannot be understated. Transferable computer skills allow you to pivot toward promotions during times of downsizing. 
Strong action verbs focus on your accomplishments, offer clarity into your direct responsibilities, and incorporate keywords from job announcements. These verbs deliver instant information aiding Recruiters and employers in employment decisions. Indeed has a list of 195 action verbs if you need some ideas.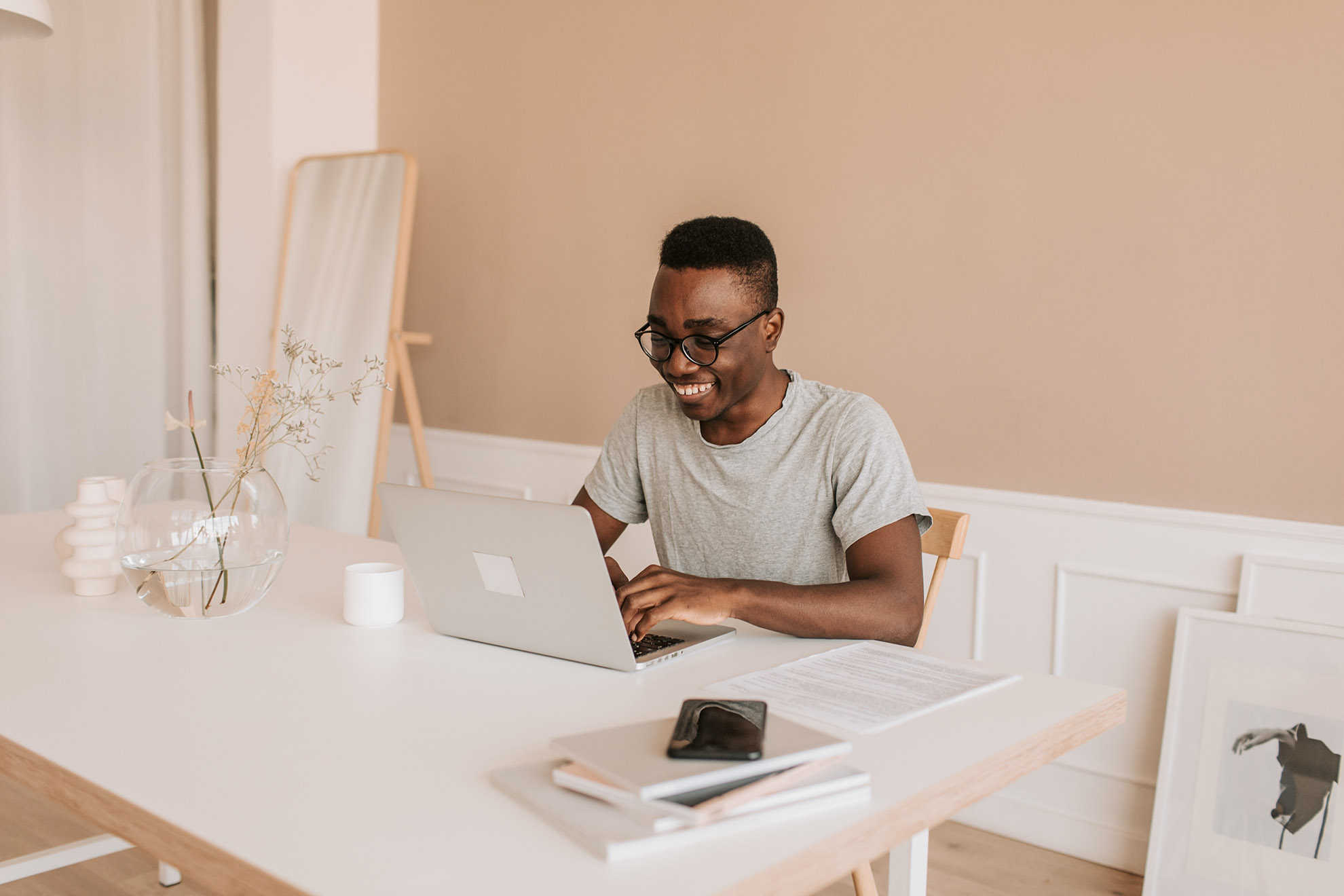 Example Action Verbs
AUTOMATED
CONVERTED
DRAFTED
EDITED
PIONEERED
REVAMPED
TRACKED
TRAINED
Provide Concrete Examples
Concrete examples are quantifiable and focus on results of the work that was completed and results achieved. These examples should illustrate how your computer skills helped your organization to meet the organization or agency mission.
| | |
| --- | --- |
| AUTOMATED | Automated email marketing campaigns with Mailchimp |
| CONVERTED | Converted thirteen (13) MS Word documents to PDFs for electronic distribution with Adobe Acrobat Pro |
| DRAFTED | Drafted white papers to position the organization's new technology  |
| EDITED | Edited code with Notepad++ while maintaining user-friendly interfaces |
| PIONEERED | Pioneered the new customer relationship management database to integrate user dashboards |
| REVAMPED | Revamped several business processes to improve organization |
| TRACKED | Tracked software bugs and issues with Atlassian Jira version 8.20 LTS |
| TRAINED | Trained users on ClickUp project management software for easier collaboration and project scheduling |
Where To Discuss Your Computer Skills
Provide Details in Your Cover Letter
Details in your cover letter should indicate your computer skills to potential employers. Cover letters offer a high-level overview of your skills to give Recruiters and human resource departments a peek into your abilities. Highlighting your skills in a cover letter helps to determine if you are a good fit.
Optimize Your LinkedIn Profile
Your LinkedIn Profile is a great place to highlight your computer skills. One of the top platforms for job searches and Recruiters, the 'About' and 'Experience,' and 'Skills' sections offer multiple opportunities to display your computer skills. These segments also create a chance to incorporate keywords from job postings.
Interviews are a great opening to discuss your computer skills at length. Interviewers not only want to know you are competent, but have mastery of the skills to perform in the role. It's important during your interview to demonstrate how you've used the tools previously and you would use the tools in executing your new role.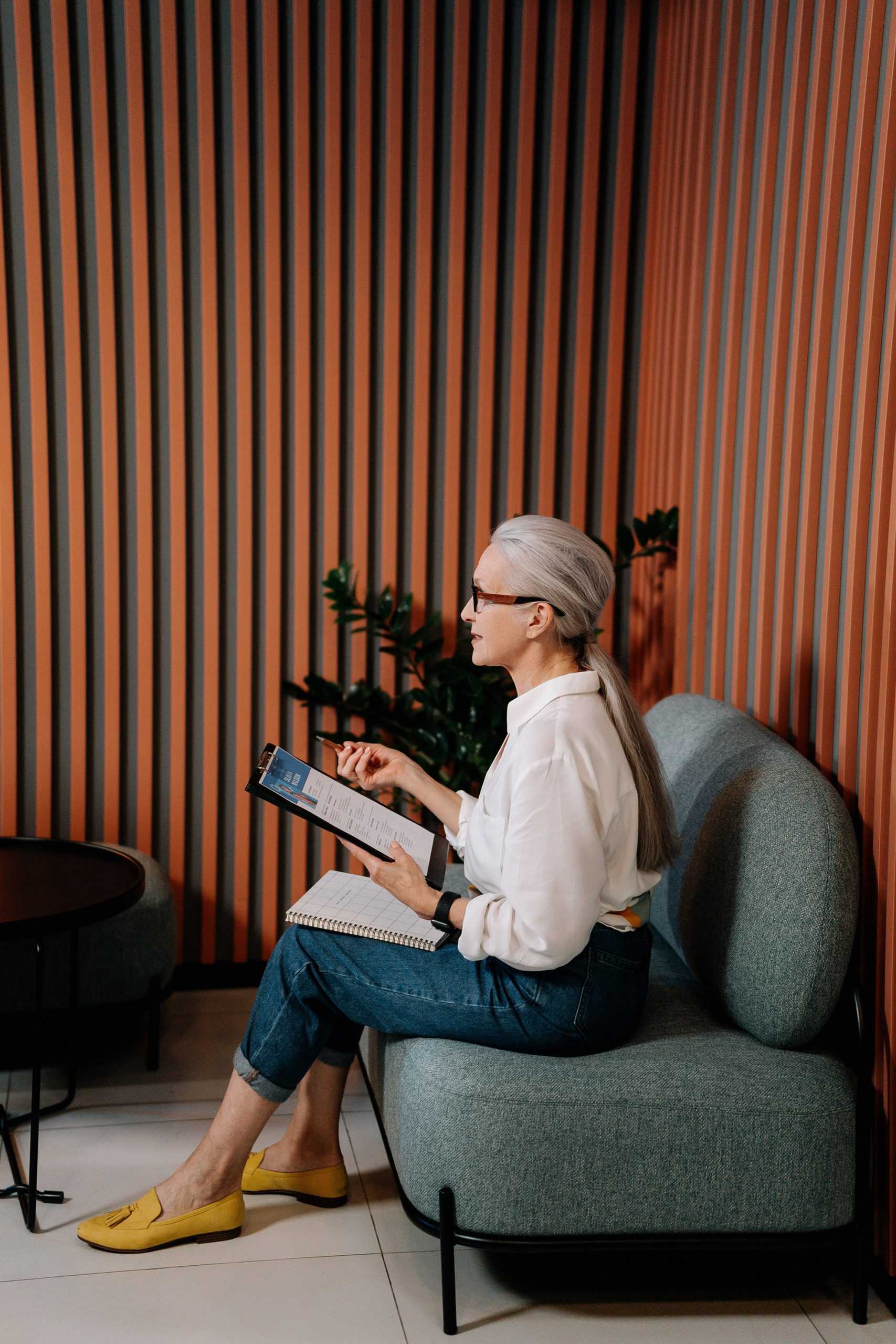 Computer skills are essential for all industries and fields in this competitive job seeking environment. Highlighting them during a job search could be the difference in securing a job or being passed over.
To learn more about skills development with courses at the
Digital Workshop Center
, set up a time to speak with a
Student Advisor
. 
Interested in learning more?