Make the Most of Your Social Media Campaigns

Social media campaigns can have a significant impact on bringing new revenue to your business. Brands spend an average of $4,000 to $7,000 per month on social media alone, according to
The Content Factory
.  Social media campaigns are a major investment and if they are done correctly can have a major ROI. 
Unlike your ongoing social media marketing, campaigns are created for a specific purpose and last for a limited time period. To be successful, social media campaigns should be strategically focused, have measurable outcomes, and ultimately aimed at influencing social media users to feel or act in a certain way.
Seven steps to create a successful social media campaign
Here are seven steps to kick off your next social media campaign in the right direction.
1. Start with a clear goal
Just like any other project defining a clear goal for your social media campaign first, is a solid foundation for success. Common goals for social media campaigns include direct sales, lead generation, and increased brand or product awareness. Once you have defined your goal then you will need to determine how you will measure whether the campaign has reached its goals.
2. Follow the promotional rules of the platform you're using
After you decide which social media platform(s) best suits your campaign be sure to review the site's rules for running a promotion on that site. For example, Facebook has very strict
rules
on where you can run a promotion on your Timeline and how you select and contact a winner. Violating these rules could result in the termination of your entire business page.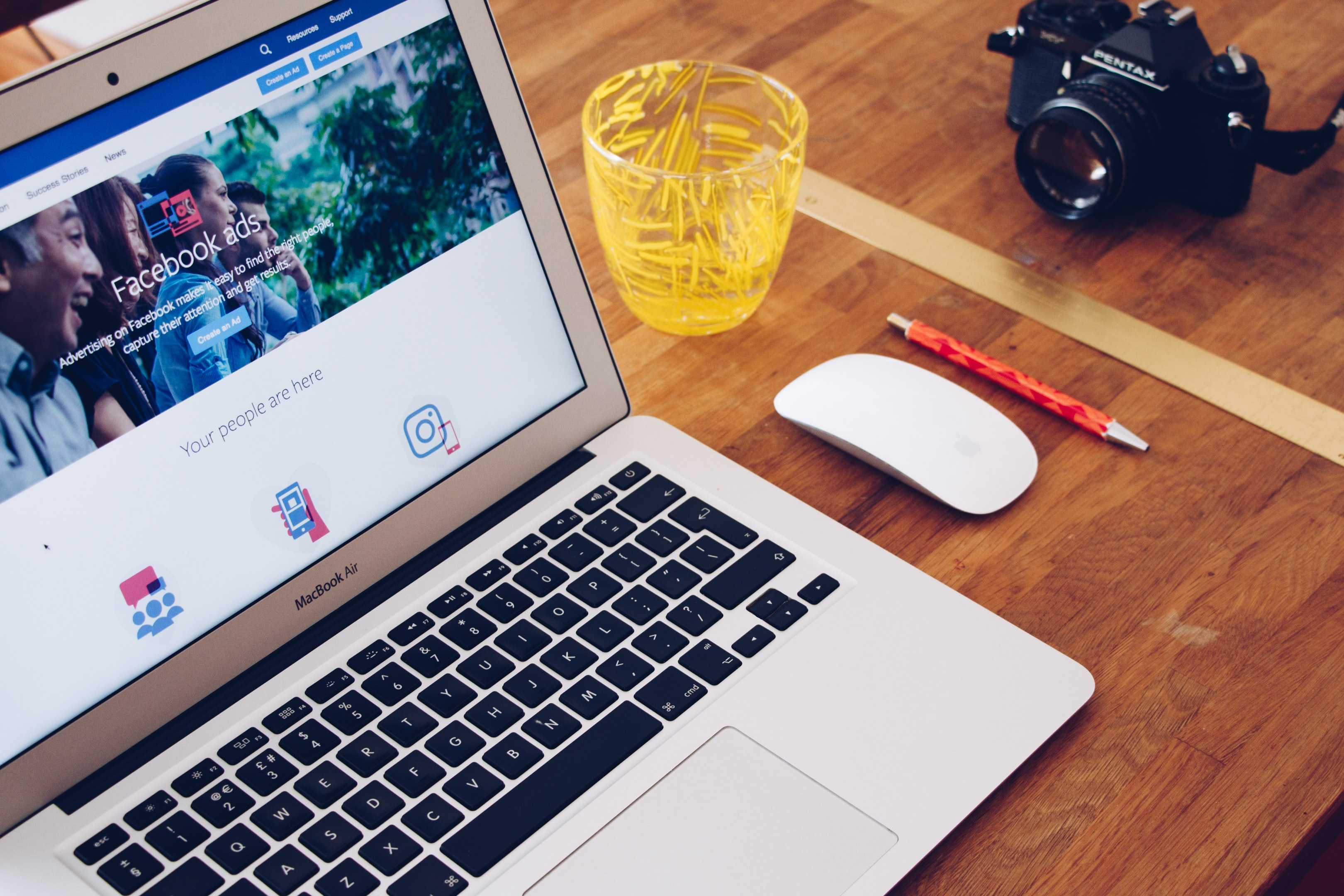 3. Create Consistent Content
Get creative by using different formats such as infographics, videos, and blog posts, to promote your content. Depending on the format of your content, determine which platform you will use. For example, infographics and blogs work well on LinkedIn whereas videos are more effective on Instagram. 
Most importantly promote one message across all platforms. By consistently sharing the same message across your social media campaign, your followers will hear the same information over and over again, which will allow them to retain your message.
It is proven that marketing campaigns are most effective when messages are repeated, according to The Financial Brand. Repetition creates familiarity, which will foster trust between your audience and your message, brand, and product.
4. Enhance your social SEO
Before you launch your campaign, be sure to come up with a list of keywords you'd like to rank for socially. Since each social network has its own search engine be sure to include those keywords in your campaign posts.
5. Engage with your audience regularly
Schedule time to engage with your followers. When your followers have a personal experience while interacting on your social media platform, they are more likely to stay interested. No matter how many followers you have, you should set aside a bit of time to answer questions, "like" comments, and respond to feedback.
Throughout the campaign, and after it concludes, review your success metrics to determine if you met your goals. If not, what do you think you could have done better? What worked well? By keeping track of what worked well and what did not, you can continually improve each social media campaign. Always use your past social media campaigns as a learning opportunity.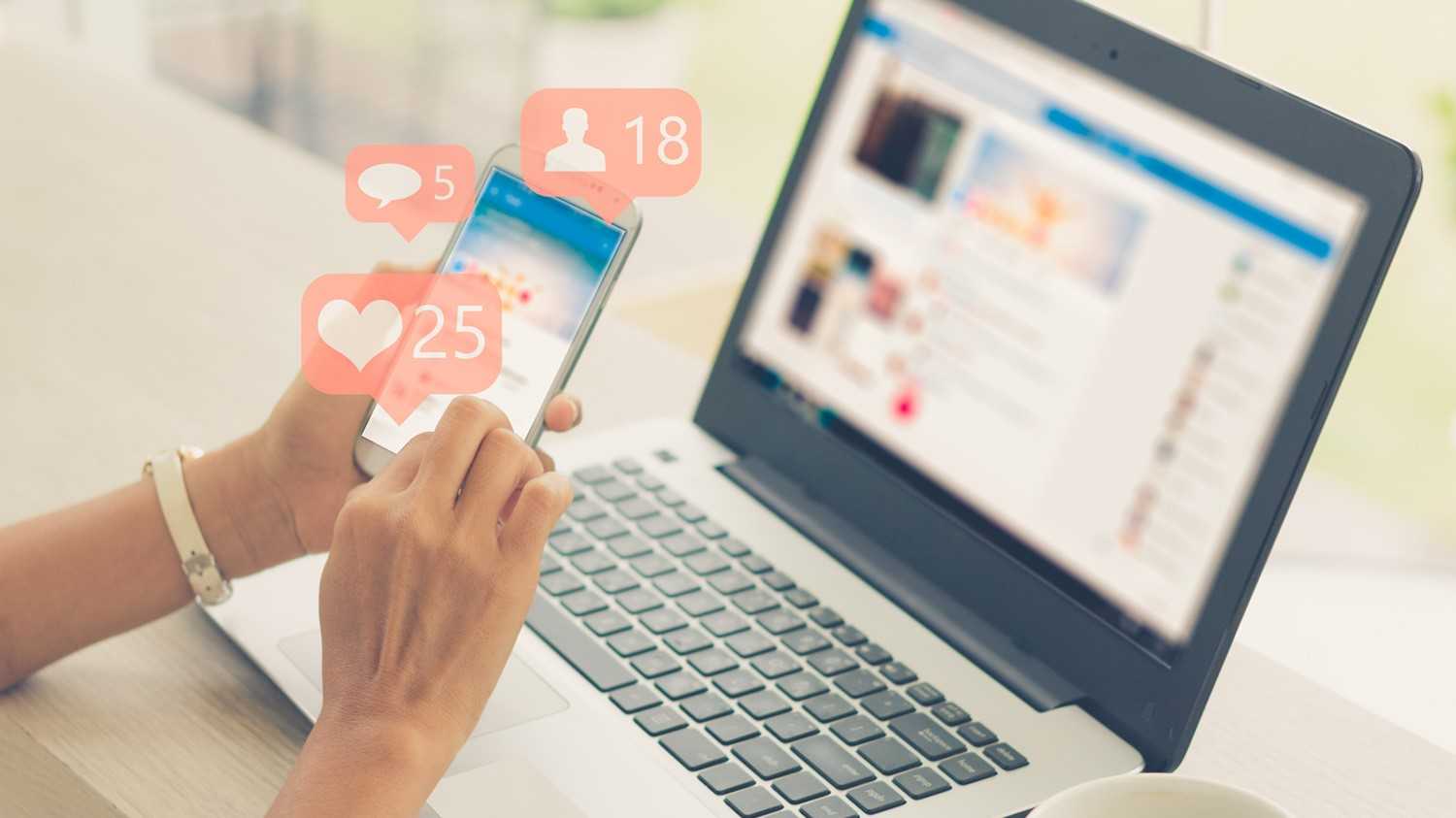 Once your social media campaign concludes, follow up with your new customers. Hopefully during the campaign you were actively responding to tweets, posts and other updates in real-time. Building a long-lasting relationship with contacts, requires that you stay connected days, weeks, months and years down the road.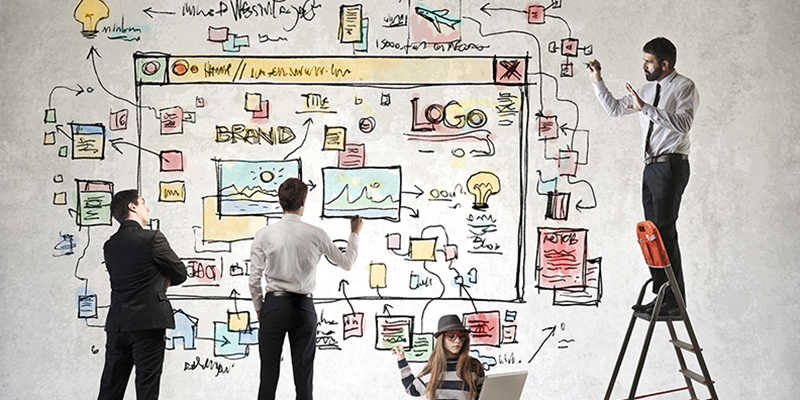 At the Digital Workshop Center we are here to help you gain the skills to thrive in the digital marketing world. If you are interested in learning more about how to create successful social media campaigns, check out our Digital Marketing Certificate Program.  As a student, you'll be able to determine a company's voice in the digital landscape in order to create a whole campaign to reach your customers. Speak with a student advisor 
to receive a training plan with a customized program schedule!
Interested in a Digital Marketing Certificate?