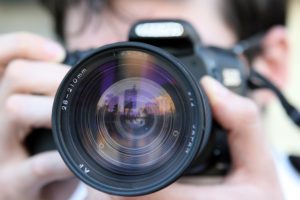 One of the best things about living and working in the digital era is you can quickly learn new skills to land a new career or pick up extra work on the side to make extra money.
To land a good gig, you don't have to spend years in college, but rather you can pick up a highly valuable skill in as little as 6-9 months. Not only is learning a new skill a good way to keep your mind sharp, it's also a good way to make a living.
Check out these lucrative skills you can learn quickly:
If you're looking for ways to make money on the side or work from home, consider one of these lucrative skills you can learn quickly at Digital Workshop Center. All of these classes can be completed in 6-9 months or less, and you'll be able to get work in the field in no time.
Digital Workshop Center is here to help you get skills, not degrees. We'll help you gain lucrative skills you can learn quickly to be well on your way to a new career or freelance gig.
Check out our class list here to see the full range of certificates, programs, and boot camps we offer. Don't hesitate to contact us with questions!