Top Five Side-hustles to Start Making You Money this Summer
Sunny skies, afternoon rain showers, long hikes through the mountains, and late night campfires with friends…summer is upon us, and boy are we excited! With the days growing longer, summertime offers the perfect opportunity to dive into your summer side-hustling potential. Take the time to earn the cash you need to take your dream vacation or spend it all in one place, we don't judge. Summer side-hustles are a thing, and we think you deserve to hustle with the best of them.

Here is a list of our favorite picks for summer side-hustles.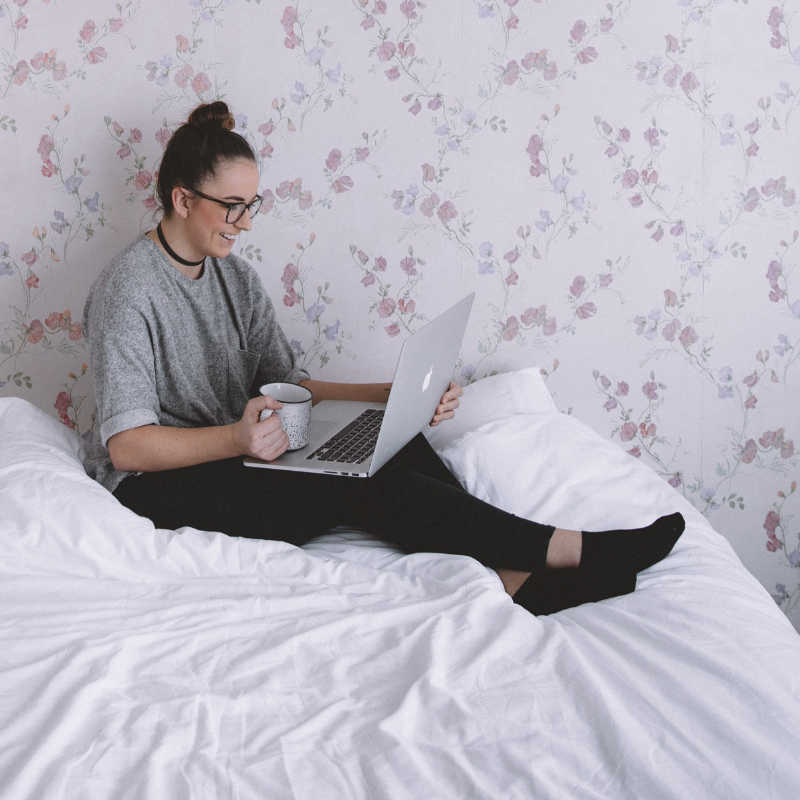 With all these resources and all of your knowledge, it's time to put to use your summer free time. Now get out there and start that summer side-hustle! You deserve it! Need a great place to start your side-hustling career? Visit the Digital Workshop Center website to view all of the classes, certificate programs, and bootcamps we offer.
Reach your side-hustling potential