How to use Linkedin to find a job

Job searches can be daunting and difficult without the right tools. If you are looking for a new job, LinkedIn is an essential tool to ease your search and land your dream job.
LinkedIn is the world's largest professional social network with 756 million members in more than 200 countries and territories worldwide. As a professional or student, it's a popular place to network and look for job opportunities. A LinkedIn profile allows you to share your experience, skills, and qualifications with your network and future employers. Whether you are new to LinkedIn or have been using it for years, we created this guide to maximize your job search efforts.
Ten Tips to Use LinkedIn to Find a Job
One of the many built-in features of LinkedIn is ranking the strength of your profile based on its completeness.  When you are creating your profile, you should aim for the highest strength, "All-Star".  LinkedIn's algorithm rewards users with complete profiles and you're far more likely to show up in search results with a complete profile.
Having a complete profile is a great way to make a great first impression with potential employers. Each section is an opportunity to add more keywords and tell a compelling story. Recruiters and hiring managers will most likely look at your profile whether you apply for their jobs on LinkedIn or anywhere else. While there's only so much information you can fit on a resume, your LinkedIn profile is limitless.
In some ways, you can approach your LinkedIn profile as you would your resume by tailoring it for your reader. By keeping your audience in mind you are more likely to attract a network that connects you to the jobs you are looking for.
Ask yourself these questions while you craft your profile:
What will recruiters or hiring managers specifically want to see in a job candidate?
Are technical skills the most important? Or certain experiences or qualities?
Then think about your experience and which specific words and phrases are being used in the job descriptions you are interested in. These are your keywords. Recruiters use keywords when they are searching for job candidates. If you're struggling, look for people who have the jobs you want and see what skills and experiences they emphasize on their profiles.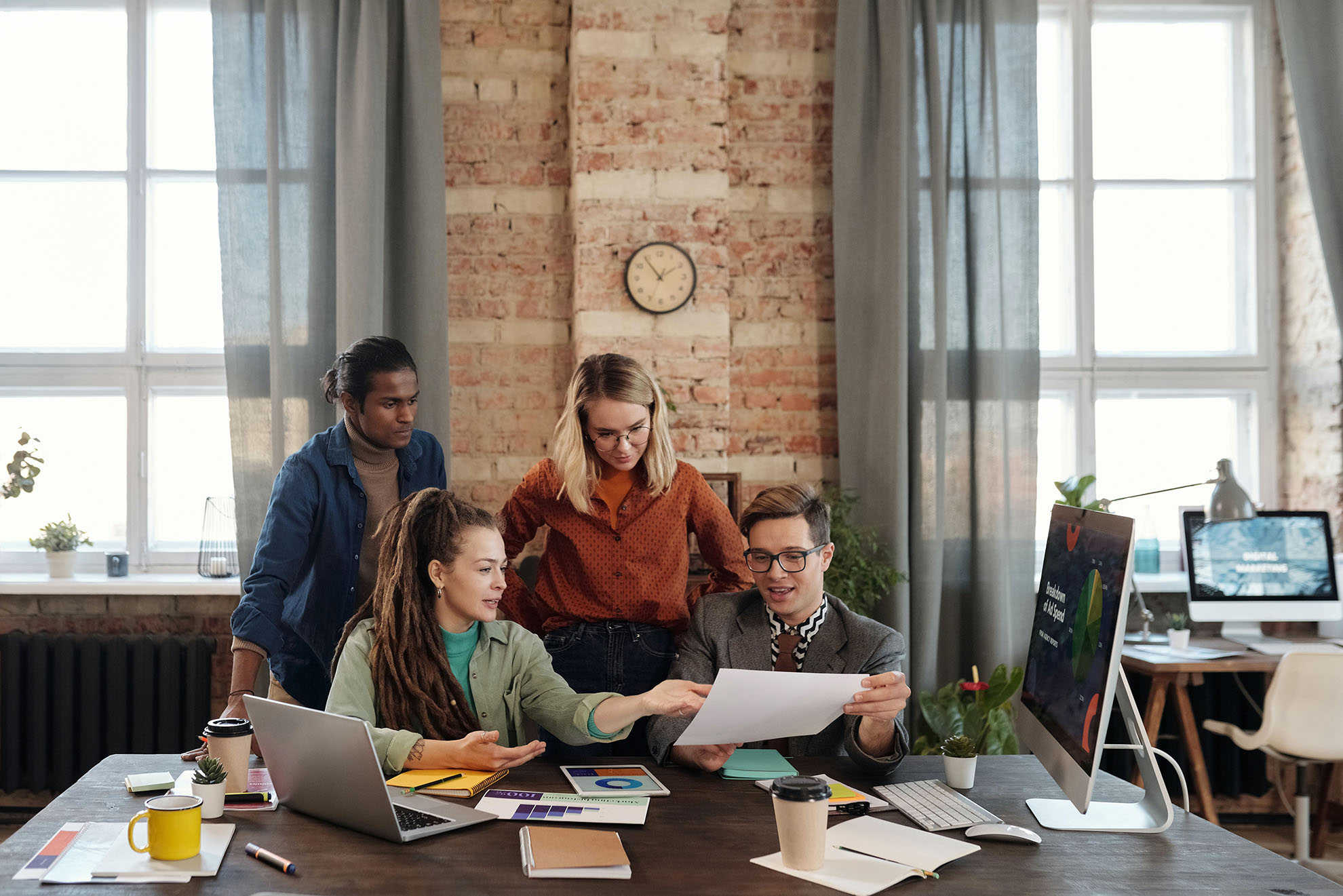 3.

Upload a professional profile picture
While you don't necessarily need a professional photographer to take your profile picture, it should still be a recent and appropriate picture. Your iPhone or Android camera probably has a high-enough resolution camera to ensure your picture is clear and crisp.
If you need a new picture, don't overcomplicate it. Stand in front of a blank wall, facing a natural light source (like a window), smile, and take a picture.
Here are a few simple do's and don'ts to follow:
DO dress appropriately for your industry.
DO look at the camera and smile.
DON'T wear sunglasses or hats.
DON'T use any image where you have to crop other people out.
Your photo, name, and headline are the only items people see when they do a search. The goal of your headline is to encourage people to connect with you. Avoid making your headline just your job title. Your headline should stand out and highlight what you do or what type of position you're looking for. Try to concisely share the heart of who you are as a professional in a sentence or a few phrases. Check out this blog from LinkedIn for some inspiring ideas for headlines. 
5. Include a Current Job Entry
If you don't currently have a job, add the position or positions you're looking for (i.e. Communications Coordinator/Assistant). In the spot usually reserved for the company name make sure it's clear you're not saying you're employed, by writing something like "Seeking new opportunity" or similar.
This is important because this one of the pieces of information the platform uses to show results by individuals current position, when recruiters search on LinkedIn. So if you don't have one, you might not appear.
6. Use Strong Accomplishment-Driven Descriptions
Instead of listing your job duties under each entry in your experience section, you should highlight your accomplishments. Each of your bullet points should describe not only what you did in your past jobs, but also how you did it, what the results were, and how it impacted your team or company.
Whenever you can, include keywords to show what vital skills you used and when. Its a best practice to quantify your experiences and achievements because numbers will help recruiters see the scope of your work and make your accomplishments feel more specific. 
7. Let people know you're available
If you are able to announce the fact that you're looking for a job, do so. One great place to do so is in your headline. For example, "Writer seeking businesses in need of a copywriter". Putting yourself out there might catch a recruiter or hiring manager's attention. Additionally, someone in your network may be able to connect you with a company they know is hiring.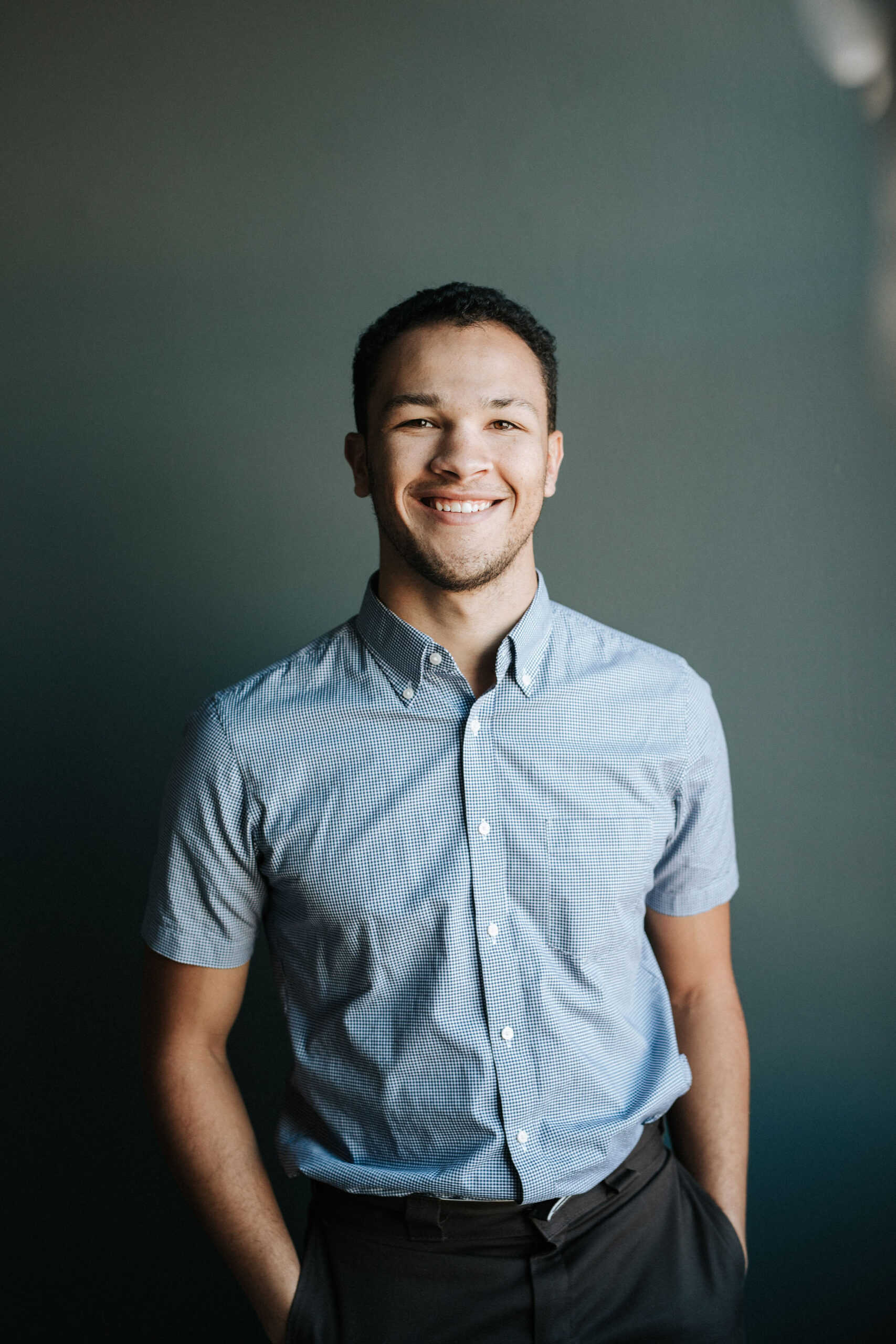 8. Ask for recommendations
Recommendations enhance the credibility of who you are as a professional. You can ask people you've recently worked closely with for recommendations. Be sure to give that person talking points that you'd like them to highlight. Guide them to speak to your goals for your next career steps as well as the skills and experiences you'd like them to emphasize. 
The overall goal of this social media platform is to connect its users with other professionals.  So do just that! Connect with old colleagues, current co-workers, former classmates from your graduating cohort, etc. Anyone who you had good working relations with and may want to use in the future as a point of reference or even as a professional reference in a job search is a good person to connect with. Get out there and network!
This tool is a great resource for finding new roles. In fact, you can receive email alerts for new jobs posted that match your general search criteria or that are recommended to you from the "Jobs You May Be Interested In" feature. Follow instructions here to set up LinkedIn Job Alerts.
By implementing these ten tips to use LinkedIn effectively, you should be able to get more interviews and job offers. As you are searching if you realize you are missing some of the skills you need the Digital Workshop Center (DWC) is here to help you. DWC offers many stand-alone classes and certificate programs in high-demand industries to get you the skills you need.
Included in every certificate program is free career coaching. You will work closely with our expert career coaches to refine your next steps towards a new job.  Career services provided include one-on-one resume writing and job search workshops. To get started, speak with a student advisor!
Interested in learning more?