Are you interested in receiving job training but don't have the necessary funds? You may be eligible to receive financial aid through the Workforce Innovation and Opportunity Act (WIOA) program.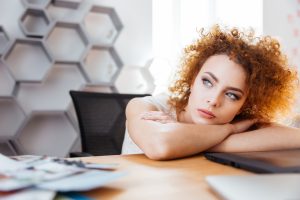 The WIOA program is federally-funded and designed to help job seekers prepare for employment, find and keep a job, and increase earnings. This free guide is here to help you walk through the entire process from working with your local Workforce Center in Colorado to registering for classes.
In this free guide, you will learn how to:
Find your local Workforce Center
Determine eligibility requirements and qualifications
Work with your local Workforce Center to increase your chances of approval
Develop a training plan for high demand careers
Apply useful tips and tricks along the way!
Fill out the form to download your guide!
I want to download this guide!