A Career in Graphic Design – What's it all about?

A career in graphic design may be one of the coolest professions around. You'll wake up every morning knowing you get to spend the day doing something you love, share your passion with others and be inspired by the world around you. With graphic design, you'll have a myriad of jobs and opportunities open to you. 
Graphic design is useful in almost every industry. The
Bureau of Labor Statistics
predicts a slower job growth for graphic design than the average for all occupations. However the projected change in employment of graphic designers varies by industry.  Additionally, more careers such as marketing and web design, demand workers to have graphic design skills.
So how do you know if a career in graphic design is the right fit for you? We asked one of our graphic design instructors, Jake Van Newkirk to tell us a little bit about what a day in the life of a graphic designer is all about. Here are his answers.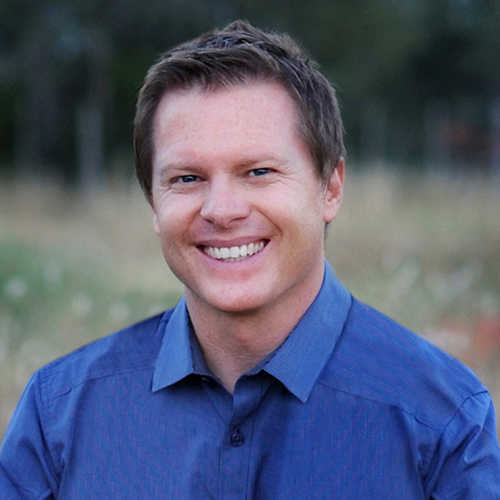 More about Jake Van Newkirk's career in graphic design
How long have you been a graphic designer and where do you work now?
I landed my first graphic design job in 1997 and have been working in the field ever since. 
I started my career in-house, working as a graphic designer and later as a creative director for a medium-sized apparel company. In 2008, I launched my own consulting practice, where I provide design and marketing consulting to a variety of clients.
How did you get to where you are today?
I was always artistic and interested in design and marketing. I got a bachelor's degree in Fine Art and worked in film production after college. The field of computerized graphic design was really starting to become established then, and I decided to further my training by learning the Adobe
Photoshop
,
InDesign
, and
Illustrator
programs. Shortly after that, I began working as a graphic designer and the rest is history.
What originally made you want to become a graphic designer?
I have always been obsessed with art and with branding. Even as a child, I drew logos for fun, before I understood there was an entire industry of marketing and design. I have always been creative and so graphic design was a natural fit for me. 
Describe a typical day – what do you get up to?
I have a variety of clients, and balancing their needs is an important part of the success of my business. I start my day by creating a checklist of tasks and goals I want to accomplish so that I can make sure I am providing the best service to each of my clients. ' A lot of my day is spent talking with or emailing my clients about projects and working on design deliverables for them. As a small business owner, I also have some administrative work to do, like invoicing and taxes, etc. and I try to stay on top of that as well.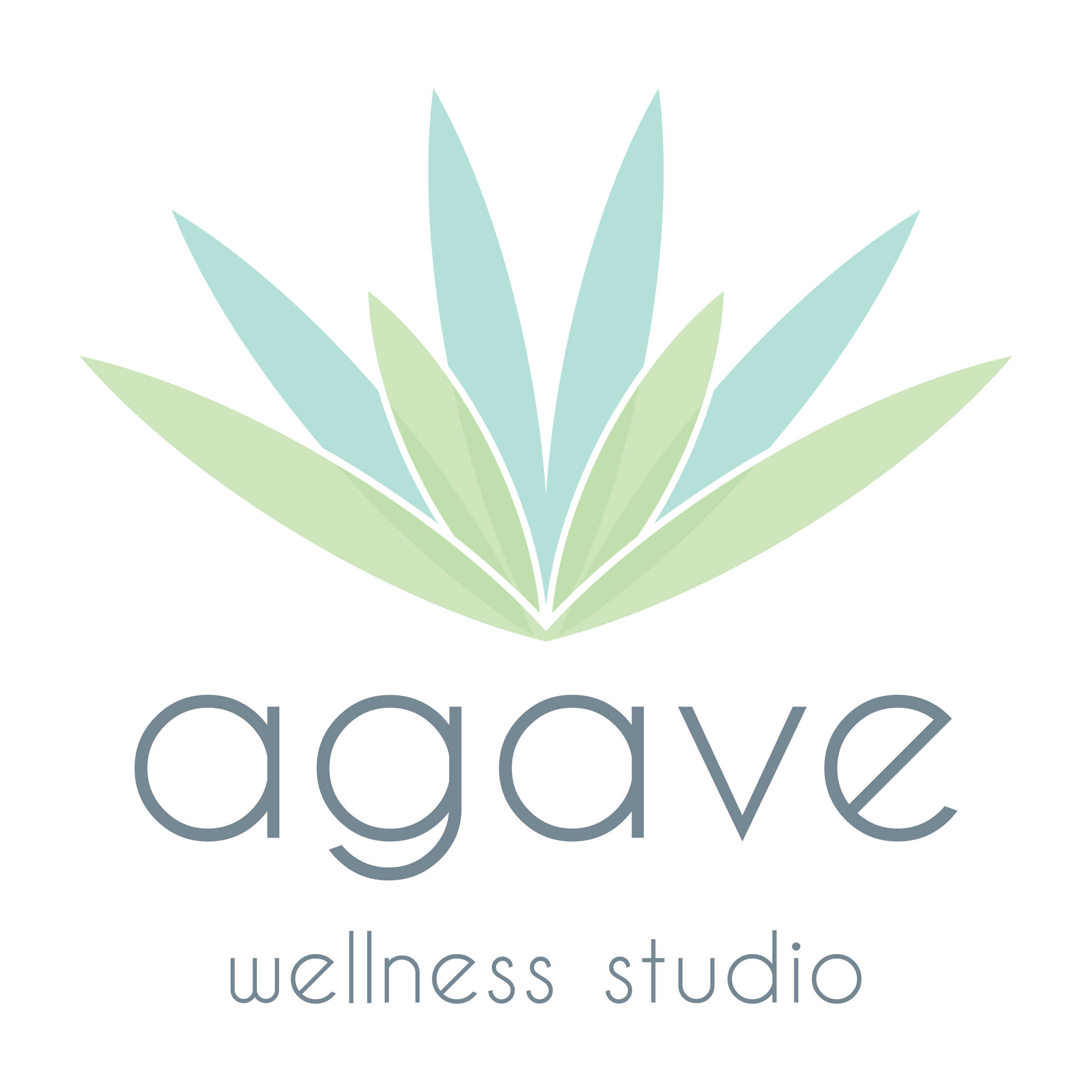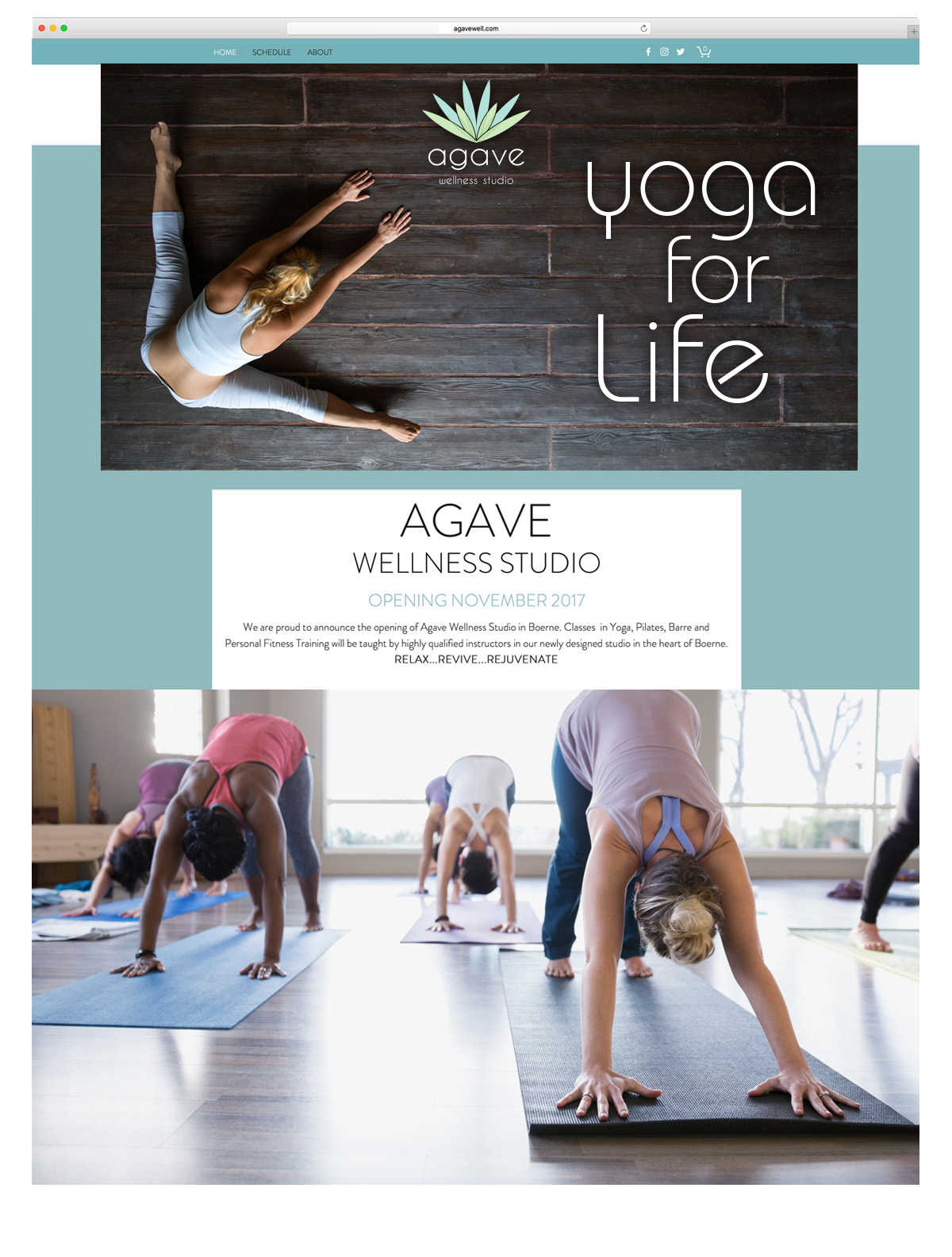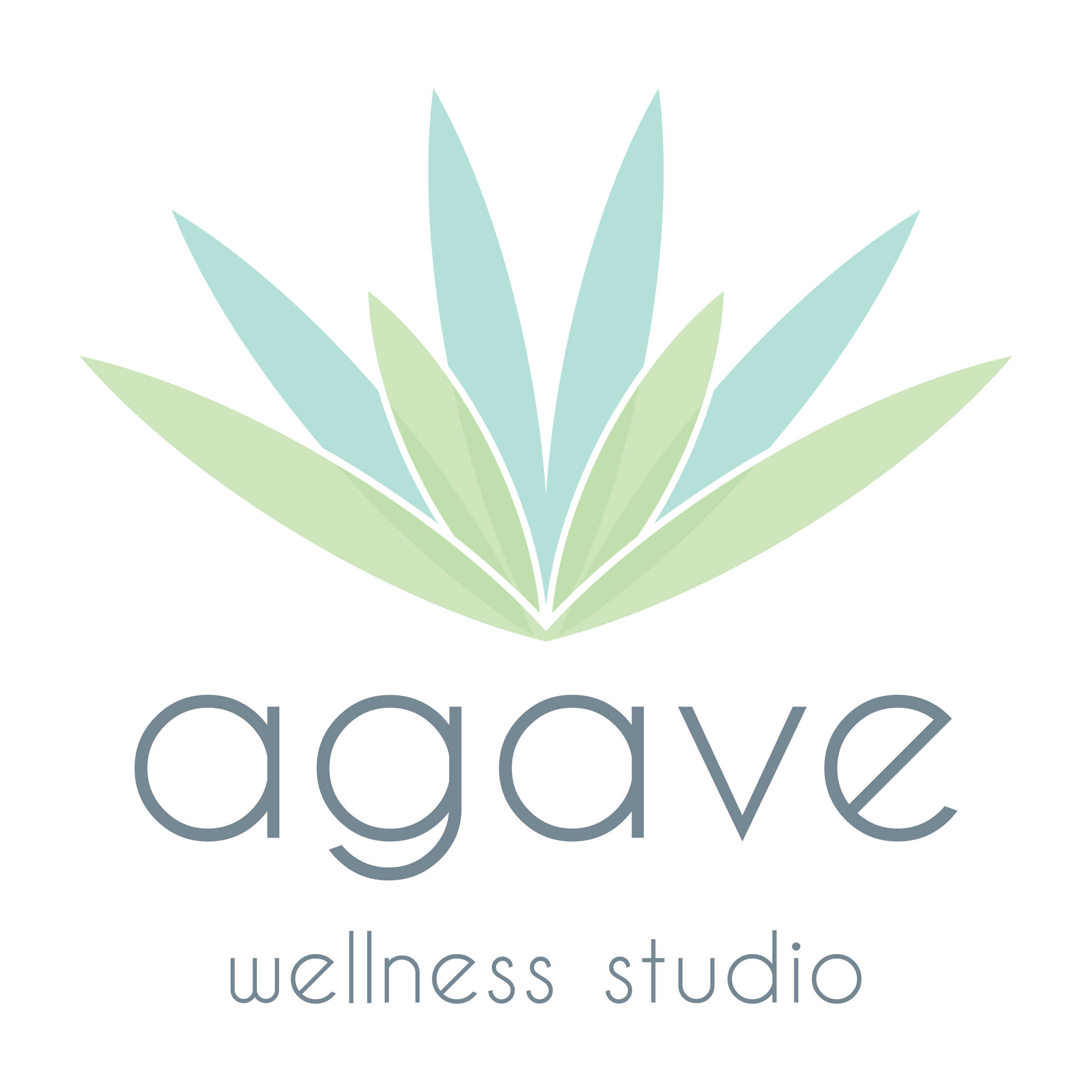 How do you plan out your projects?
Before I actually start to design, I write out all requirements for the project on a whiteboard and develop a strategy for creating all of the content needed. I often need to develop content in multiple platforms and work with a variety of stakeholders in developing a design, so having a roadmap for that helps me immensely. Once I start to create content, I continually go back and reference the strategy. I'd say about 40% of the time I spend working on a project is just planning it out.
What would you say is your strongest skill and how have you honed that skill over the years?
My strongest skill is listening to my clients. It's important to have a clear understanding of what their needs are before I create anything. A close second to that would be research. I dedicate time to researching each client's industry and their competitors; I need to think like a marketer and not just a designer.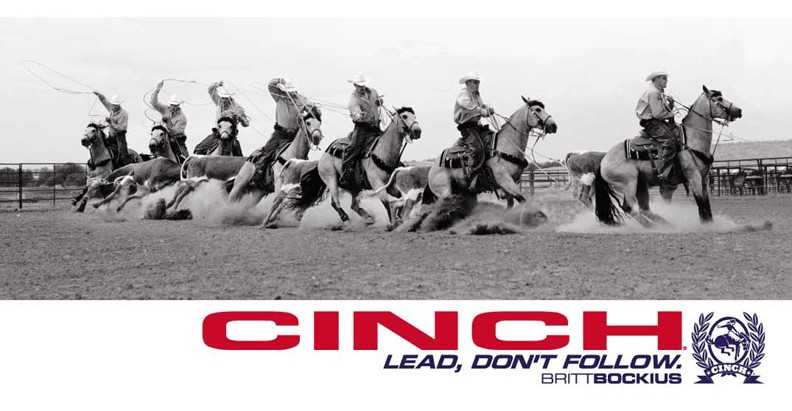 Any advice to someone who is thinking about starting a career in graphic design?
Creating graphics for a business is first about communicating and solving problems for people. Marketing is just as important as design; you have to be able to think about the design from the marketing perspective. It's also very important to have a growth mindset. Especially when you are starting out, you should invite and accept criticism and learn from it. Not every project you create will be a home-run, and that is OK. It's important to keep improving and learning from your experience. Overall, I think this is a fantastic career for creative people who like to solve problems.
Anything else you would like to add?
It's very rewarding to own my own consulting practice, and to be a part of helping businesses promote and grow their brands and products. Many of the businesses I work with are small to medium-sized and I feel very fortunate to contribute to their success. This is a great career and I would encourage anyone interested to learn the skills it takes to be a graphic designer in today's market.
If Jake's answers have inspired you to pursue a career in graphic design, check out our our
Graphic Design Certificate Program
. By the end of the program you will have the skills to create impressive designs using Adobe 
Photoshop
,
Illustrator
, and
InDesign
. You'll be talking the talk because our program also includes a design fundamentals soft skills class to teach you the language of graphics and to see the difference that elevates today's modern designs.  Classes are available online and always taught with a live instructor.  
Contact us today to learn more.
Excited about Graphic Design?