Sure, hiring managers are looking for employees who have a certain set of skills necessary to complete the requirements of the job, but they are also looking for candidates who have more. Managers are hiring applicants who have the right mixture of technical skills, experience, and soft skills.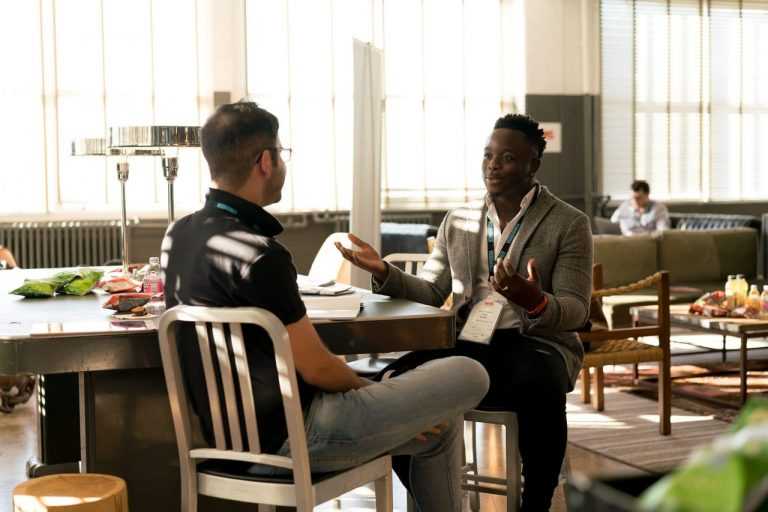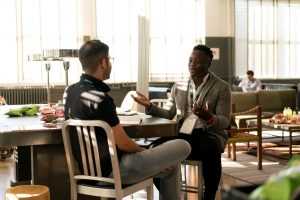 Soft skills are defined as "desirable qualities for certain forms of employment that do not depend on acquired knowledge: they include common sense, the ability to deal with people, and a positive flexible attitude." Hiring managers are motivated to hire applicants who can complete the function of the job while positively connecting and engaging with colleagues and customers as a result of their soft skills.
Soft Skills Hiring Managers Want
Before determining which applicants to hire, employers will often look for candidates with the following soft skills:
Communication:

Oral and written communication is incredibly important to hiring managers because it's the basis for everything. Being a good communicator is key to connecting with colleagues, customers, and clients. We all intuitively gravitate to good communicators; hiring managers are no different.



Personability:

Along the lines of being a good communicator, it's important for hiring managers to find likeable candidates, or those who are personable. Hires who are easy to get along with make the workplace much more enjoyable and productive. Managers are much more likely to choose likeable candidates over others.



Confidence:

While candidates who are too overconfident have a hard time landing jobs, underconfident candidates do, too. It's important to strike a balance with just the right amount of confidence to convey to the hiring manager that you're capable of handling the job, but not so much so that you'll be hard to work with.



Positivity:

Hiring managers are naturally more drawn to candidates with good vibes and positive attitudes. We all prefer being around positive people, and this will likely be reflected in the candidates the hiring manager chooses.



Organized:

It's no secret that it's much easier to complete a job or project when you stay organized. Hiring managers know this and will be looking for candidates who appear organized throughout the interview process by paying attention to candidate's resumes, appearance, ability to arrive on time, and so forth.

Empathetic:

Especially if the position you are interviewing for includes a client-facing role, it's crucial for the candidates to be empathetic to ensure the customers feel heard and understood, and employees have the ability to reduce conflict if it arises. Empathy is also important for managers and those working in a team environment.
Why Soft Skills Matter
Nearly every job, regardless of the industry or level of employment, requires employees to interact with other people — colleagues, customers, suppliers, and more — and the ability to do so well is critical. Furthermore, soft skills can be harder to teach than a computer program or other job function. A candidate with a set of soft skills already ingrained is aware of themselves and will positively add to the culture of the company. Soft skills are particularly valuable in a setting where the employee will have direct interaction with clients because they will be the outward face of the company. Furthermore, employees with soft skills are more likely to be able to fit the company culture and connect with those around them.
How to Highlight Your Soft Skills
In some ways, soft skills will be naturally apparent during the interview process, but explicitly highlighting your soft skills on your resume and through the interview process will pay off in the end. First, think about the soft skills you already have and pay attention to those that could use a little more work. Take note of the soft skills that would be best for the job listing and compare your skills; find the overlaps between the skills you have and those that would be best suited for the job. Note the skills you have in your resume and cover letter and be sure to mention your skills, and provide evidence of them, in your interview.
If you're granted an interview, use the time to display your soft skills by being organized, on time, and courteous, while genuinely working to connect with the interviewer. You do not need to be fake or disingenuous. Everyone has some level of soft skills; play up yours and work to improve on the soft skills you do not yet have.
The Digital Workshop Center works hard to give all students skills, not degrees. We are here to help you get both the technical and soft skills you need to compete in today's job market. Check out our classes offered at locations in Denver and Fort Collins, Colorado, and don't hesitate to contact us if we can answer any questions or help you find the best classes to help upskill for your next job application and subsequent interviews.