How To Use Email Marketing to Drive Revenue

Email marketing is a simple, cost-effective way to drive revenue that any small business can implement. With 99% of consumers checking their email every day, it is likely that your message will get your customers attention if you create effective email campaigns.
Here are four tips you can use in email marketing to drive your revenue.
1. Create Mobile Friendly Emails
According to Marketing Land, an estimated 66% of all emails are now opened on mobile devices. So it is vital to create email campaigns that are optimized for mobile view. BlueHornet reports that 80% of your recipients will delete the email if they can't view it on their mobile devices. Fortunately there are many email service providers that offer responsive templates that automatically adapt your emails to mobile formats. There's no reason you can't have
 mobile friendly emails in 2020.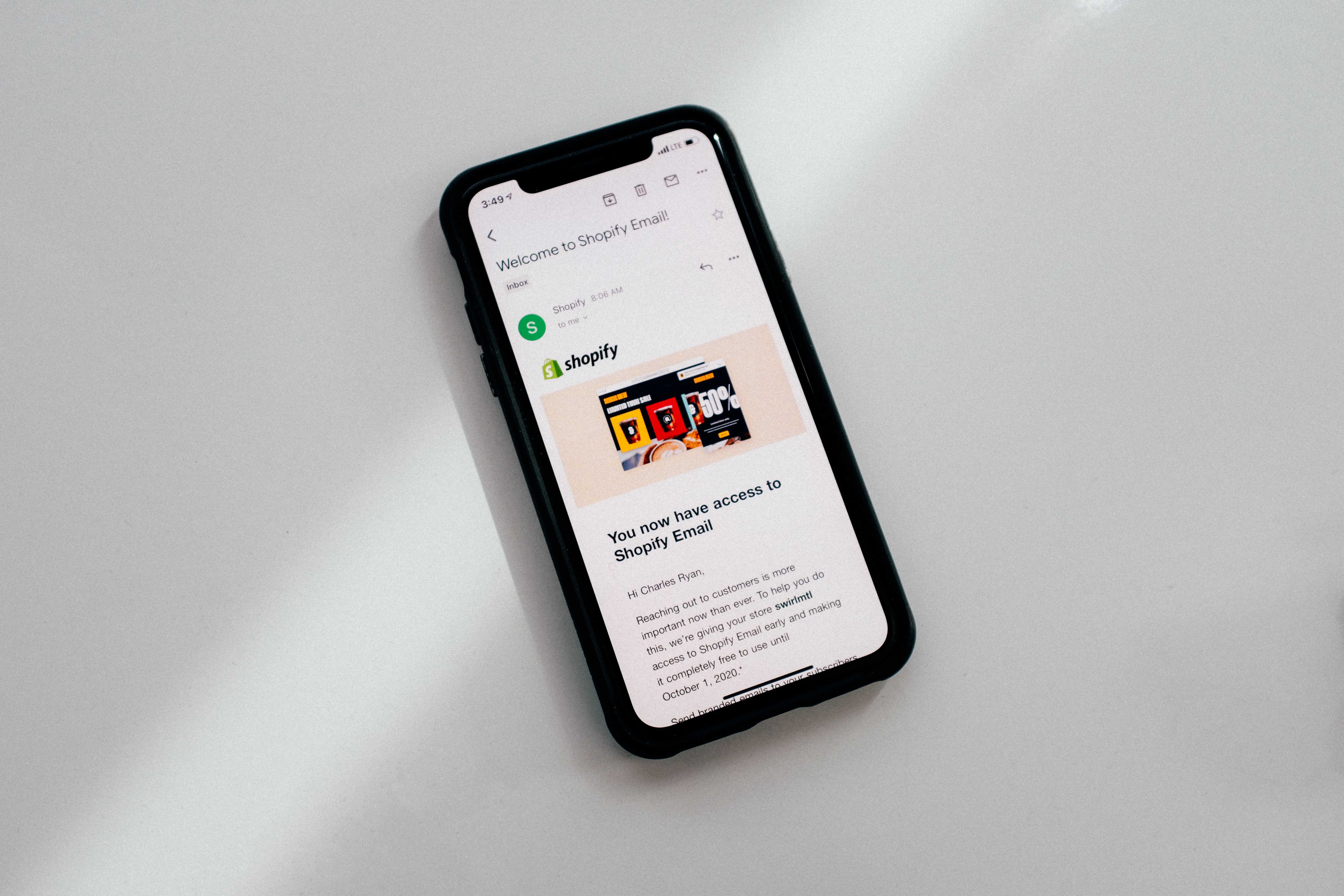 2. Personalize Your Email
It's easy to personalize your email marketing campaigns and is proven to increase customer engagement. According to
econsultancy
,
74 percent of marketers say targeted personalization increases customer engagement .
Two simple ways to personalize your emails: 
Add a subscriber's first name to the subject line

Add a personalized detail, like a name or job title to the body of an email

If you want to take it to the next level, try adding dynamic content. Dynamic content means you create one email, but a certain part of the message changes automatically based on the subscriber receiving it. By engaging your subscribers your more likely to make a sale.
While adding a custom greeting to an email is easy, it can be difficult to personalize the content in every email. One way to provide personalization at-scale is to segment your email lists. Segmentation is a method of categorizing your email list into groups based on demographics or behavior. Then you can create custom emails for each group.
It does take a little more time, but you don't have to email every contact each time you create an email. In fact, sending fewer emails that are more relevant to your subscribers can increase revenue by 760%. You heard that right seven-hundred-sixty-percent.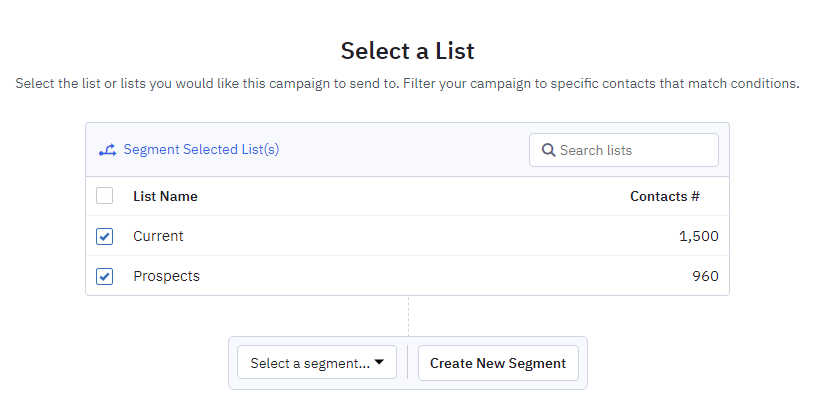 Email automation has a lot of applications and can help save you time and increase your revenue without even being at your computer. Two types of emails worth automating are welcome emails and transactional emails.
A welcome email is your chance to make a grand 
first impression, and your best opportunity to get people to take action. Create a welcome email that every new subscriber will receive. Then set up a trigger to deliver the email automatically. This saves you time and allows you to quickly connect with this potential customer. They are looking forward to it and the ones most likely to say yes to your call to action.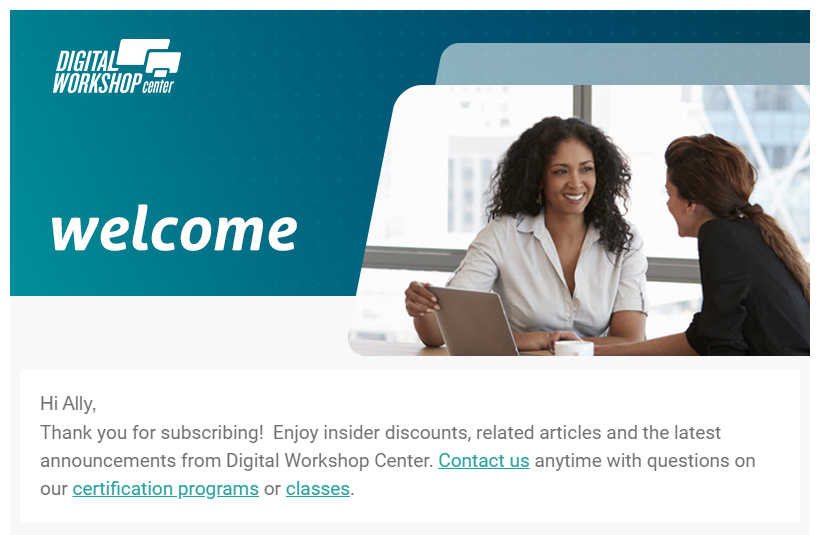 According to
Experian
, transactional emails have 8x more opens and clicks than any other type of email. Additionally, these emails can generate 6x more revenue. After a subscriber makes a purchase, email a receipt automatically. Since these emails have such a high response rate, it's a good idea to include a little extra content inside. Chances are the customer is going to click through these emails.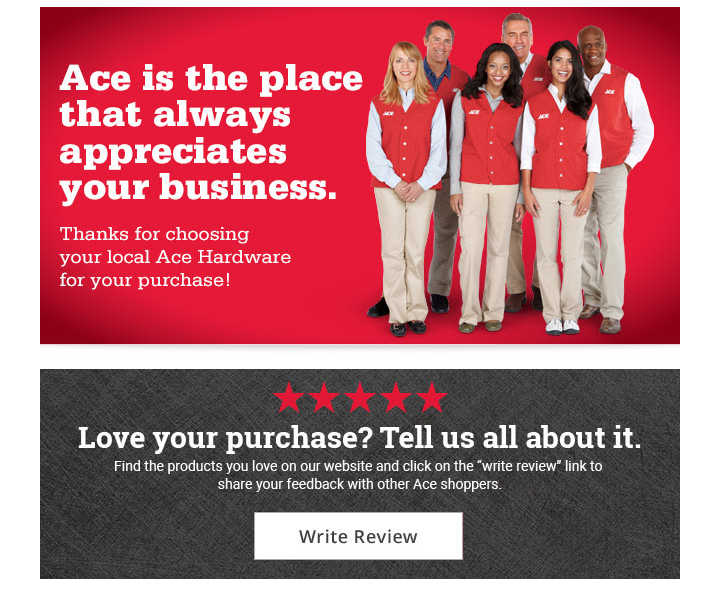 If you're looking to connect with customers and drive more revenue, email marketing is a simple and effective tool. The world of marketing a business has shifted to measurable, cost effective digital methods including email marketing.
Interested in Digital Marketing?