Business Administration Certificate
A new career begins with a Business Administration Certificate & Microsoft Office skills
Microsoft Office skills are absolutely essential to any office job today.  Creating presentations, organizing data in spreadsheets, and communicating with your team via email and calendars are basic skills that any company will look for throughout your professional business career.  In the Business Administration Certificate, you will gain the knowledge of the most cutting edge software commonly used in business administration today, increase your productivity in the office, and find new ways to be productive using Office.
The Fundamental Business Administration Certificate from Digital Workshop Center offers all the classes needed to provide a solid foundation in the software skills needed to be successful in business administration.  Focused on Excel and complemented by PowerPoint and Outlook, this certificate program takes you from beginner to advanced in a short period of time.
To continue your professional development in an office setting, you need these skills to succeed.  And we are here to help.  Apply  today for more information.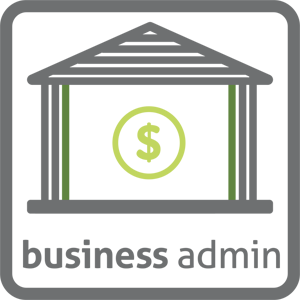 Every day I utilize the wonderful training and information I received at Digital Workshop Center.  The professionalism and energy the instructor invested in my classes facilitated training specific to my needs and experience level.  It was an exceptional opportunity that I am happy to recommend.
Debra Allen


Certificate Hours
42 in-class hours are required to complete this certificate program
*Additional out of class homework may also be assigned.

Pre-Requisites
*We highly recommend that you have purchased and installed the Microsoft Office Suite before the start of class
Classes Included in the Business Administration Certificate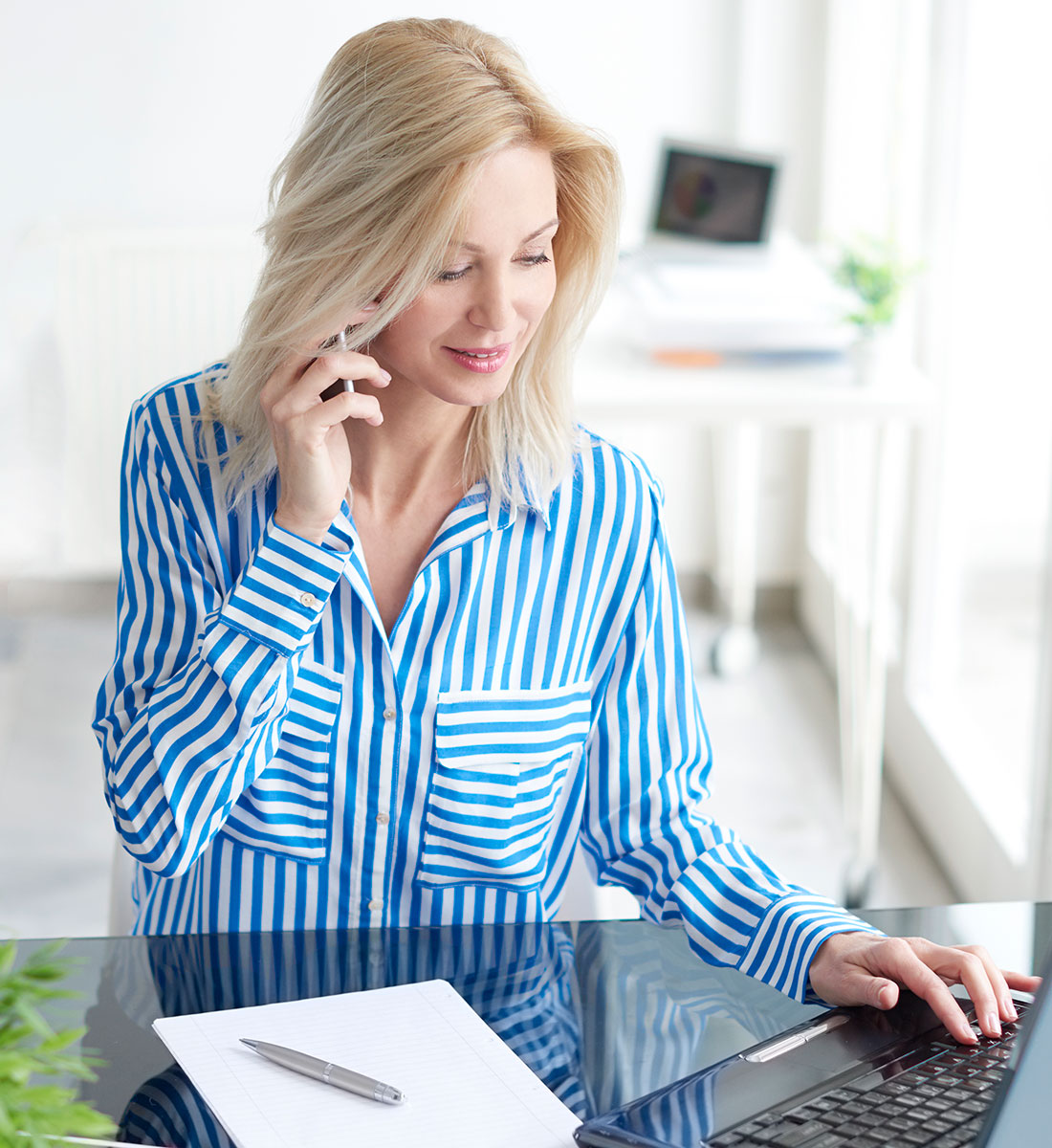 Why DWC?
Always Live
Hands-On
Customized
Small Class Sizes
Expert Instructors
Streaming Online
Frequently Asked Questions
When can I start?
DWC classes are scheduled on a rolling enrollment system with flexible scheduling options.  Each student needs to choose the schedule that best fits your availability.
Public, group classes in the certificate programs are offered approximately every 8 weeks. Students are able to start with any class within the program list as long as prerequisites are met.
Select the program you are interested in below to find total program class hours and class details.
How long does each program take to complete?
Each certificate program allows one year to be completed, but, depending on your pace of learning and skill level, you may move as fast or as slow as you like within that time frame.  DWC works on a rolling enrollment system and provides flexible scheduling options so you can choose the classes that best fit your life.
At DWC, each Certificate Program is comprised of many stand-alone classes.  Once you have completed all the necessary course work, you will earn your certificate.
What's included in a Certificate Program?
Similar to any university program, each Certificate Program is comprised of many stand-alone classes.  Once you have completed all the necessary course work, you will earn your certificate.
Each class within your certificate program includes:
Professional Textbook(s) or Reference Packet(s)
Download materials with practice examples
Free access to CoWorking space on class days (FC Only)
One month of technical support
One year for a free re-take (for attended students of public classes only)
Certificate of Completion
Questions?
We are here to help!  To best assist you, we can schedule a complimentary training plan meeting with one of our Training Managers.  In this meeting, you can customize your training plan to make sure we get you the skills you need to succeed along your professional development path.
Contact us here or call our offices at 970-980-8091.