Learning more about how to use your VA Housing Allowance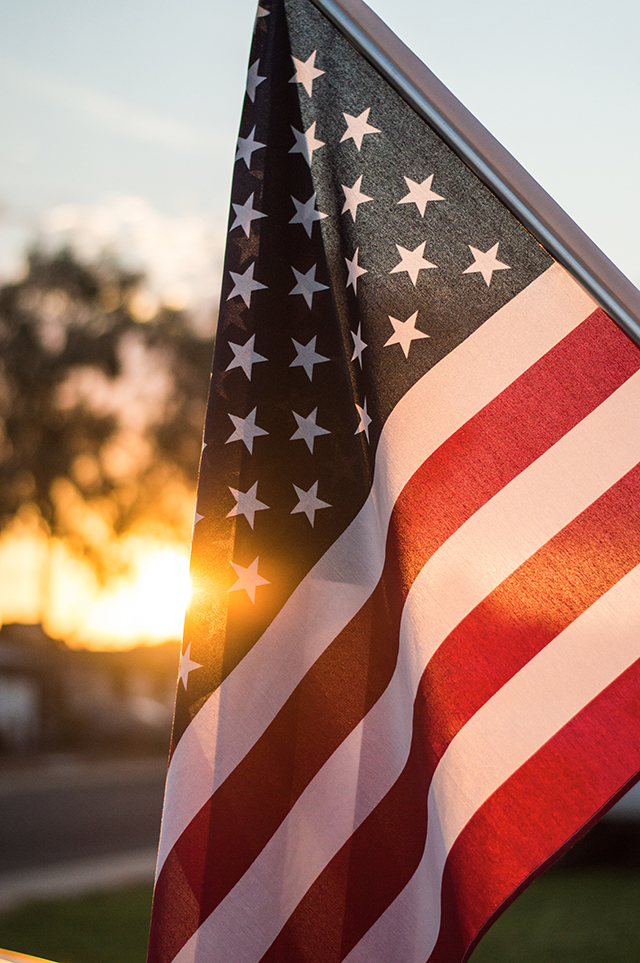 At the Digital Workshop Center, we work with veterans to apply their education benefits towards higher education. Students with varying levels of benefits have asked us for more information on how a VA housing allowance is determined and the following information is a summary of our findings.
The VA pays housing allowances based on the number of training hours per week.  For a non-degree school, like Digital Workshop Center, a full-time student is determined to be 18 clock hours/wk.  Hence, a student attending 18 or more hours per week would get full-time housing allowance for the days/weeks that they are attending, but a student attending 10 hours a week would get slightly more than the half-time rate for the days/weeks that they are attending (see the breakdown below).
Clock hour training time for a non-degree school is measured as follows (Chapters 30, 32, 35, 1606, and 1607):
18 hours or more are full-time
13-17 hours are ¾-time
9-12 hours are ½-time
5-8 hours are less than ½-time
1-4 hours are ¼-time or less
At Digital Workshop Center, our motto is "Skills, Not Degrees".  With that in mind, our classes are offered in an accelerated format which is quite different from semester-length courses offered at colleges & universities.  As a DWC student, you'll often have varying hours of training each week, which can sometimes make it difficult to warrant consistent "full-time" housing allowances.
However, we will work with you to determine a training plan that best suits your training goals and considers your housing allowance opportunities.  Most veteran students at DWC are working towards one or more certificate credentials, which are state approved credentials and valuable additions to your professional resume.
If you have questions on your GI Bill or Post 09/11 bill education benefits and how you can apply them at Digital Workshop Center, contact us to learn more or fill out the form below to speak to a student advisor.
---
Fill out the following form to talk to a Student Advisor