Get the Most Out of Your Business Analytics

Today, business analytics help a company's management anticipate their customers' needs and develop solutions that address them. Business analytics can help your business see valuable insights that lead to profits.  
Luckily, there's no need to perform analytics manually.
Two common business analytics programs created by Microsoft are Excel and Power BI. Excel and Power BI are two great standalone programs and some of their features overlap. So which one should you use?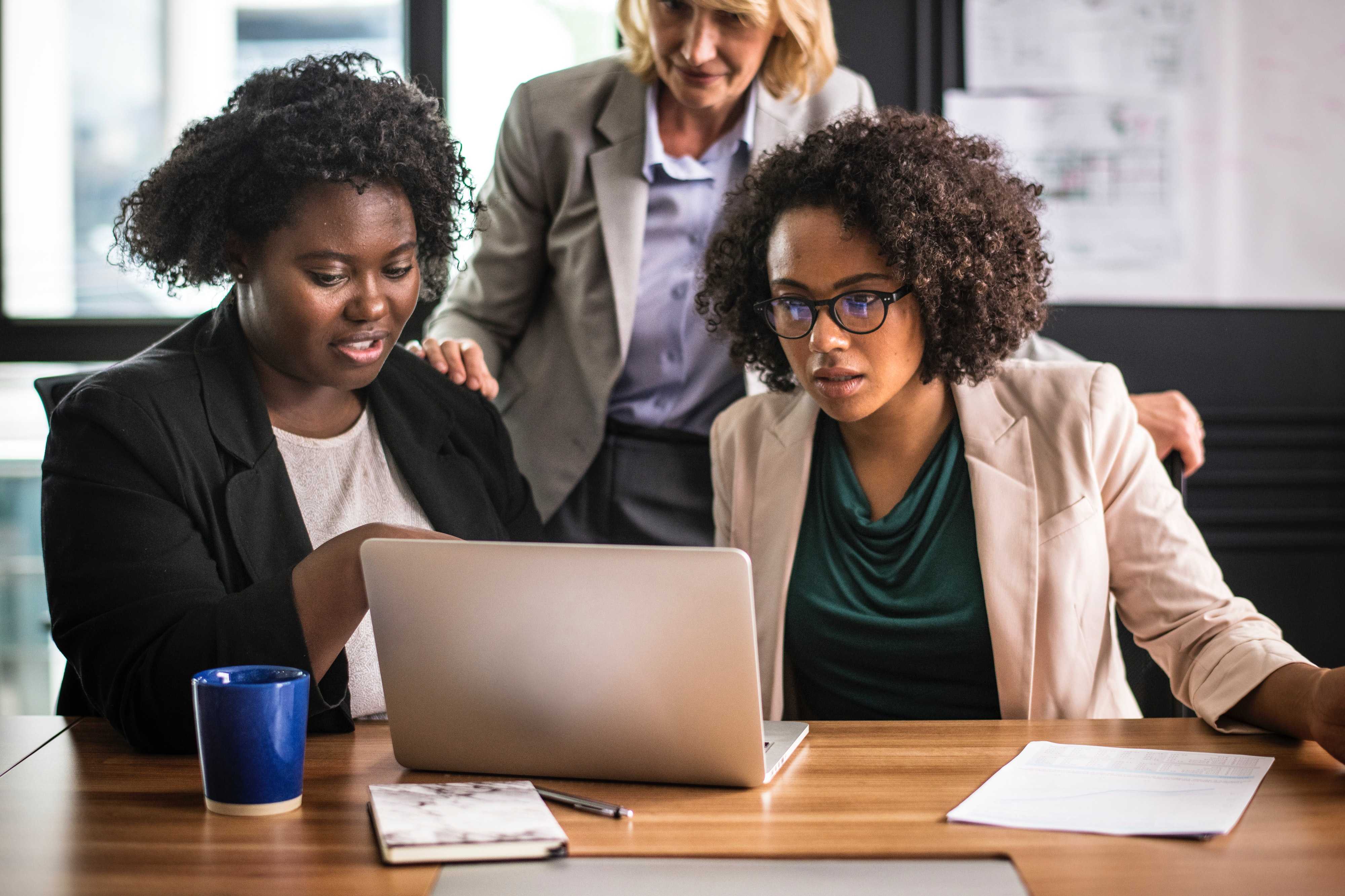 Microsoft Excel for Business Analytics
You have probably used Microsoft Excel before. It's one of the most popular spreadsheet programs in the world. Excel helps you understand patterns, organize data, and can save you time.
Pros of using Excel for business analytics:
Excel is great for quick computations and analyses. It comes with over 400 available functions organized into 11 categorizes, which allows you to make computations with ease.

Excel is a useful all-around tool. You can complete other tasks more efficiently, such as data-entry or scraping a website's data with Excel.

Excel also has more advanced plotting and charting features. You have more options for customizing and adding a personal touch to your charts with Excel.
Cons of using Excel for business analytics:
Collaboration is not easy in Excel. If your file isn't on the cloud, then you'll have to either share it across your network or email back and forth.

No version of Excel is free. You either have to purchase the entire Microsoft Office 365 suite or pay for the standalone app.

Excel can only handle a limited amount of data which means it is not great for big data. 
Microsoft Power BI for Business Analytics
Power BI was built as a business analytics tool. It aims to provide interactive visualizations and business intelligence capabilities. The interface is simple enough for end users to create their own reports and dashboards.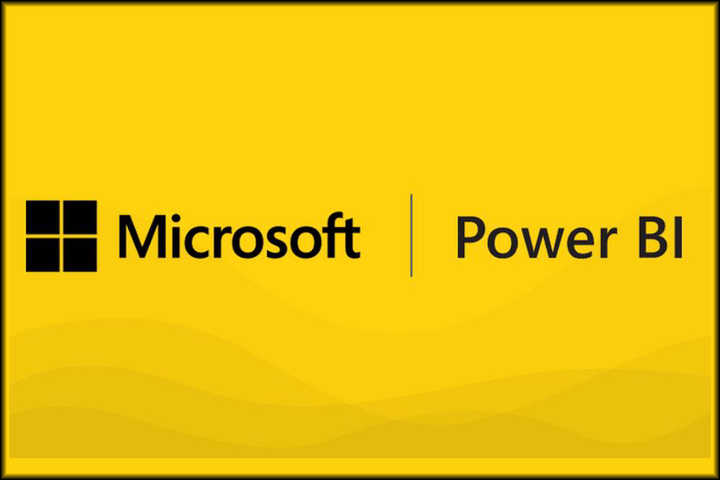 Pros of using Power BI for business analytics:
Power BI has cloud-based features that allow for seamless collaboration. The Power BI Service lets you publish your data and automatically refreshes your data. Once you publish on Power BI, everyone gets to see the most up-to-date data.

Power BI is capable of storing huge volumes of data. It uses powerful compression algorithms to import and cache data unlike Excel.

Power BI comes with extra features such as dashboards, KPI and alerts. You get to create your own dashboard and select the visuals. You can also set up alerts to get notifications of real-time changes in data.
Cons of using Power BI for business analytics:
Power BI is not great for tubular style reports. While Power BI can create this style of report, Excel is just more convenient. 

Another disadvantage of Power BI is that you can only source data from a single data set. If you need to do it, you'll have to create multiple data sets. If not, then you'll have to choose which one to prioritize.

You can start Power BI for free. However the more advanced features require the Pro version which does cost money.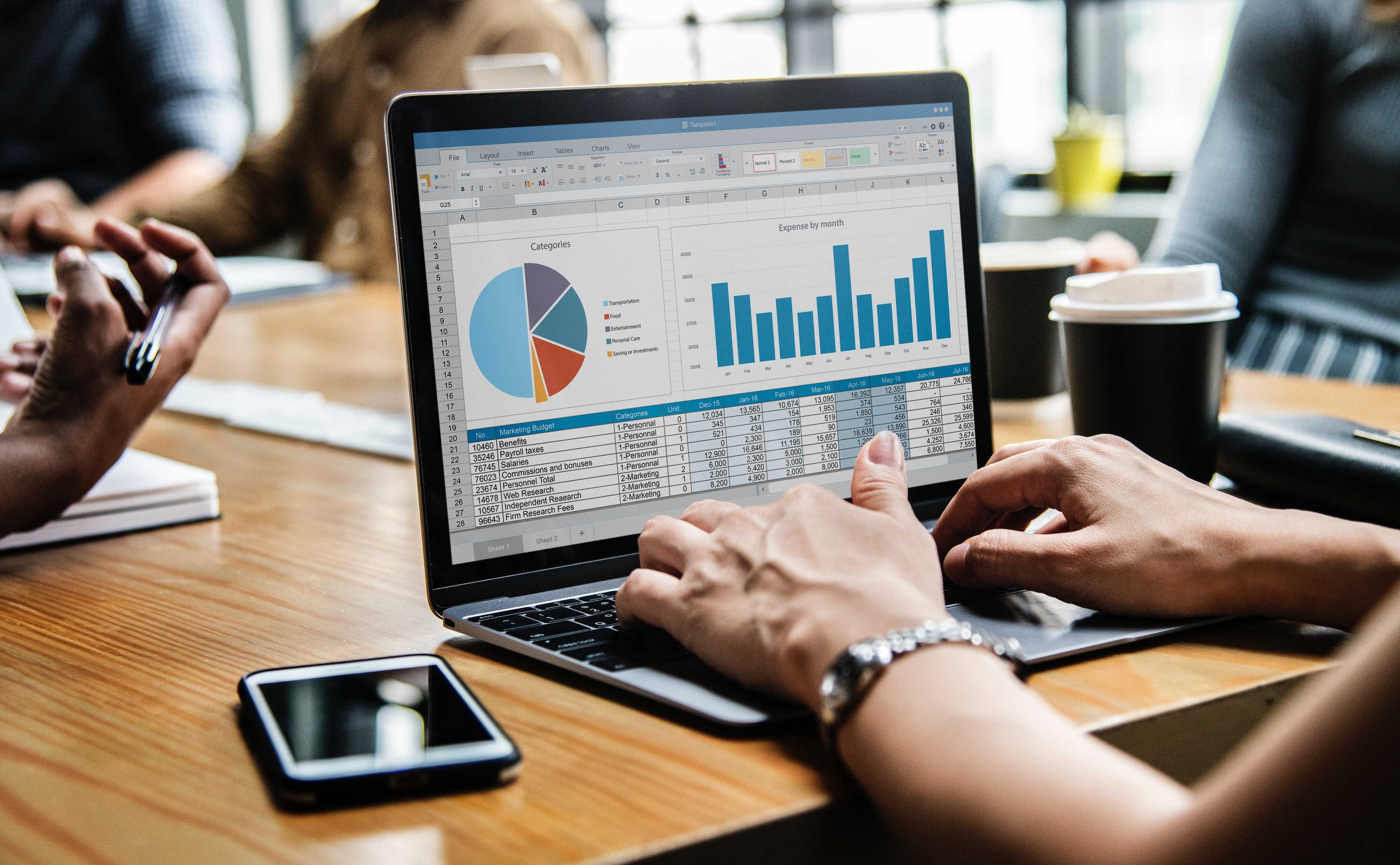 Even though Power BI might become the more popular visualization tool as it continues to improve and gain features, Excel isn't likely to disappear anytime soon. Both tools support a specific need when it comes to reporting. The decision is more about how you want to present your data, rather than features or limitations of the data model in either tool.
If you want to learn more about the ways you can use Excel for business analytics and to improve your workflow check out our Master Excel Program. The program is a comprehensive dive into data analytics and advanced spreadsheets using Excel. Classes are available online and always taught with a live instructor.  Talk to a student advisor today! 
Interested in learning more?