Business Productivity Classes
Increase efficiency with business productivity classes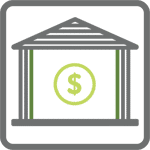 Business Productivity Classes are designed to improve your technology skills within common programs such as Microsoft Office, Google Apps, and analytics tools. Whether you are looking to get back into the workforce or be more productive on the job, find a class that will help you up-skill today.
Business Productivity Classes
Not finding what you want? Contact us for more info
Business Productivity Classes Overview
Stand-alone business productivity classes include reporting, collaboration,  and small business accounting to name a few. Crystal Reports can help you create better reports; QuickBooks is an industry leader for small business accounting software; and Google Apps has revolutionized how we all work.
And, of course, Microsoft Office, including popular programs like Excel and Outlook, is the industry leader for business productivity.
No matter what skill level you are at, we have classes to help you develop your career farther. Our expert instructors excel at making difficult subjects easy for you to understand and immediately apply back at your office. Talk to a student advisor today to learn more.
Talk to a student advisor
DWC offers individual training plans for employment including custom stand-alone classes, certificate programs & bootcamps.  Our programs are focused on job skills, and career coaching is included in all full length programs.
As an occupational school, we often work with vocational programs across the U.S. including Workforce Centers, Vocational Rehabilitation, and Veterans education benefits.
If you are not sure which program is right for you, you can talk to a student advisor for free.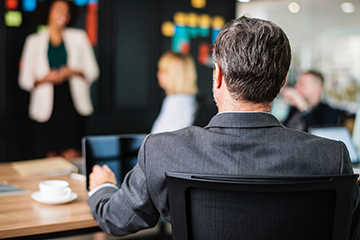 Focus on Real-World Skills
Each of our stand-alone classes is designed to teach how to improve your skills in a real-world setting.  DWC's experiential learning style ensures you will be guided by an expert instructor will performing all of the tasks to help you learn.
The challenges you face in class will mimic what you will need to land a job and improve your daily productivity.