Marketing Automation – Getting started automating your business

As I was looking to start growing business in 2006, I ran into similar problems that almost all small business owners face.  With limited capital and resources as a start-up, I needed to get creative on how to maximize my tech skills and
marketing automation
to get the most of every day.   Today, the marketing automation tools have grown considerably and they have become an invaluable part of how we stay connected with our customers and leads.
Over 15 years, I have learned a few tips and tricks about marketing automation that can be helpful for any startup looking to invest in new ways to grow your business.  I hope my story of exploring and implementing automations is useful to those in a similar situation.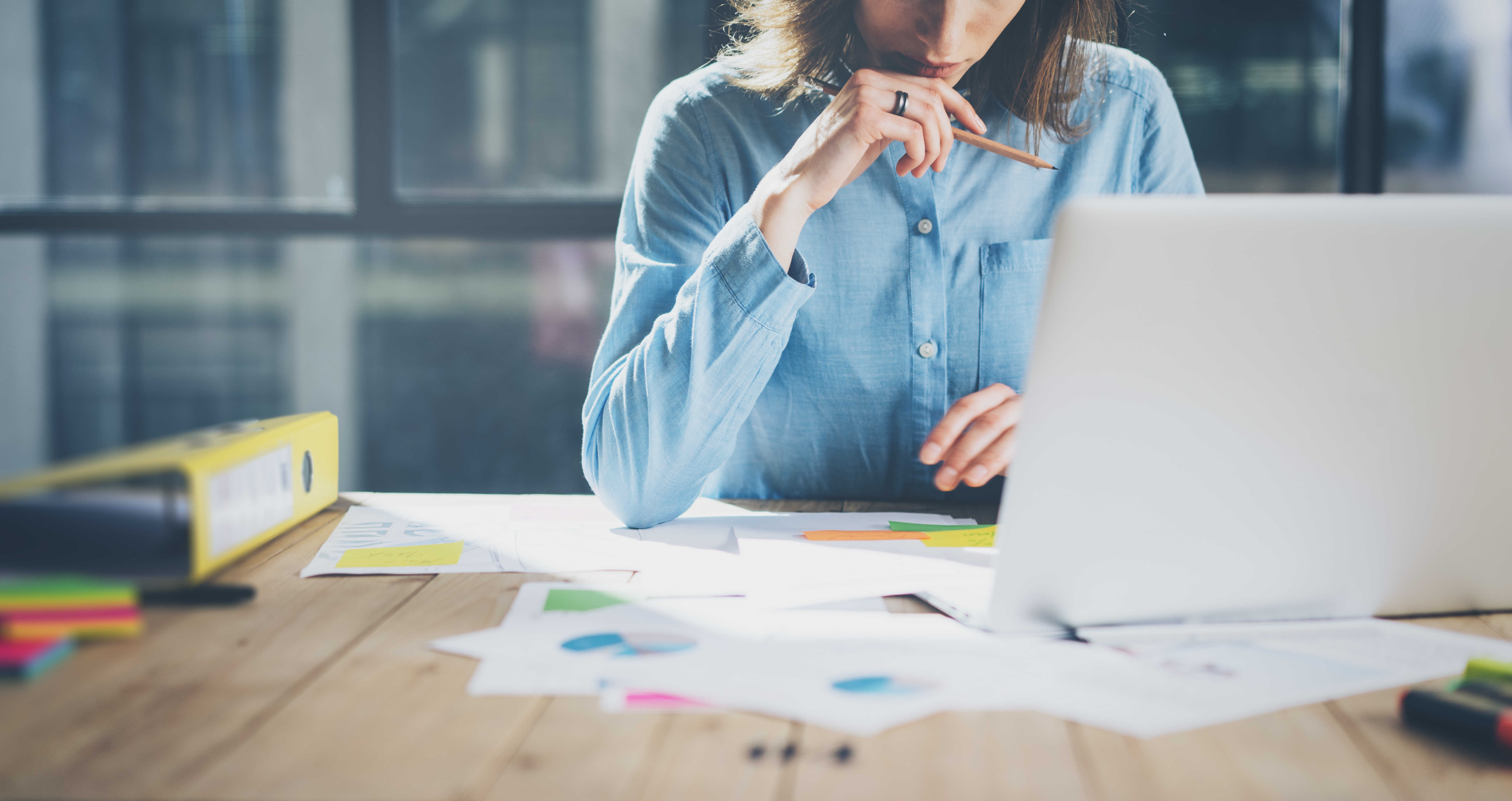 Getting Started with a CRM
There are a lot of choices when it comes to choosing your marketing automation software.  Based on your budget and learning curve, you will need to research which is best for you.
First, consider that almost all of them will be browser based or SAAS style to allow you access from anywhere and easy integration with other systems.  Some tools like Salesforce have more features than I could afford as a small business owner.
For my business, I started with a simple Customer Relationship Management(CRM) tool called Capsule.  Capsule is easy to use and integrates with all Google products extremely well.  It allows for task and opportunity tracking in a clean, simple interface.
However, it lacks some of the automation I needed to really follow-up with leads properly.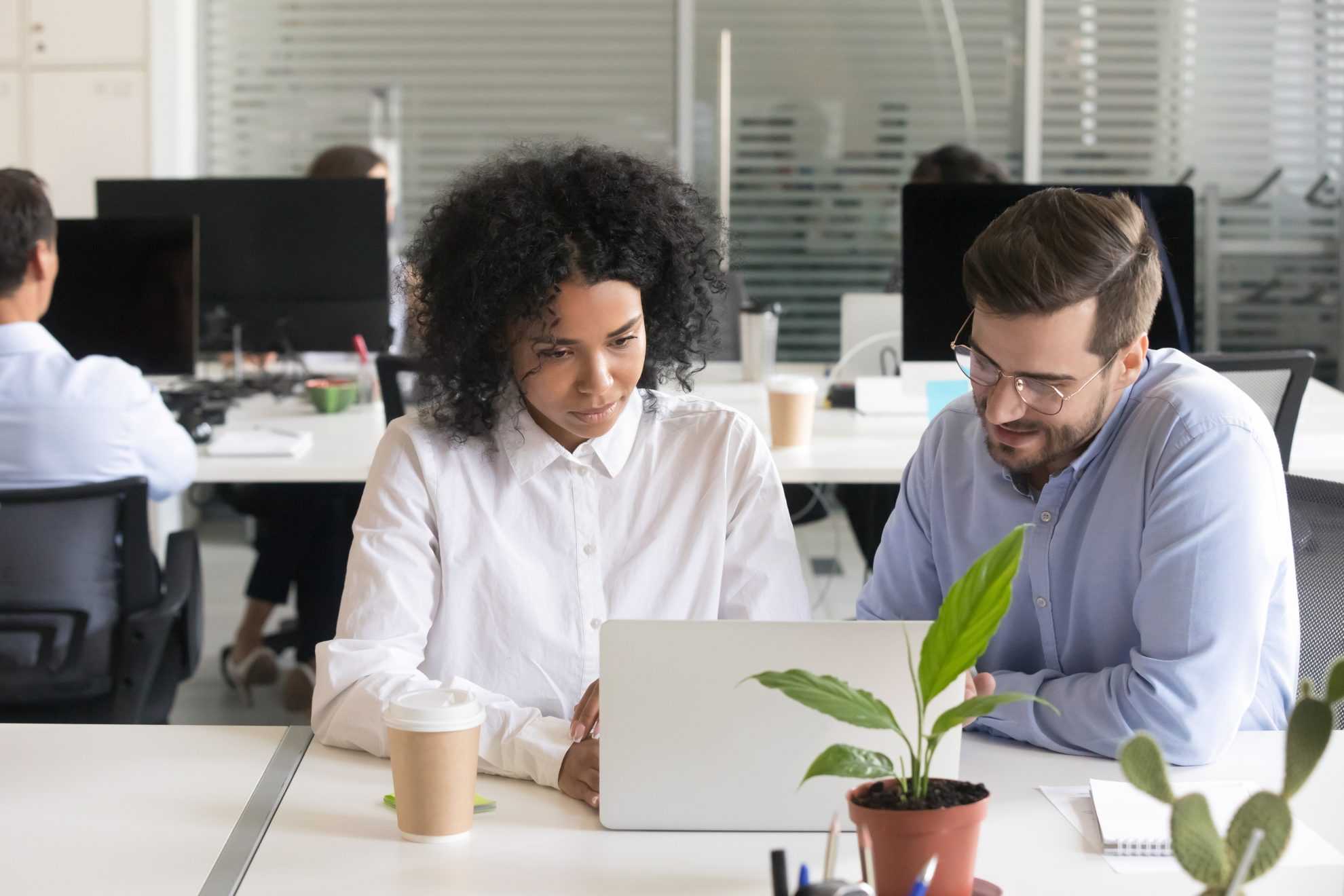 Once we knew that we had outgrown a simple CRM like Capsule, we looked at as many automation tools as we could. 
Salesforce
was too expensive. 
HubSpot
was too cluttered and clunky.  My favorites quickly became Active Campaign and Campaign Monitor.
In the end, we chose Active Campaign because it provided all of the CRM features we had grown to love with Capsule, helped us track opportunities effectively, and added the automation piece that was missing.
The best part of Active Campaign is the visual interface to create automations.  With no coding experience needed, and using a simple drag-and-drop interface, my whole team could add automations based on a variety of triggers (e.g. submitting a form, opening an email, visiting the website) and more.
When a condition was met, the system could send a text-based email or a more graphical email in a campaign style.
On top of these automations, we could use campaign style emails to send out regular weekly emails to our growing subscriber list.  Any action taken in the campaign emails could also lead a potential client into the right funnel.
Tracking the sales process was also much easier in Active Campaign than most other systems we looked at.  We have the ability to create unlimited funnels and stages along the sales process in order to be able have an accurate picture of where someone may be in the decision making process for our business.
Best Practices of Automation
After using Active Campaign for many months, I have learned some useful tips alone the way.
I think one of the most important aspects of automation is finding a way to hold onto the human element of your marketing efforts.  We made a decision to include as many personal emails versus campaign style emails.
Throughout the marketing funnels, we have many checks in place for our administrative staff to review the opportunity and correct the course of the automation as needed.  If someone is unresponsive, we may send them into some automated email funnels until they respond again.  If someone is opening their emails but just taking time to make a decision, we want to give them the time to think so we can manually add wait times where needed.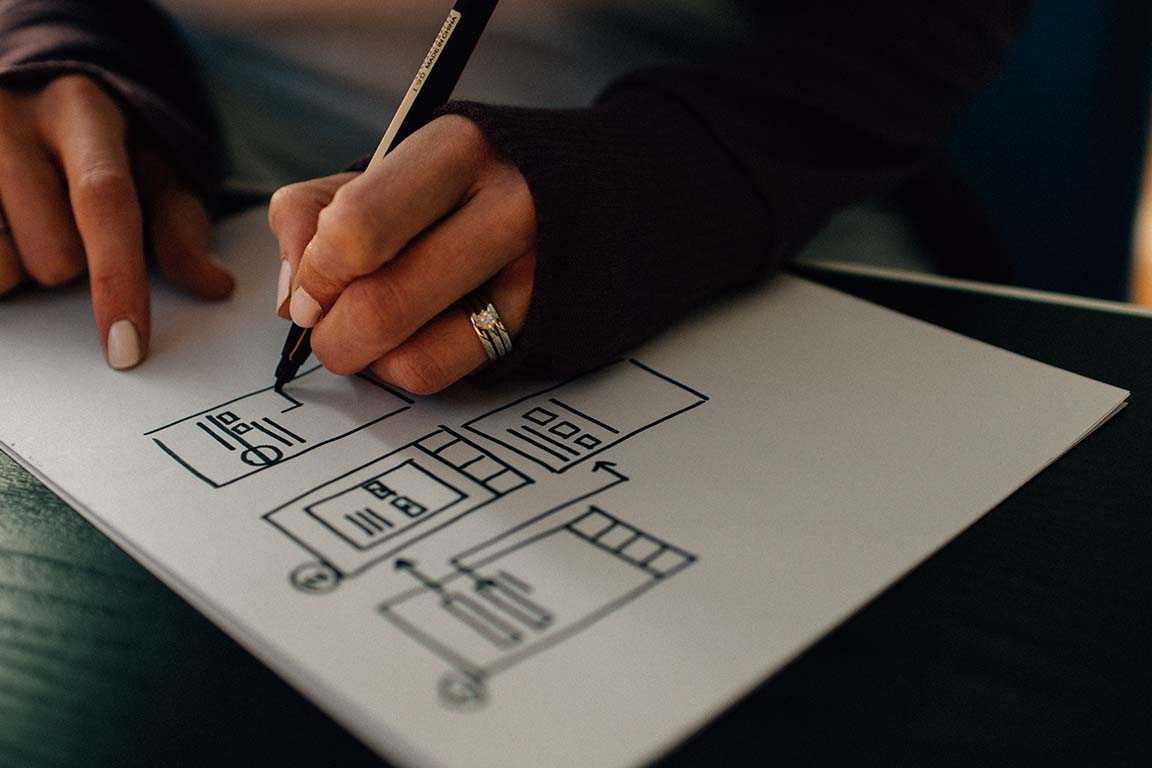 Another important lesson is to use some of the integrations properly.  Active Campaign has the ability to add anyone who enters the funnels to a lookalike audience in Facebook.  This helps your social audiences become more intelligent about the demographics of your audience.  In turn, then your social audiences can serve those ads to a more attentive audience.
Last, we also recognize that some people who are not responding or interested in what we are sending them might need to be automatically unsubscribed from the lists.  We have added several checks in place so that over time, the automations automatically clean up and unsubscribe anyone who is not engaging anymore.
Marketing Automation Summary
The amount of time that marketing automation has saved our company is impossible to measure.  I know that we eliminated hours of weekly work from our administrative staff's responsibilities, which allows them to focus on better business development efforts.
New integrations and features are constantly being added to the marketing automation tools.  Compare the prices and features you need for your business to find a system that will help you reduce labor costs and stay better connected with your customers.
Working closely with UX experts, we have designed a unique program that provides experiential learning in a hands-on, classroom environment and available online to anyone.   The class will challenge our students to build a portfolio of UX designs as they begin a job search in this fast-growing field.
Want to discuss marketing automation with an expert?